In academic circles, The Storm King School has taken its place as one of New York's top boarding and day schools. Known for its rigorous academics, vibrant student life, and close proximity to New York City, SKS attracts 195 young scholars from all over the nation and the world during the school year.
More recently, SKS' scenic, mountaintop campus has become a strong contender offering high-quality summer programs and this year is busier than ever. Starting this week, five camps will be running simultaneously, and, by the end of the summer, a total of eight programs and nearly 300 young campers will have used the SKS campus for their summer activities.
The fun began in early July as soccer kicked off our summer programs once again this year. Following the success of the Arsenal Soccer Camp in 2018, Atletico de Madrid, another well-known European club, chose our campus for their summer training camp this year. After a week of drilling and training on our main athletic field, nearly 30 young players and their coaches left the Mountain smiling and with great things to say. Global Learning Travel was soon to follow with a group of 26 middle schoolers and their teachers from China who are using the campus and its great location for their English Immersion in NY program through July 30.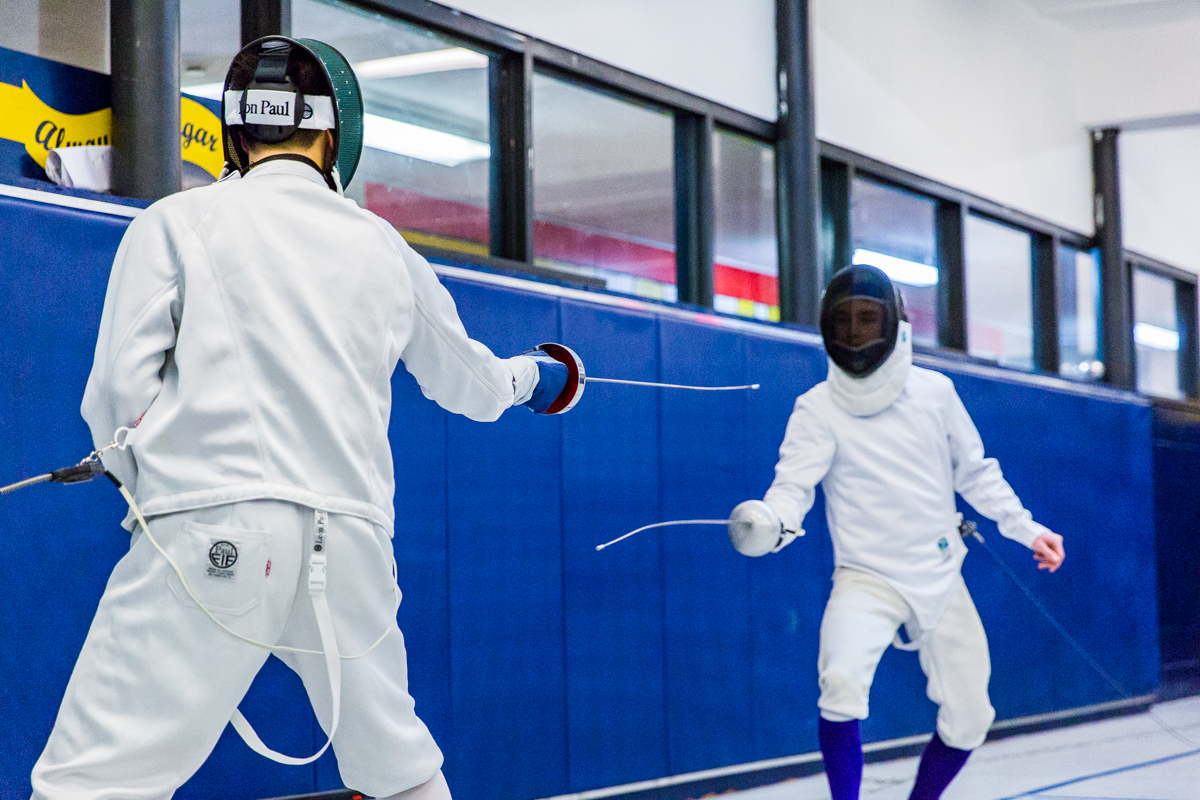 This week, the activity and fun will reach its pinnacle as several of SKS' own summer enrichment programs get underway. Fifty boarding and day campers have already converged on campus for SKS' Focused Riding and Summer Theatre on the Mountain programs, and the Storm King Summer Film School. In addition, SKS has welcomed the New York Fencing Academy and their nearly 80 international fencers of varying ages, who are taking advantage of SKS' recently refurbished fencing rooms in the gymnasium from July 21 through August 10. Following their departure, Thrust Fencing Academy will continue to use the campus and athletic facilities from August 12-18.
To top off the summer line-up, Storm King's much-anticipated Fashion Design Workshop will commence on July 29 and run through August 10. During the two-week program, students will learn essential sewing and design skills and create their own clothing and accessories. The program culminates with a mini fashion show at the end of the workshop.
Based on the growing success of SKS' summer programs, planning for next year is already underway according to SKS' Director of Summer Programs Ben Harnick: "Next year, we hope to host an even wider variety of camps and larger groups of students who want to take advantage of our beautiful campus and facilities. We also anticipate the continued success and growth of our own programs like Theatre on the Mountain, Fashion Design, Mountain Biking, and Filmmaking based on the positive feedback we've received so far this year," he explained.