Grateful Recognition of Philanthropy
There are many and varied ways that Storm King gratefully recognizes the generosity of its faithful. At this moment in time as The Storm King School celebrates its Sesquicentennial year, there is so much of which to be proud.  The Storm King School knows that you share in the excitement about where the school currently stands and where we are heading. In no small way, the accomplishments now and in the past is the direct result of the thoughtful gifts of time and treasures from our alumni, families, faculty, staff, and friends.  Thank you for making everything The Storm King School does possible.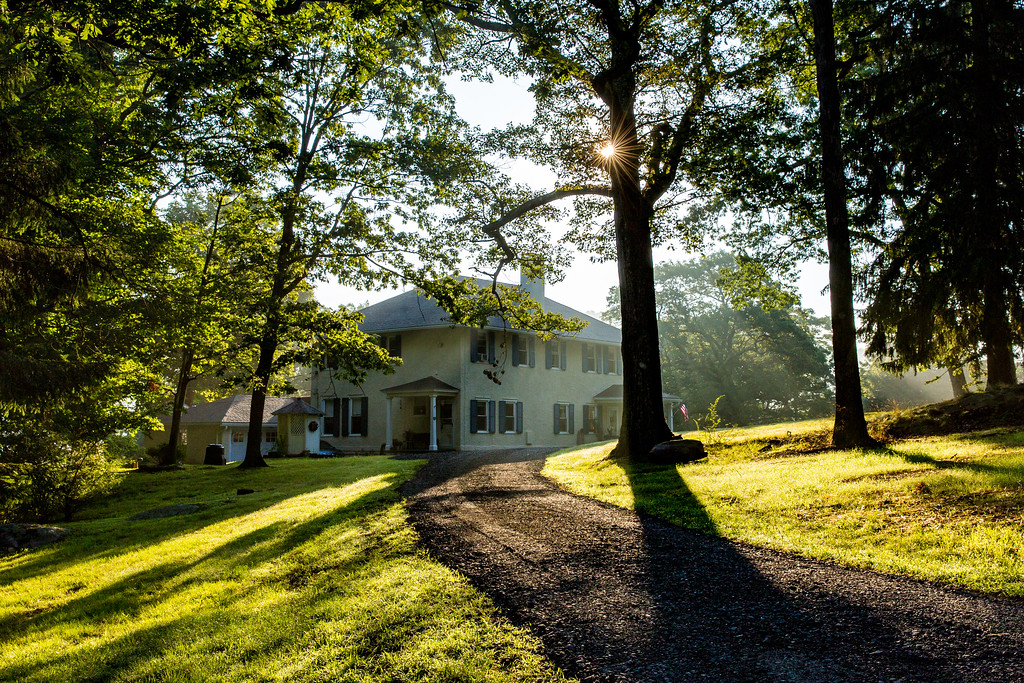 "The reason I give is so that other Storm King School students have the same opportunity that I was given.
I want others to avoid going through some of the challenges that I did before finding SKS. I am deeply grateful for the chance I got at SKS. I love Storm King School. That is why I give."
- Michael Fischer '82
"I come from a long line of Storm King School students. My mom, two of my aunts, and cousins all attended. That is one of the reasons why I give, to continue our family legacy- a legacy that I hope will continue for generations to come."
- Madison Sergi '14
"After two years at SKS, I was no longer lost. I established lifelong friendships, including with my educators and mentors. I gained an understanding of the value of accomplishment. I gained the self-confidence that comes from doing things myself, rather than because my parents told me to. I earned the respect of my peers. I held myself to a higher standard. And I carry these measures of success with me every day."
- Ross Sober '92