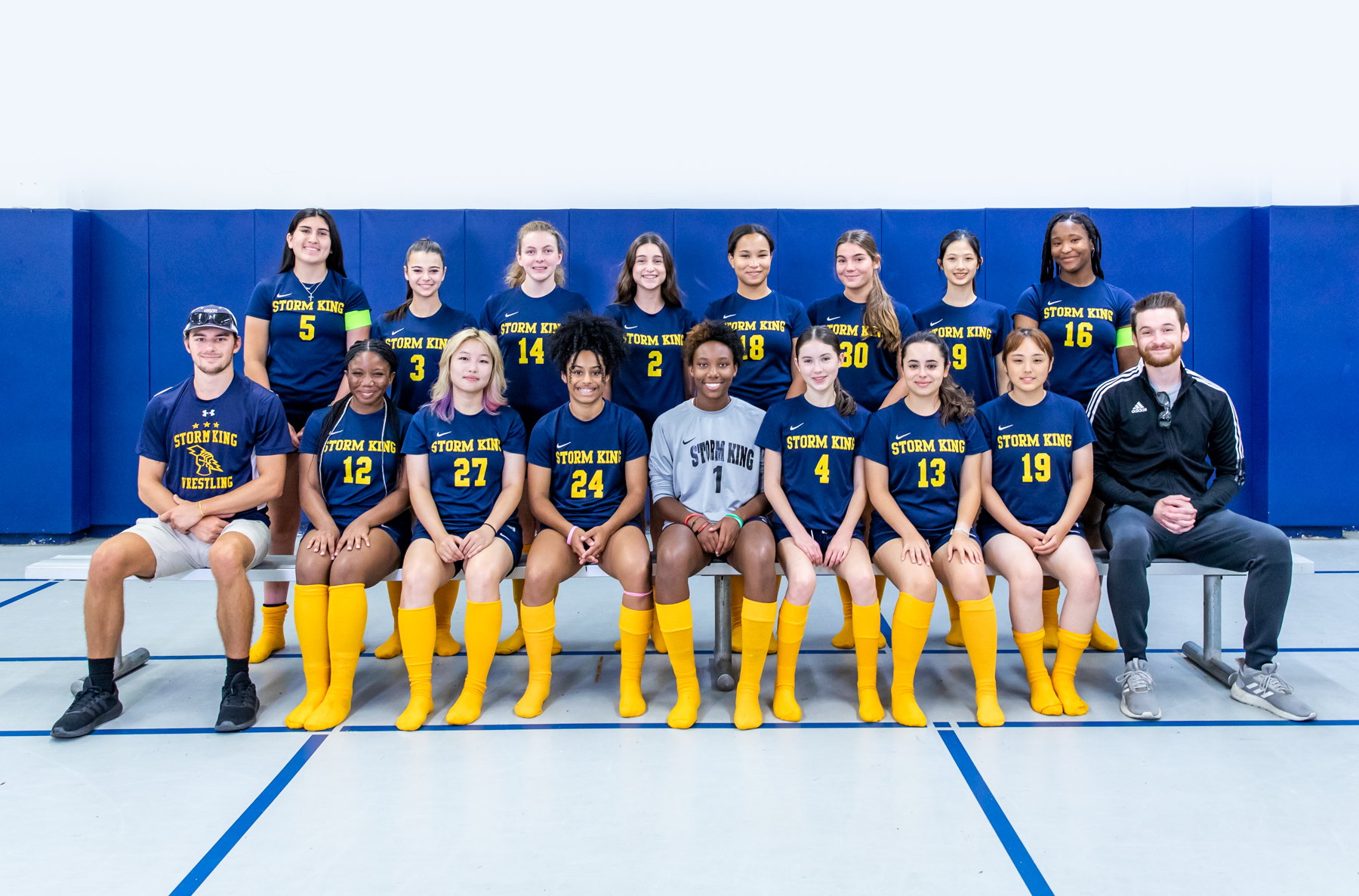 The top ranked girls finished the season capturing the league championship for the fourth time in the last 7 years. The program also won the HVAL championship during the 2018, 2017 and 2016 season and qualified for the New England Championships as the 7th highest seeded team.
The girls compete in the Hudson Valley Athletic League and are members of the Woman's Western New England Prep School Soccer Association, WWNEPSSA, a division of The New England Prep School Athletic Council (NEPSAC). Storm King competes in NEPSAC Class D. More importantly, our girls engage in a competitive playing environment, while balancing their commitment to academics while living within a fine community of scholarship.
RECORD
2022 Season: 10 W – 4 L
HVAL Champions
Girls Varsity Soccer Schedule
*If you have any questions regarding the schedule please email our Athletic Director, Dr. Cervantes, at ncervantes@sks.org.