Since the 1930s boys have been playing soccer at The Storm King School. Our boys compete in the Hudson Valley Athletic League and are members of Western New England Prep School Soccer Association, WNEPSSA, a division of The New England Prep School Athletic Council (NEPSAC). Storm King competes in NEPSAC's Class D.
The Storm King School Soccer Program has had great success in the past winning the HVAL championship trophy in 2019, 2018, 2017, 2016, and 2014 and qualifying for the New England Championships in 2018, 2017, and 2016.
The Storm King School offers a boys junior varsity team that allows inexperienced players to develop their skills and advance to varsity level competition.
2021 SEASON Record
W 7-L 1-T 2; HVAL Season: W 6-L 0-T 0; 2021 HVAL ranking: #1
Meet Your Cougars
Marek
2022-03-21T10:54:43-04:00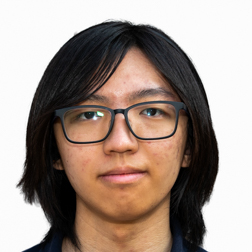 <