2021-2022 International & Domestic Trips
For the 2021-2022 school year, Storm King is tentatively planning at least two exciting trips in March 2022 for the Spring Break holiday– the first to Costa Rica, and the second to the Grand Canyon.
While they complement the School's academic curriculum and community service program, international and domestic travel opportunities are an integral part of the Storm King experience and add yet another dimension to Storm King's already vibrant student life.
In past years, Storm King students have broadened their horizons, experienced different cultures, and learned about the natural world on trips to Peru, Fiji, Cuba, the Galapagos Islands, New York City, Boston, the Adirondacks, and many other interesting destinations.
While we continue to monitor the public health situation closely, all Storm King students are encouraged to take advantage of these exciting, all-inclusive trips during the upcoming school year. As the itineraries, pricing, and dates are being finalized, the School will continue to monitor health and travel conditions and keep the community informed of new developments.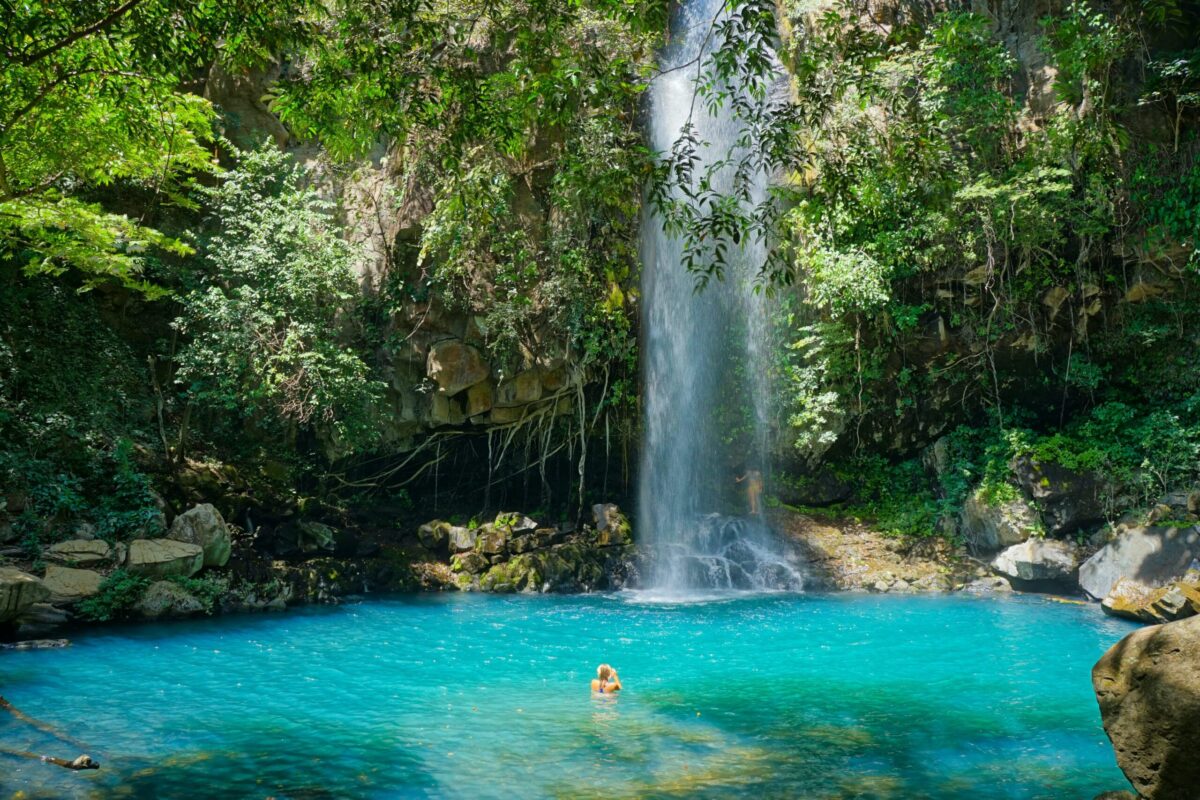 Destination: Costa Rica
Trip dates: March 5-16, 2022
Registration deadline: November 18, 2021
Total Cost: $3,500 (Early Bird Special Discount if the first deposit is made before November 1, 2021)
This 12-day trip has something for everyone with an itinerary packed full of excursions and activities focusing on language and culture, community service, adventure, relaxation, and fun. As students explore four Costa Rican cities and the country's beautiful and diverse landscapes, they will trek through rain forests, national parks, visit waterfalls and a volcanos, surf and swim on the beach, zip-lining and snorkeling, eat and cook delicious local foods, and much more. At the same time, they will interact with Costa Rica's hospitable citizens as they learn about sustainability, ecology, organic farming, and more. Most of all, they will have the chance to experience the culture and natural beauty of Costa Rica.
Contact Mrs. Angelica Centeno at acenteno@sks.org for more details.