2019 SUMMARY
HVAL Semifinalist
L acrosse is a time honored tradition at the Storm King School. Boys have played lacrosse on the mountain for decades and have enjoyed great success recently winning the coveted HVAL Championship in 2013, 2015, 2016, 2017 and finishing as HVAL runners up in 2011, 2012, and 2014.
Storm King's lacrosse team plays a competitive schedule with a mixture of HVAL opponents, larger schools from the Fairchester League, and local club teams. Our program has grown to the point of offering games against junior club programs in order to build the skills of our younger and newer players.
Successes on the field are coupled with our always fervent character development helping our program to turn out well rounded men prepared for the rigors of college life.
| | | |
| --- | --- | --- |
| Date | Opponent | Result |
| 30-Mar | @ Millbrook School | Loss |
| 3-Apr | @ Brunswick School | Loss |
| 6-Apr | @ Salisbury School | Canceled |
| 13-Apr | @ Darrow School | W 8-2 |
| 17-Apr | Woodhall School | L 7-9 |
| 20-Apr | @ The Gunnery | Canceled |
| 24-Apr | @ Marvelwood School | Loss |
| 27-Apr | @ Masters School | Canceled |
| 1-May | @ Kildonan School | W 7-0 |
| 4-May | @ Woodhall School | L 10-7 |
| 8-May | Darrow School | W 9-6 |
| 11-May | Marvelwood School | Loss |
| 15-May | Woodhall | Loss |
| | | |
| | | |
| | | |
| | | |
| | | |
| | | |
Coaching Staff
Marek
2021-09-21T12:21:18-04:00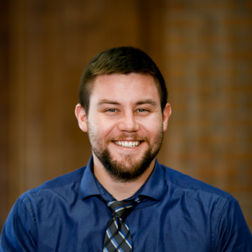 Marek
2021-09-22T07:17:54-04:00