Jonathan Lamb
HEAD OF SCHOOL, THE STORM KING SCHOOL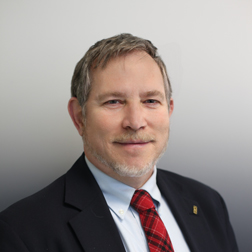 Head of School Lamb is The Storm King School's 17th Head since its founding in 1867. From June 2014, he served as interim Head and was named Head of School in the spring of 2015.
Mr. Lamb's prolific academic and boarding school management experience spans several decades. Between 2010 to 2014, he was the Assistant Head of School and Academic Dean at Storm King, leading the School in preparation for its successful accreditation examination by the New York State Association of Independent Schools (NYSAIS). Additionally, Mr. Lamb led a curriculum review, resulting in initiating the current iPad program. Prior to coming to The Storm King School, he was the Head of Upper School and Director of Studies at The Perkiomen School, from 1990 to 2010. While at Perkiomen, he helped to rebuild their academic program, supported three capital campaigns and led various school management initiatives. From 1981 – 1990, Mr. Lamb was the English Department Chair at Rumsey Hall School, where he also served as the Summer School Director.
He resides at the Homestead with his wife, Susan "Toni" Scherrer, who serves as the Associate Director of Admissions at Storm King. They are proud grandparents and parents of two daughters. Mr. Lamb enjoys writing, cooking, reading, hiking, photography, skiing, fly tying, computers, and running.