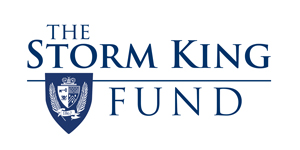 The Storm King Fund is an opportunity for alumni, parents, faculty, staff, and friends to play a critical role in supporting the School in preparing students to become responsible leader's in a 21st-century society.
The Storm King Fund underwrites all things that make Storm King one of America's most innovative and progressive boarding and day schools.  Gifts to The Storm King Fund are added to the School's annual operating budget which serves to increase our overall margin of excellence, furthering the academic and extra-curricular opportunities which students and faculty enjoy.
Gifts to The Storm King Fund are spent on the immediate needs of the School in the year in which they are received (July 1 to June 30).  Meeting the goals of the Storm King Fund is the School's highest ongoing fundraising priority.  Every gift of every size has an impact, and the collective generosity of alumni, parents, and friends is what makes the overall The Storm King School experience possible.