VIBRANT & INSPIRING
Storm King offers a multitude of programs and opportunities to its students. There are interscholastic sports, fine and performing arts, clubs, leadership positions, guest speakers and performers, and campus activities.
With students from around the world and across the United States, and faculty and staff with a wide breadth of life experiences, your perspective will broaden the moment you step foot on campus.
Activities
As a traditional boarding school, Storm King School students find themselves involved in all kinds of activities. We believe in developing all aspects of our students, including their physical and moral growth. In this regard, SKS requires students to be involved in athletics, outdoor education, the arts, and community service.
Students participate in a daily afternoon activity in each of the three seasons; fall, winter and spring. Students choose between athletics, or one of several clubs for at least two of the seasons.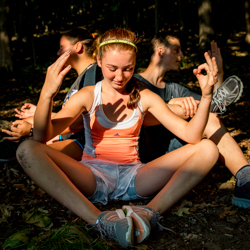 SKS provides a robust and diverse array of scheduled weekend activities throughout the year. Students may choose from trips to New York City museums and landmarks, outdoor adventure trips or overnights, community service opportunities, or recreational outings. These trips are planned in advance and coordinated through the dean of students office. See below for a sample of our weekend activity offerings.
Every Thursday night, the entire SKS community gathers in formal school dress for a special dinner, which is followed by a program in the theatre. Events range from educational presentations to entertainers to community events such as student elections or performing arts productions.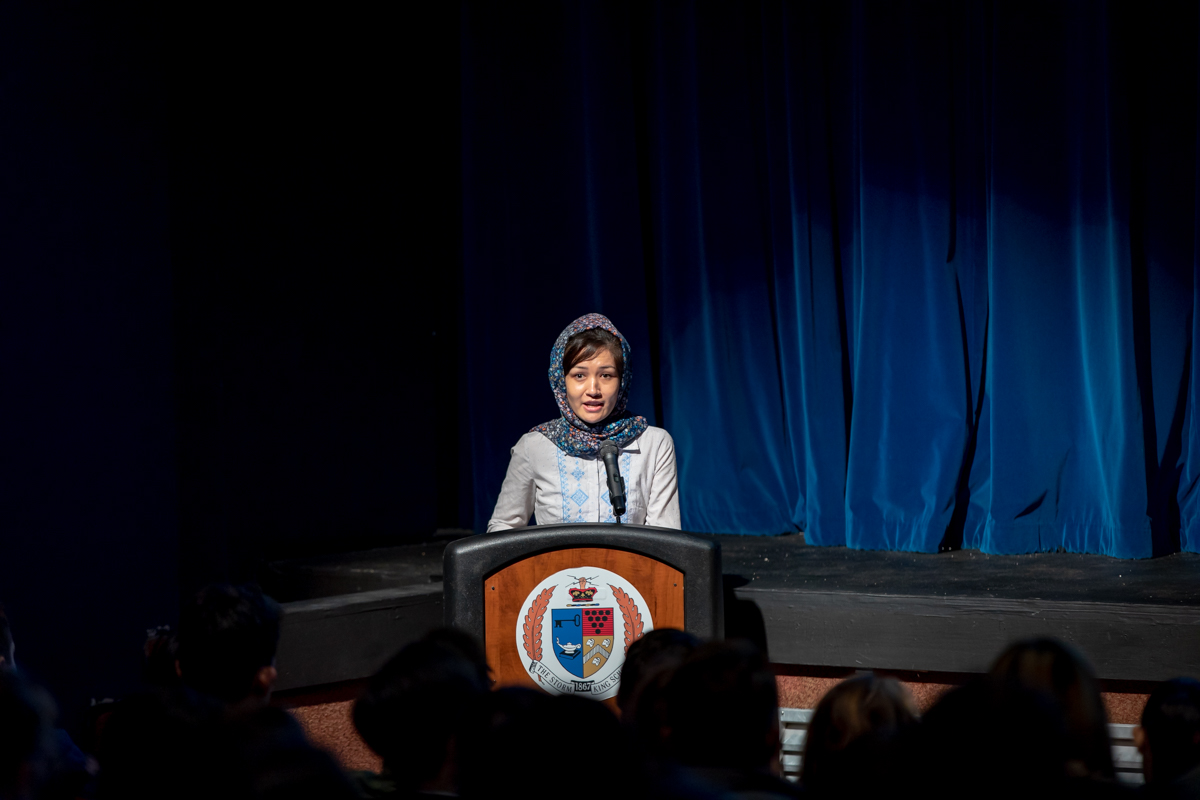 Provides student-directed and student-hosted leadership events throughout the school year to share ideas and discuss principles related to the unique challenges SKS graduates will face as leaders in our modern globalized world.
For more information: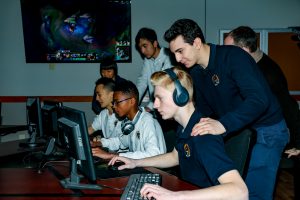 SKS offers a wide and varied group of clubs and organizations. From a student newspaper, to Model UN to hiking and rock climbing clubs, our students organize a variety of clubs centered around special interests.
… and if you have an interest that's not represented, you're welcome to start a club of your own.
SAMPLE LIST OF WEEKEND ACTIVITIES
Eisenhower Hall Theatre at West Point

Local Hikes to Minnewaska, Palisades, Black Rock Forest

Metropolitan Museum of Art

Movies/Shopping at Palisades Mall and Woodbury Commons

Rock Climbing in the Shawangunk Mountains

Ski Trips to the Catskills Mountains
STUDENT CLUBS
BLSU (Black Latino Student Union)

Creative Arts & Literary Publication Club

History of Knowledge/Greek Geeks Club

Math/Computer Science Club

Spectrum (LGBT Awareness)

Student Entertainment Committee