Alan Lewis
ASSISTANT HEAD for STUDENT & RESIDENTIAL LIFE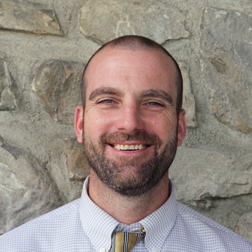 Welcome all students and parents,
For 150 years, The Storm King School has been a thriving community of scholars, athletes, and artists. Our core values of truth, respect, and responsibility bring out the very best in each of our students, both in and out of the classroom.
The Storm King School is a true boarding school – about 70 percent of our students live on campus. The residential experience at Storm King educates the whole student, both in and out of the classroom. The residence experience builds a strong community through evening and weekend activities, such as community service opportunities, arts and cultural trips, hiking and rock climbing at many others. The student activities committee keeps dorm life active with pizza study breaks, dances, concerts, and much more.
Living on campus helps our students to get to know their teachers better because most faculty members also live there. In fact, up to 20 faculty members are active in each dorm as advisers, residents, coaches – and there's at least one faculty apartment on each floor of every dormitory.
Our focus at SKS is on individual development. Our programs are designed to facilitate that development. We believe that students learn best in a supportive and safe environment, and we challenge our students every day to continue to improve. Please take a look at the exciting descriptions of the activities and opportunities available to SKS students and feel free to contact us with any questions. See you on the Mountain!
Alan Lewis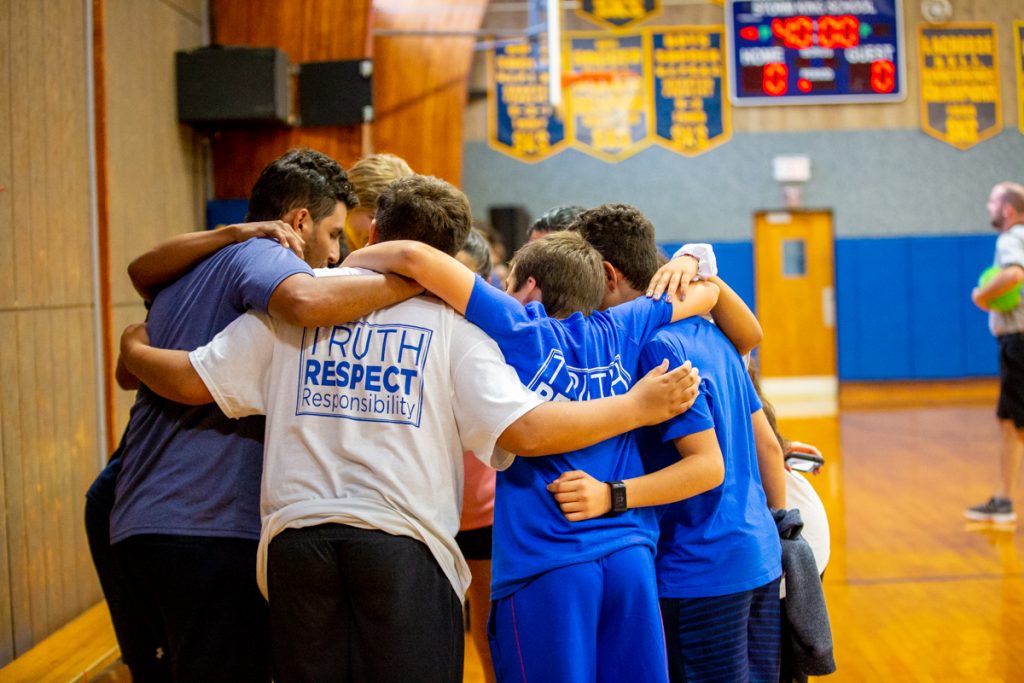 The Storm King School recognizes the importance of developing leadership skills among our student population. Consequently, there are several opportunities for students to hold leadership positions. In addition to the official positions listed below, we expect students to emerge as leaders in classrooms, as captains on the athletic fields, and as leaders in all the activities we endeavor to tackle.
Take a closer look at our Mountain Community