The Storm King School is the place for students who want to forge their own paths, explore their dreams, and discover their future potential. At Storm King, students can clarify their goals and ambitions, and then formulate the plans and acquire the skills that will make their goals a reality.
Marek
The Storm King School is pleased to welcome several new faculty members into our diverse and global community for the 2018-2019 school year. Along with their professional qualifications, all of our newcomers offer something unique to our vibrant faculty roster. Daniel Stapleford joins us as a Mathematics teacher. Mr. Stapleford earned his BS at Temple University, majoring in mathematics and literature. He brings nearly 10 years of tutoring experience in nearly all areas of high [...]
Marek
In an effort to support our mission of preparing students for college life and beyond, educators at The Storm King School have instituted approaches to learning that are proven to add depth and breadth [...]
Marek
The Storm King campus has proven to be a sought-out venue for summer camps again this year. Popular youth camps including the Arsenal Soccer School, Step It Up Summer Stage, and the NY Fencing [...]
Marek
As The Storm King School prepares for the arrival of its students for the upcoming fall semester, the SKS Chapter of the National Honor Society (NHS) is looking forward to working with five new members [...]
Aug, 21

New International—Aug, 21

New International & New and Returning Day Students Registration—Aug, 21

School Store Open—Aug, 2110:00 am - 2:00 pm

Aug, 22

New International Student Orientation—Aug, 22 - Aug, 23

Aug, 23

New International Student Orientation—Aug, 22 - Aug, 23
My time at Storm King has left a very positive and everlasting impression on me. I had terrific, demanding, supportive, and engaging teachers with sharp and precise minds, and great mentors who held high bars for us by challenging us regularly and positively. One of the aspects of SKS he also valued was the willingness of the students and staff to celebrate uniqueness and help each student grow in their own way.
I live in Los Angeles and work as a television writer. Although I only spent three short years at Storm King, I believe they were very influential in defining who I am today and how I have lived my life. I gained a love of the outdoors playing soccer on the upper field overlooking the Hudson River, and having spent a lot of time climbing on the Mountain and running in Black Rock Forest. I had teachers who were both mentors and friends and who were invested in my growth on both academic and personal levels. That kind of support is invaluable and I feel very grateful for having had the experience. I made great friends at Storm King, and in my 50th decade, I find it incredible how close I still feel to them. Life at Storm King taught me how to live independently and to think for myself. There were set rules to live by, but we were given the room to make decisions for ourselves, from class schedules, to sports, to what we would do for recreation. Much like college, it was a time for huge personal growth.
When I reflect on my life, I realize I've been extremely fortunate for the myriad of situations and circumstances that a person emanating from my humble beginnings would normally never encounter. Starting with attending Storm King School, I learned principles that have been guideposts for me as I journey through life. These include how to be compassionate, how to live my life with integrity, and how to live life with passion. These fundamental lessons have served me well. But, perhaps the most important influence SKS has had on me is the lifelong connection to the School, my classmates, and the faculty and alumni who are pillars of support to me whenever I need them. I wouldn't exchange one moment of my connection to SKS for anything.
This is a really phenomenal place to be…Don't miss out on what's in front of you [and] cherish these years. Storm King is where I learned to study, I learned how to be me.
I would not trade my experience on the Mountain for the world. It has made me strong, outgoing, worldly, and malleable to change. Those are the very qualities that make me successful at my job in the Air Force. I have the utmost honor and privilege to say that I get up every day and play a large part in keeping our home safe. As I complete each task put in front of me, I always remember my roots and feel so much gratitude towards SKS for helping me get to where I am today.
At Storm King, you have many opportunities. Get involved and try new things. I took a computer science class which sparked my passion for programming, and that is what I am now pursing in college. I also played several sports and participated in theater.
Storm King helped to foster my interest in international affairs. The professors always challenged us to be independent thinkers and nurtured our inquisitive side. I am a beneficiary of the academic freedom that SKS professors enjoyed that allowed them to not shy away from subject matter that could prove to be controversial.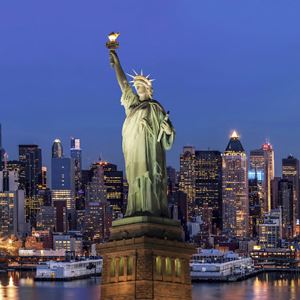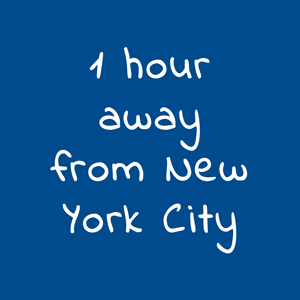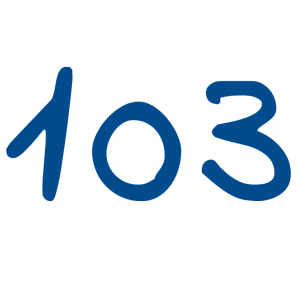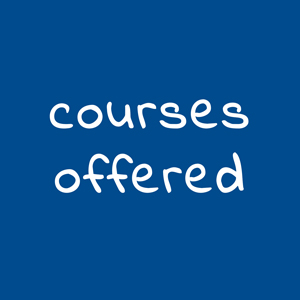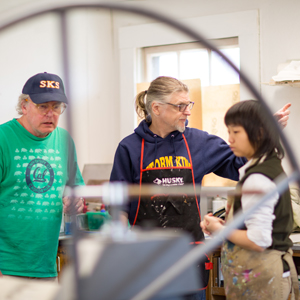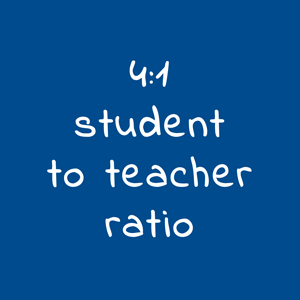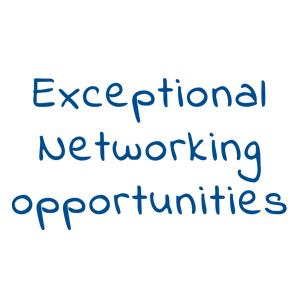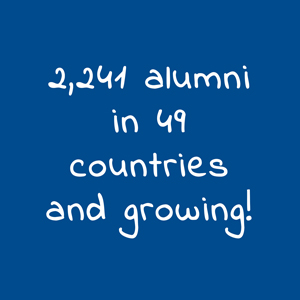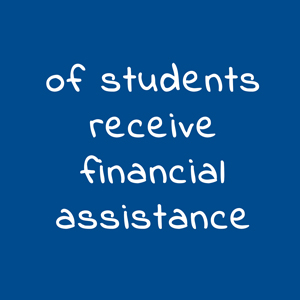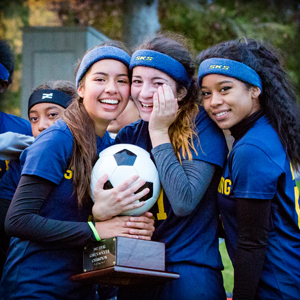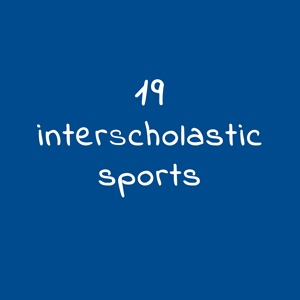 The path to your future starts here, On the Mountain.