Overview
The renowned arts program at The Storm King School boasts an accomplished faculty, state-of-the-art technology, and a variety of exciting courses to inspire interest and stimulate creativity. From stagecraft to music production, graphic arts, fashion design to modern dance, with everything from choral singing to playwriting in between, we offer dynamic instruction in theater arts, visual arts, music arts, music technology and filmmaking.
Art is about seeing different perspectives, effectively communicating ideas, and finding inventive solutions to problems – all essential skills for future leadership. Therefore, Art is a key aspect of a Storm King education. Every student takes art classes, and student art is part of almost every aspect of campus life.
Whether they're interested in painting, music, fashion design or drama, students will enjoy cutting-edge material, superb facilities like the 230-seat Walter Reade, Jr. Theatre, The Allison Vladimir Art Center and first-class instruction from a faculty that includes a number of noted contemporary artists.
Our close proximity to New York City enable our students to experience world renown performers, Broadway shows and even the eccentric Mercedes-Benz Fashion Show.
Our art program allows beginners to tap wellsprings of creativity they might never have realized they possessed-while challenging our artistically gifted students to make the leap from good to great.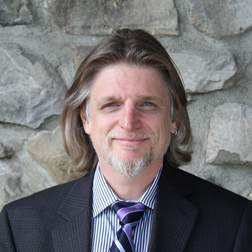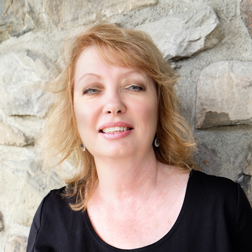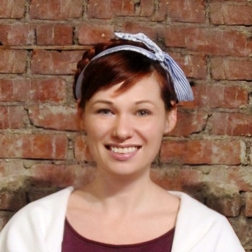 Gabriella Mikova -Johnson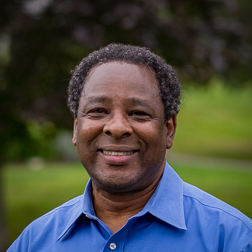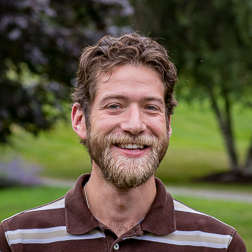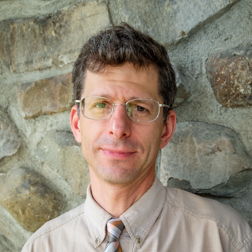 Film and Video Production