Whether organized by the School or conceived by the students themselves, extracurricular clubs are an important aspect of student life at The Storm King School. These clubs, which meet after school and in free periods during the academic day, serve to enrich the overall Storm King experience and provide students an opportunity for self-expression, discovering new passions, developing leadership skills, making friends with similar interests, and having fun.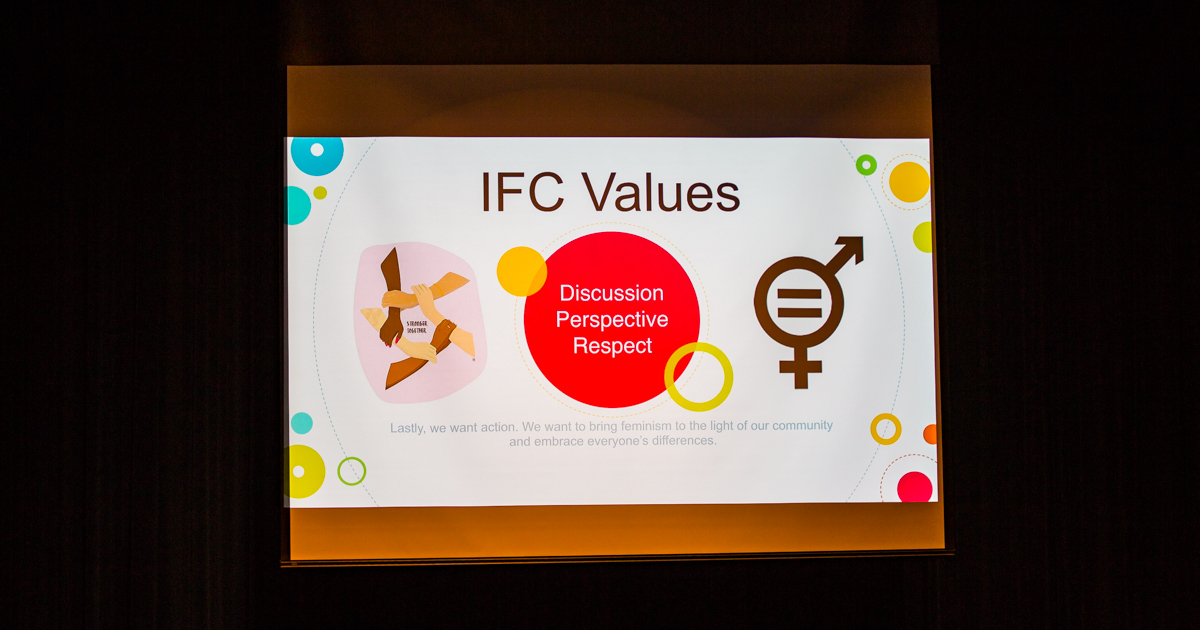 One such club is the Intersectional Feminism Club, better known as the IFC. The IFC was organized in September 2017 by two motivated students–current SKS juniors Sophia Grausso and Naunet Leonhardes-Barboza. "The IFC's mission is to spread awareness and open up the conversation about international women's issues here at SKS," explain Sophia and Naunet. "We started the club to discuss important topics relating to females with a larger group of peers, such as access to education, sexual harassment, equal opportunity for women in the workplace, oppression of women in other countries, traditional gender roles, and how these issues across the world affect us here at home." The club, which also focuses on project-based work, has grown in popularity with students of both genders over the last year-and-a-half.  Currently, participants in the club include both female and male students in grades 8 through 12, as well as a few faculty members.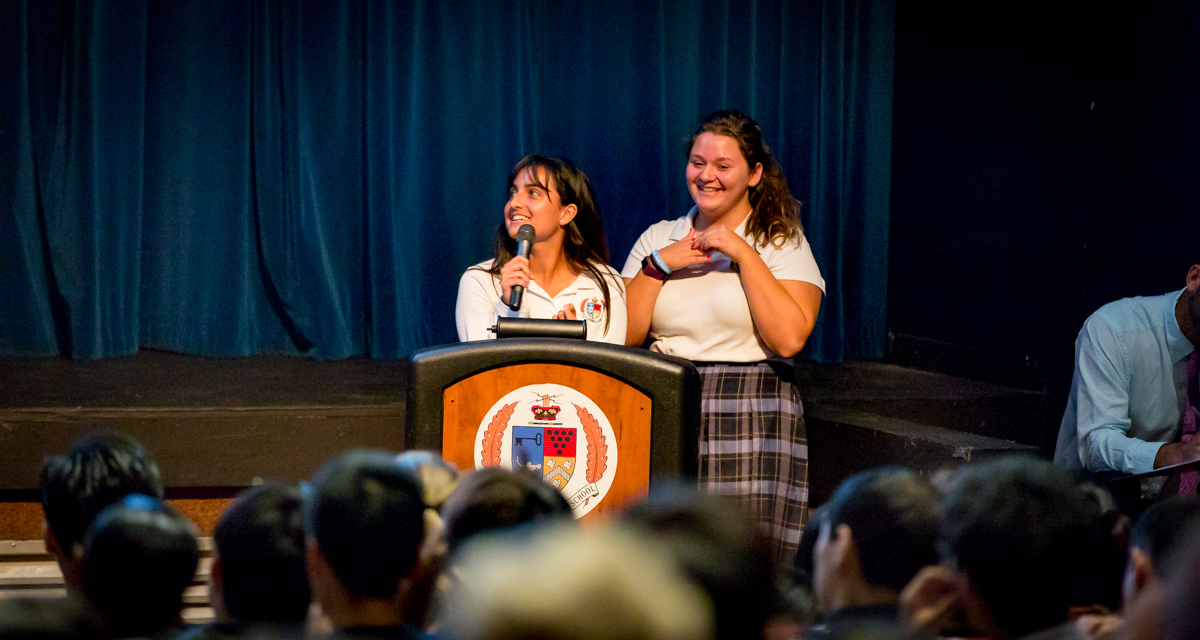 Since the club began in 2017, they have organized several school-wide events including last year's Privilege Walk in the gymnasium, and the celebration of Women's History Month where funds were raised for Safe Homes of Orange County–a shelter for women and children who are victims of domestic violence and sexual abuse. This fall, the IFC attended the Girls World Expo, a local convention celebrating girls in various professions. Other upcoming projects include working with Black and Latino Student Union (BLSU) to organize a school-wide discussion and celebration of Black History Month and hosting a guest speaker to talk about healthy relationships.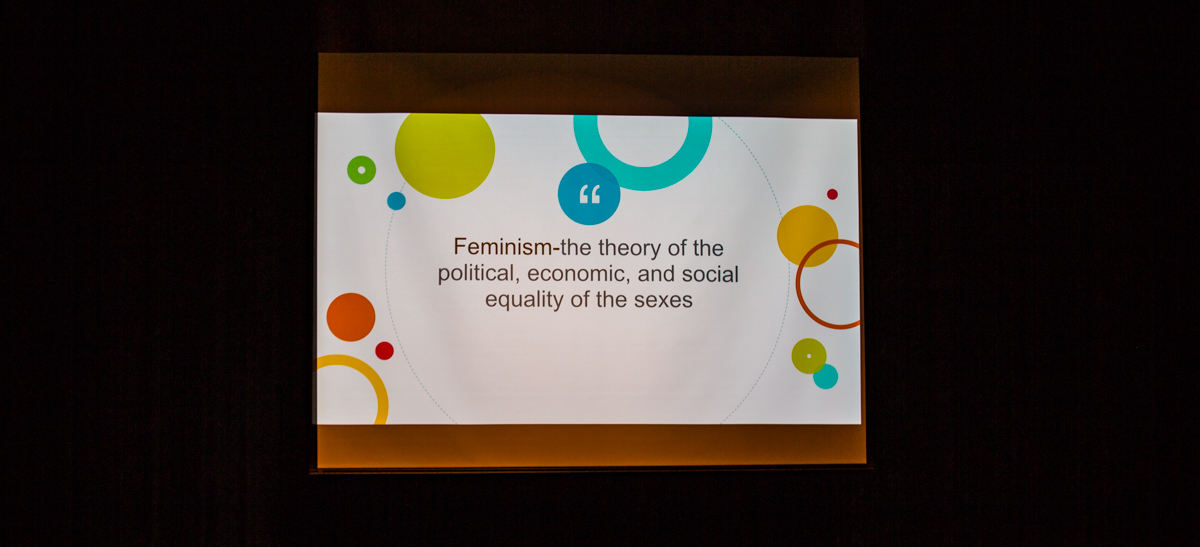 According to Sophia and Naunet, the club's intriguing name also helps to attract participants while it reflects the group's mission: "The importance of the name Intersectional Feminism, as opposed to just Feminism, is to make it clear that the perspectives of the diverse, international community at SKS are incorporated into the discussion." "To me, IFC is about bringing the conversation about equality to Storm King," continues Sophia. "Though not everyone is a member, and not everyone will want to attend meetings, I believe having the option and opportunity is an important step toward reaching a more open and understanding student body."