The Storm King School grounds have been buzzing with activity thanks to the visiting sports camps that are utilizing our campus and facilities this summer. Young soccer and lacrosse players practicing with their coaches across the campus are a welcome sight and a precursor to the School's expected return to in-person instruction and athletics this fall.
The first young athletes arrived in late June to play soccer with the French Football Academy. The Academy is run by the French Football Federation (FFF)–the governing body of football in France. The Academy has the goal of recruiting motivated young players based in New York who are looking to go further in their footballing careers. During the 5-day camp, players receive the same professional soccer training as they would in Paris, supervised by the Director of INF Clairefontaine, Jean-Calude Lafargue, and other French coaches.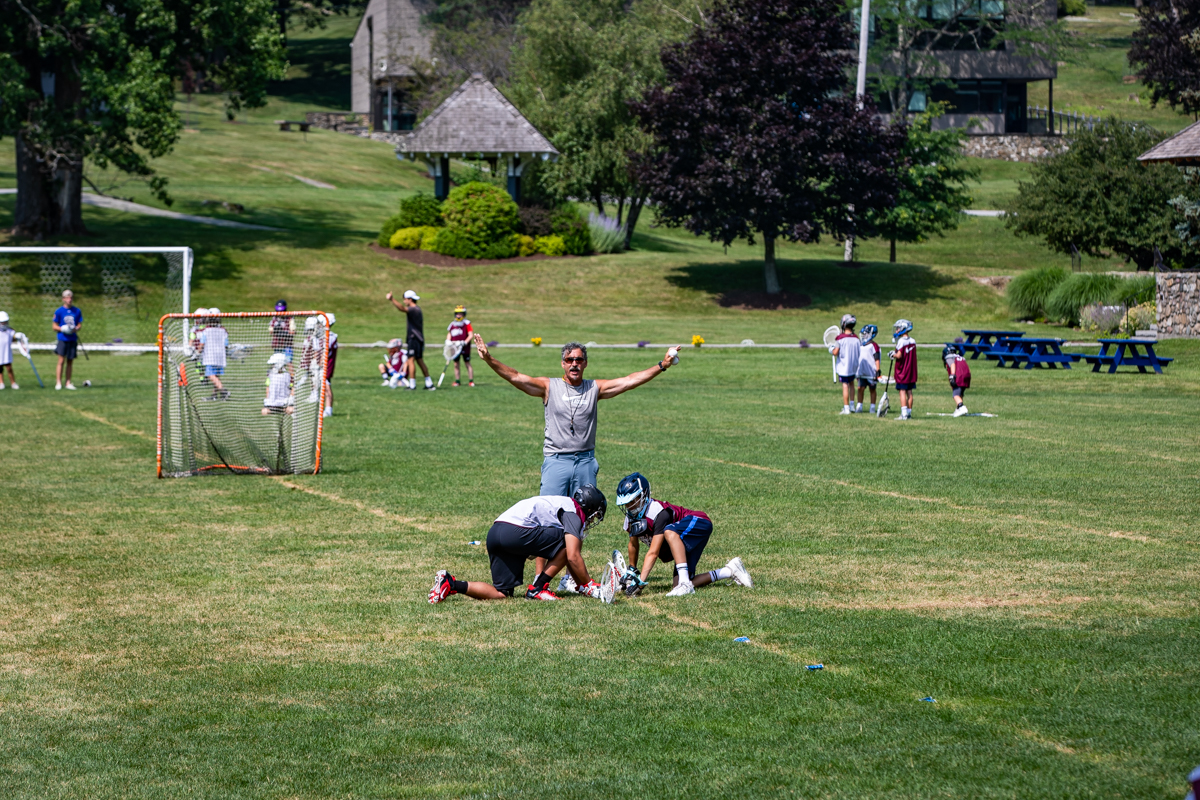 July has been equally exciting with lacrosse campers attending Bill Pilat's The Goalie School (TGS). Known as "the best goalie camp in the country" run by Roanoke College Lacrosse veteran and coach, Bill Pilat, TGS brought groups of boys and girls to campus for a 4-day program of intense instruction, drills, and demonstrations specifically for goaltenders.  The following week, another group of young soccer players arrived to train with FC Barcelona Academy's head coach Romero Dias at the 2021 Europa Soccer Camp, which chose the SKS campus for its ideal location and state-of-the-art soccer facilities. At this week-long camp, players are trained using FC Barcelona's world-renowned methodology and life values.
Summer sports fun continues into August with the New York Fencing Academy (NYFA), which will hold three week-long sessions running from mid-July through late August. Known as "the biggest and best competitive epee camp in the US," NYFA will use SKS' fencing room and facilities for  training sessions, group lessons, footwork, drills, and conditioning exercises led by world-class coaches from top colleges and clubs from around the world.
By the end of the summer, a total of seven camps will have taken place on the SKS campus including our own summer enrichment programs including Fashion Design Workshop, Hudson River School Experience, and Summer Film School. After a one-year hiatus due to the pandemic, SKS' Director of Summer Programs Ben Harnick is excited to put SKS back on the map as a venue for visiting camps.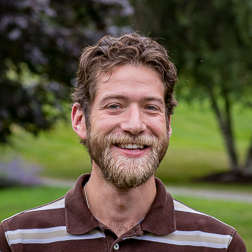 "It's great to see the campus filled with young athletes once again. Next year, we hope to host an even wider variety of camps and larger groups of students who want to take advantage of our beautiful campus and athletic facilities."
– Director of Summer Programs, Benjamin Harnick
For questions about Summer on the Mountain please contact Director of Summer Programs, Benjamin Harnick at
bharnick@sks.org | 845-496-5489