Plein Air Art Instruction & Exploration of Famous Hudson Valley Landscapes Depicted by River School Artists
Now Accepting Applications

for the July 19 – 24, 2021 Camp
Plein Air Painting for All Skill Levels! Artists Ages 10+ Have you ever wanted to paint the outdoors like The Hudson River School artists? Now is your opportunity!
Students will paint outdoor scenes using various painting techniques. The use of color will be learned and discussed. Follow along step by step starting with a value sketch and ending with a finished piece. All materials will be provided including easels, canvas, etc.
An exploration the Hudson Valley through the footsteps of The Hudson River School artists! Students will explore different sites popularized by the artists associated with The Hudson River School. You'll visit Olana, the estate of Frederic Church, Cedar Grove, the home and studio of painter Thomas Cole, as well as take short hikes to see the sites where these, and other artists from the school, painted.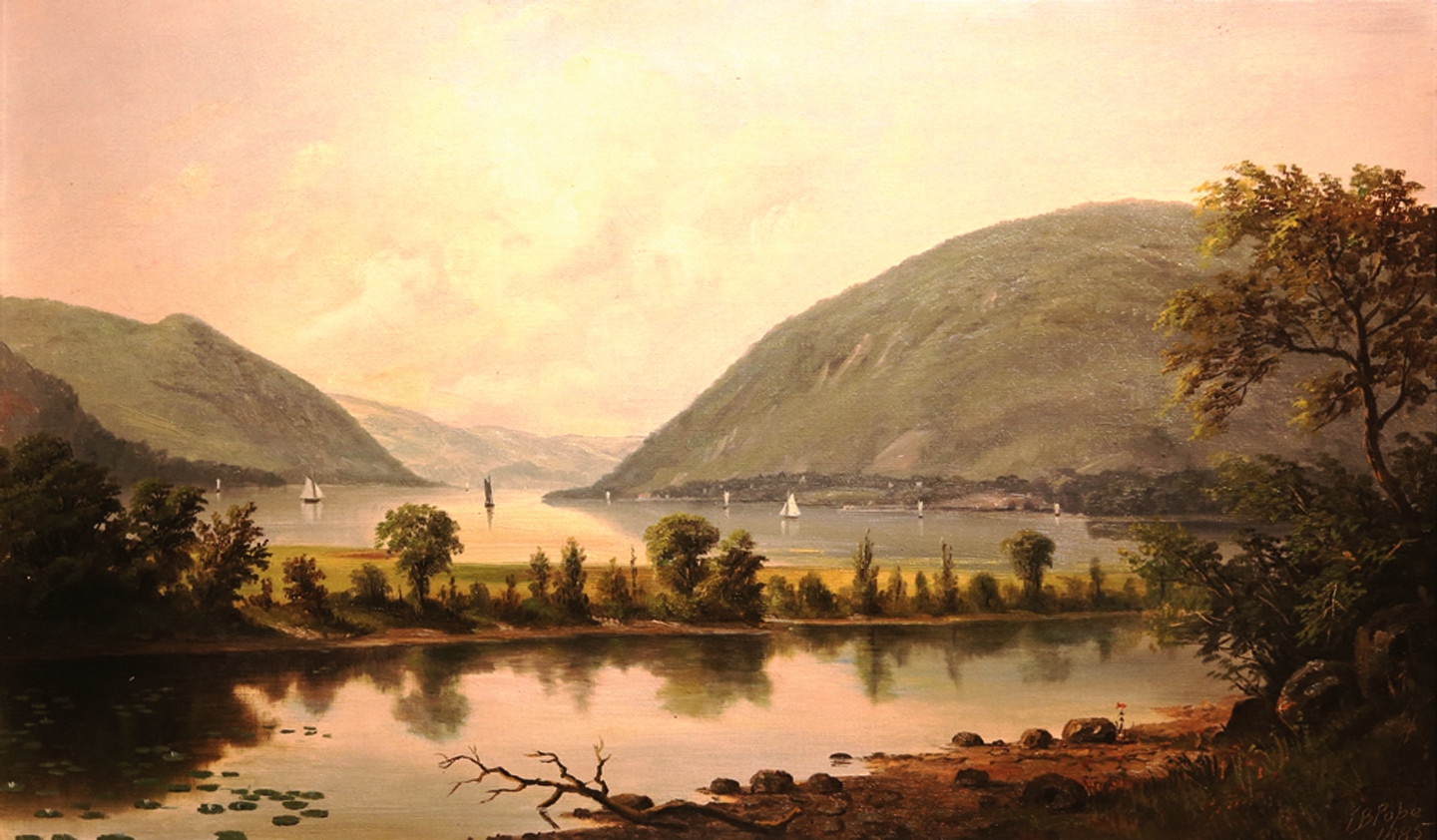 Day Tuition
Instruction & Materials
Lunches
WiFi
Boarding Tuition
Instruction & Materials
Room & Board
WiFi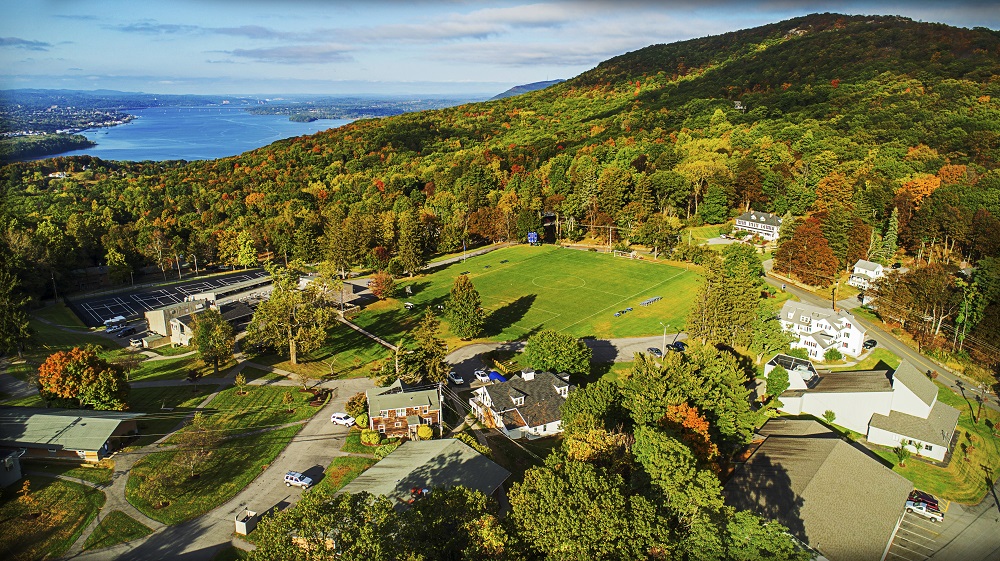 The Storm King School campus rests atop the majestic Storm King Mountain in Cornwall-on-Hudson, NY. With beautiful views of the Hudson River, a