About the Volleyball Program
For many years, volleyball has been a popular sport among the girls at The Storm King School. The girls compete in the Hudson Valley Athletic League and are members of The New England Prep School Athletic Council (NEPSAC). Storm King competes in NEPSAC Class C. In 2016, the team has qualified for the NEPSAC Final Tournament at the 8th highest seed.
The volleyball program at The Storm King School is consistently in the top portion of the HVAL and won the league championship in 2002. Our girls are competitive and play with an outstanding integrity for the game. Character through truth, respect, and responsibility is the keynote message of the volleyball program and the girls are taught to emulate these values daily.
The Storm King Volleyball Program also offers the sport at the junior varsity level giving new players who may have never played a sport of any kind the opportunity to learn the skills needed to grow into a varsity level player. The junior varsity team plays a full slate of games giving the girls the opportunity to apply in the competitive arena what they have learned.
Schedule and Results
| | | | | |
| --- | --- | --- | --- | --- |
| Date | Opponent | Location | Score | Result |
| Sept. 13 | Faith Christian Academy | Away | 1-3 | Loss |
| Sept. 16 | Hoosac School | Home | 3-0 | Win |
| Sept. 23 | EF Academy | Away | 0-3 | Loss |
| Sept. 27 | Poughkeepsie Day | Away | 3-1 | Win |
| Oct. 4 | Faith Christian Academy | Home | 1-3 | Loss |
| Oct. 7 | Marvelwood | Away | 3-0 | Win |
| Oct. 11 | Masters School | Home | 3-0 | Win |
| Oct. 13 | EF Academy | Home | 3-0 | Win |
| Oct. 18 | Marvelwood | Home | 3-0 | Win |
| Oct. 25 | Oakwood | Home | 3-0 | Win |
| Nov. 8 | Oakwood | Home | 3-1 | Win |
| Nov. 11 | Faith Christian Academy | Away | 0-3 | Loss |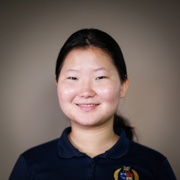 Jono
Ganbold
Senior
Ulaanbaatar, Mongolia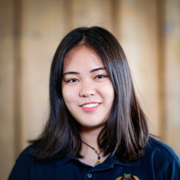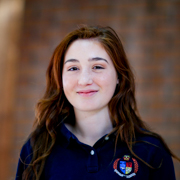 Rory
Tobin
Sophomore
Cornwall on Hudson, NY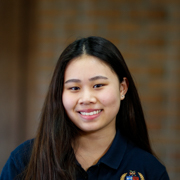 Manager
Tina Teewara
Jarearnphan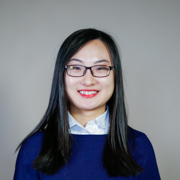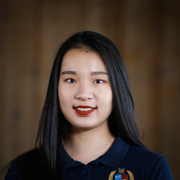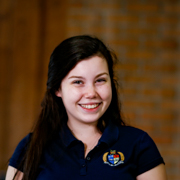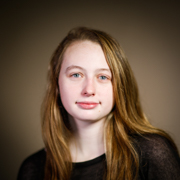 Bridget
Wickiser
Senior 
Cornwall on Hudson, NY