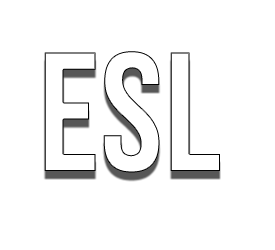 Overview
The goal of the ESL Program is to provide students with sufficient instructional and social support that would enable every one of them to successfully develop and continuously improve a set of skills necessary to participate fully in our school academic and social activities, as well as in all spheres of local and global English-speaking communities.
Our objectives are to prepare independent learners who alongside English language abilities will develop and practice transferable skills needed to succeed in the demanding academic, professional, and social life of the 21st century.
To this end, we are offering a comprehensive approach to the ESL screening, placement, program delivery, and assessment. While constantly improving listening and speaking, reading and writing in a content- and project-based instructional environment, we focus on the enhancement of the main enabling skills, such as vocabulary building and grammar. Our students practice these skills in various carefully designed academic and social settings that include inter-disciplinary courses, an International Fair, summer programs and educational trips aimed at bridging ESL with other courses.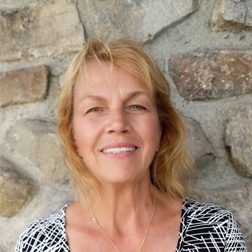 Catherine Hecht, Department Chair
B.S., Educational Studies, SUNY Empire Saratoga Springs
ESL Certification, Anaheim University
Stacy Graziosi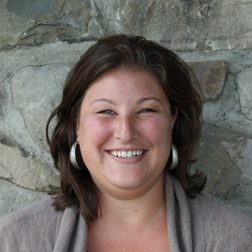 Ellen Van Dunk
Timothy Gillett
B.S., International Studies, Kenyon College, M.A., American Studies, Trinity College, ESL Certification, Boston Language Institute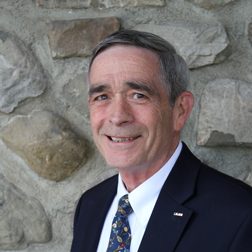 Dennis Costello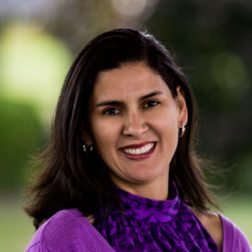 Angelica Centeno