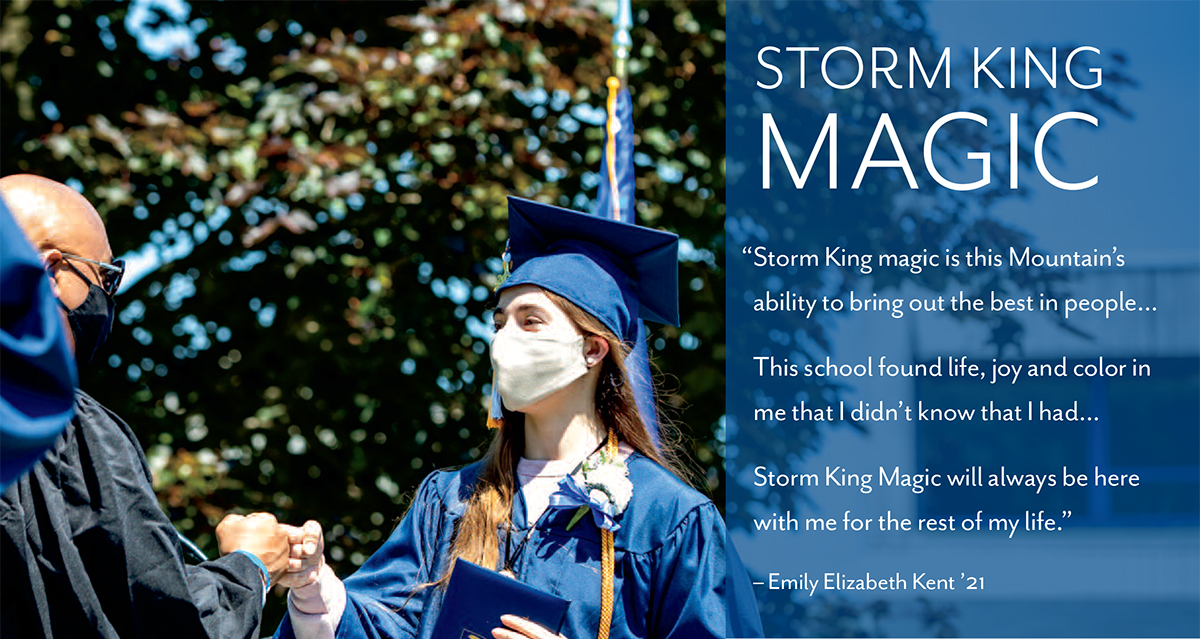 We asked alumni to share their memories of Storm King, reinforcing the idea of the magic of our School.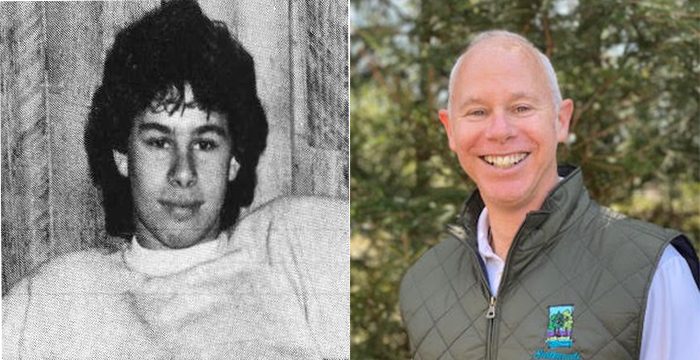 "SKS instilled in me a love for learning, how to be a better person, a better athlete and teammate, and taught me what hard work looks and feels like."
- Steve Bluth '83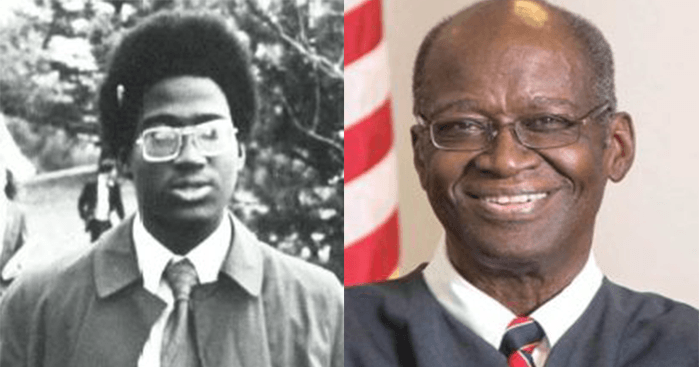 "Perhaps the most important influence SKS has had on me is the lifelong connection to the school, my classmates and the faculty and alumni who are pillars of support to me whenever I need them. I wouldn't exchange one moment of my connection to SKS for anything. Nothing."
-The Honorable Harold E. Kennedy '73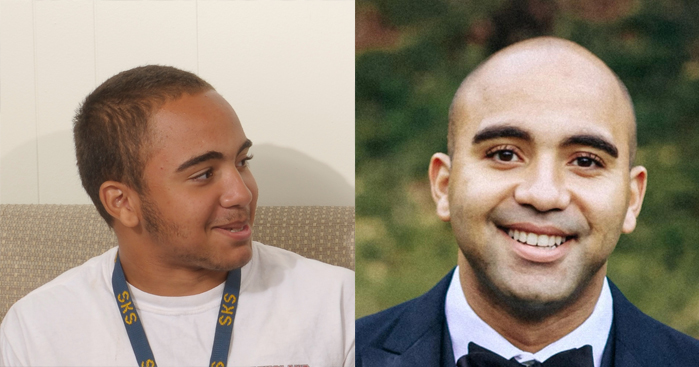 "SKS holds a special place in my heart. I am fortunate and proud to call myself an SKS Alum."
- Johnathan Flores '12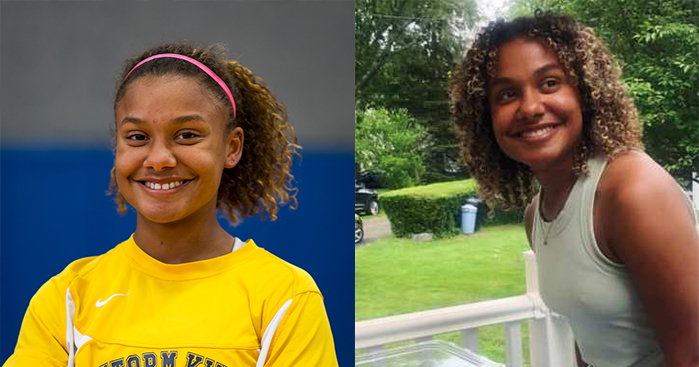 "Storm King helped me develop the leadership skills and confidence I have today, ultimately helping me work towards my career and athletic goals."
-Cierra Martin '17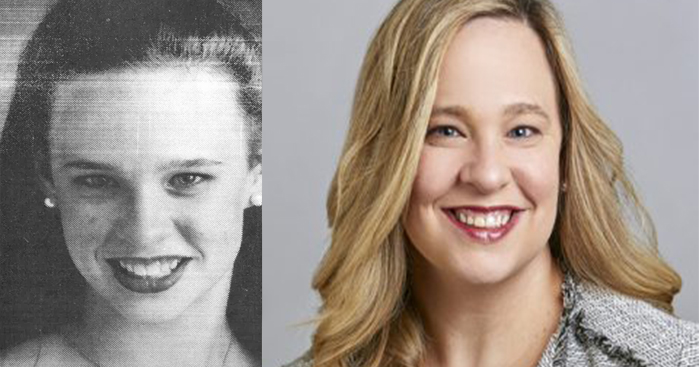 "I developed the foundation for learning and perseverance at SKS. I learned to look at problems creatively and was encouraged to ask questions. I now spend my days at work doing what I love."
-Christine Watson '94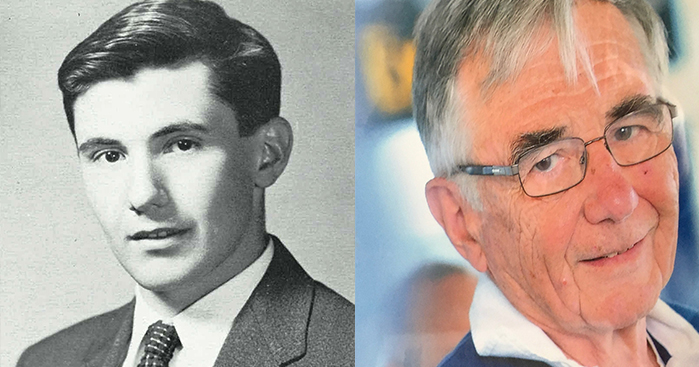 "I was throwing a baseball against our house when my parents called me inside and introduced me to Mr. Harrison Davis as the Headmaster of SKS and informed me that, in a few days, I would start 7th Grade as a Day Student. It was a very good year and the start of a wonderful relationship. The following Summer, our mother passed away and within a few months, the family business failed. I returned to Storm King where the whole SKS community supported me through my grief...The Board of Trustees offered me [a} scholarship and I entered 9th grade as a boarding student...it changed my whole life and set the foundation for a very satisfying life."
- Tom Delaney '58
If you would like to share your memories of SKS to be featured here, email Sarah Fulton at sfulton@sks.org