With spring in full swing on the Storm King School campus, our new athletic season is off to a great start. In April, the boys and girls tennis, girls lacrosse, and baseball teams enjoyed their first games of the season, while the boys lacrosse and Ultimate teams continue to hone their skills before their first competitions.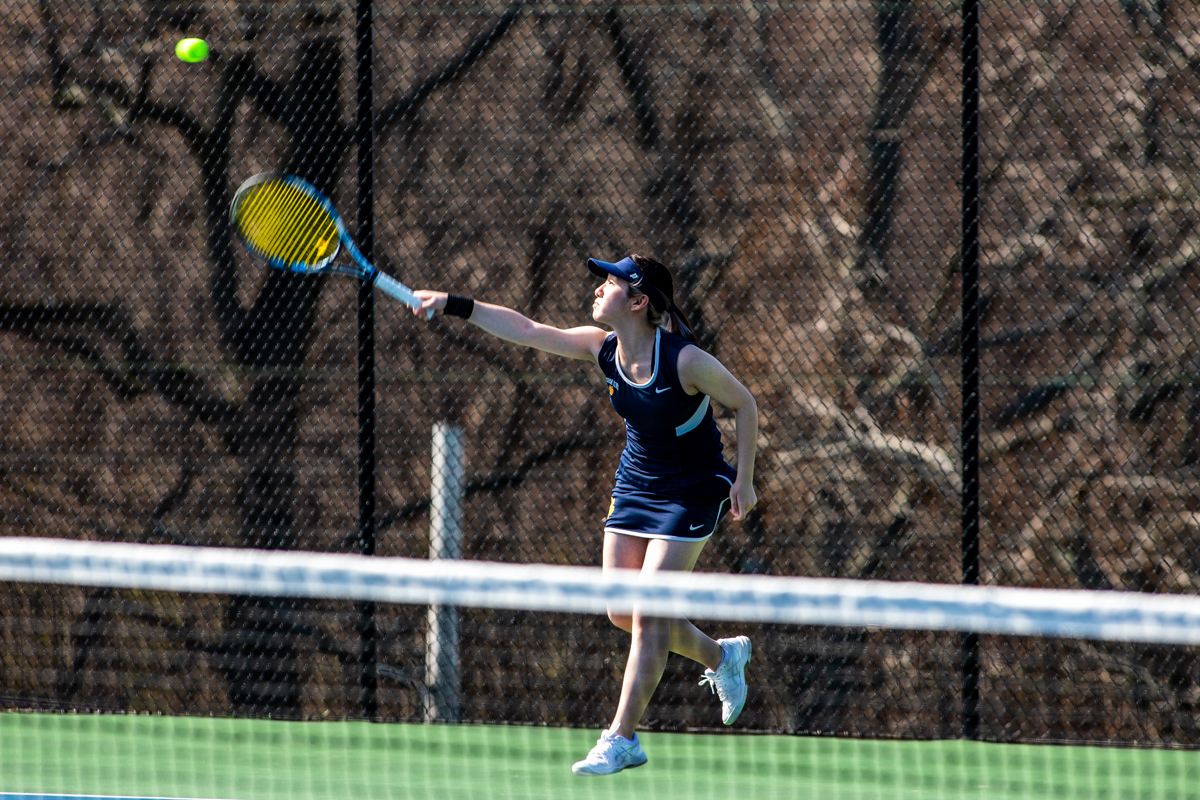 The girls tennis team began their competitive season by traveling to Thornwood, New York to face EF Academy on Friday, 4/8. In singles play, the Cougars tied 2-2, with wins by Brianna B. '26 (8-3) and Jianglan L. '22 (8-1). Doubles pair Taylor M. '23 and Ana Lucia M. '23 yielded a 3rd win after a tie-breaker (9-7), but the girls ultimately fell with a final score of 3-4 in the final set.
Hoping for a win in their next round of competition, the Cougars faced the Hoosac Owls on Wednesday, 4/13. Unfortunately, after a valiant effort, the Cougars were unable to produce a win in what proved to be a difficult afternoon resulting in a 0-7 loss. On Friday, 4/15, the Cougars plan to rally using their home advantage when they host Oakwood Friends School on the Mountain.
The boys tennis team started their season early in the month when they faced Hoosac on Saturday, 4/2. A strong Owls team overpowered the Cougars in singles and doubles play, resulting in a 0-9 loss. However, the Cougars regained momentum versus EF Academy on Friday, 4/8. Coming out of singles play tied with 2 wins by Hugo L. '23 (5-8) and Diego M. '25 (8-2), home advantage was with the Cougars' doubles pairs who swept through 3 consecutive wins (8-1), (8-1), and (8-0) to take the day 5-2 overall.
Next up, the boys team will travel to Oakwood Friends on Friday, 4/14.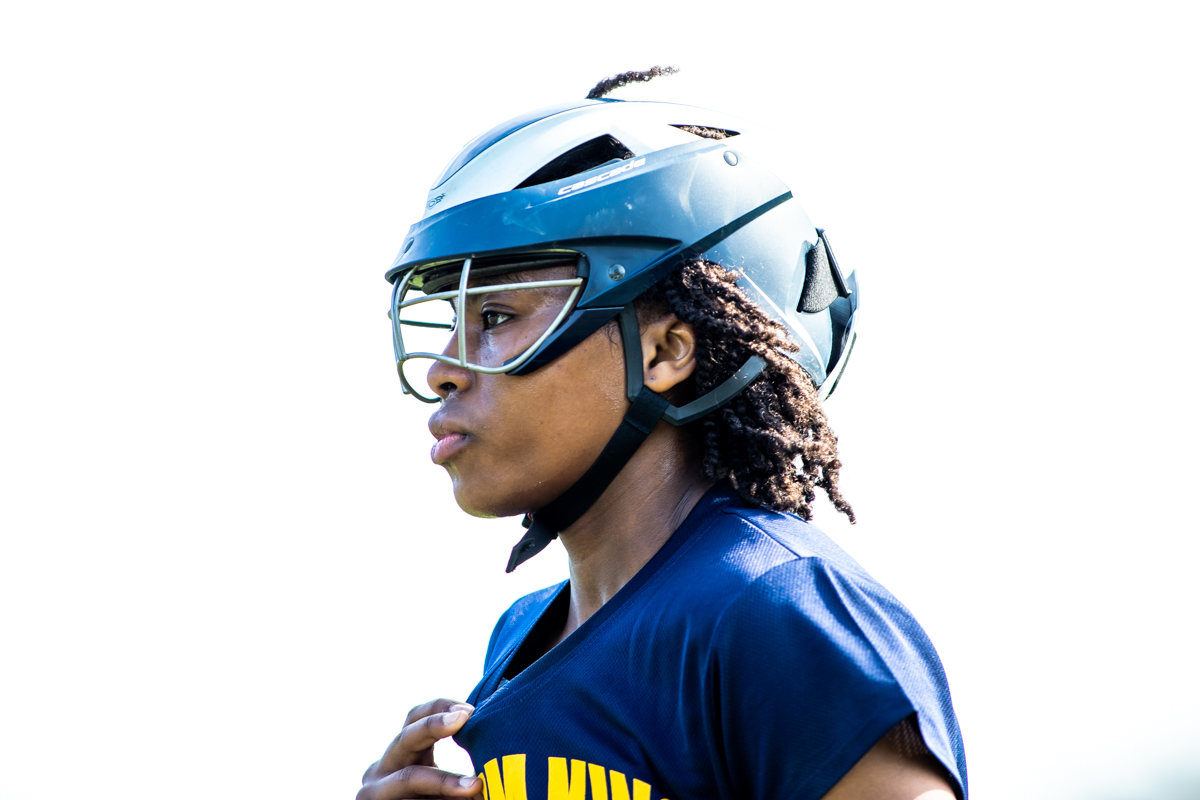 The girls lacrosse team began their competitive season by traveling to School of the Holy Child in Rye, New York on Saturday, April 2 to face a strong Gryphons team. After a valiant effort, our girls were outplayed in the match and lost 1-14. Following a demanding week of practice, the girls hosted the Hoosac Owls on Wednesday, 4/13. Unfortunately, the home advantage didn't help the Cougars as they struggled against their opponent, ultimately falling with a 2-17 score.
Now, the girls will seek redemption when they travel to Millbrook on Wednesday, 4/20.
In their first game of the season, SKS Baseball traveled to Katonah, New York, to face the Harvey School Cavaliers on Tuesday, 4/5. Cool temperatures and a mix of sun and clouds awaited the SKS players as they entered the field of the defending Housatonic Valley League Champions for a tough first match. Highlights included a solid pitching performance by Seongjae L. '24, who gave up no earned runs in an inning and third of relief work. A standout moment occurred when first-year outfielder Kayan M. '23  made a reel catch to end the Harvey rally in the 2nd inning. Despite their loss, the Cougars gained valuable field experience and teamwork.
Next up, SKS played its first league game at Oakwood Friends School, on Wednesday, 4/13. The Cougars came from behind to earn a hard-fought victory versus the Lions. Down six runs, Edward I. '23 took to the mound in the 3rd inning with two outs and the bases loaded and quickly put a stop to the Oakwood rally. The Cougar bats came alive in the later innings with timely hits from Jordan S. '26, Daniel B. '22, Seongjae, and Michael H. '22.
SKS also had contributions from Alex K. '24 and Kayan M. '23, who were able to put the ball in play and keep pressure on the Lion defense. Edward pitched scoreless innings in the 4th, 5th, and 6th frames and was aided by great shortstop play by Jack M. '23 who also added a key hit in the 7th. Edward closed it out in the last inning to earn his first win after Oakwood had mounted a final effort at a comeback.
Now, the team has their sights set on their next game against Hoosac on Wednesday, 4/20, on their home field.