At the conclusion of the 2021-2022 school year, our students had the chance to learn outside the box, explore their passions, and have fun during Q-Term week. Q-Term is an Storm King School Signature Program– a selection of short, intensive courses that take place outside of the School's regular academic schedule. Each course is designed to encourage collaboration, creativity, innovation, critical thinking, and problem-solving while immersing students in unique and engaging subjects.
Many Q-Term courses take place outdoors at interesting locations in the Hudson Valley and beyond. For example, students who participated in 'The Appalachian Trail Project' Q-Term experienced outdoor hiking adventures along the Appalachian Trail. This well-known hiking trail passes just south of The Storm King School as it runs its course of 2,200 miles from Georgia to Maine. Students hiked nearby sections of the trail while they completed projects related to their preferred subject area. A bonus– they learned some important wilderness survival skills along the way.
Students who signed up for the 'Destination Waterfall' course also had great outdoor experiences as they discovered the area's scenic natural waterfalls while they produced videos, journals, and reflective writing pieces inspired by their trips. Their destinations included Bushkill Falls in Pennsylvania's Pocono Mountains, Kaaterskill Falls nestled in New York's Catskill Mountains, and Indian Brook Falls in the Constitution Island Marsh and Nature Preserve in nearby Garrison, NY.
For those interested in the arts, video journalism, digital drawing, mural painting, music technology, and improvisational theater were high on the list of choices. A popular Q-Term for fashion enthusiasts focused on sewing techniques and clothing design.  In the course, students learned to work with patterns, choose appropriate fabrics and accessories, and use sewing equipment – all while working on a project of their choosing.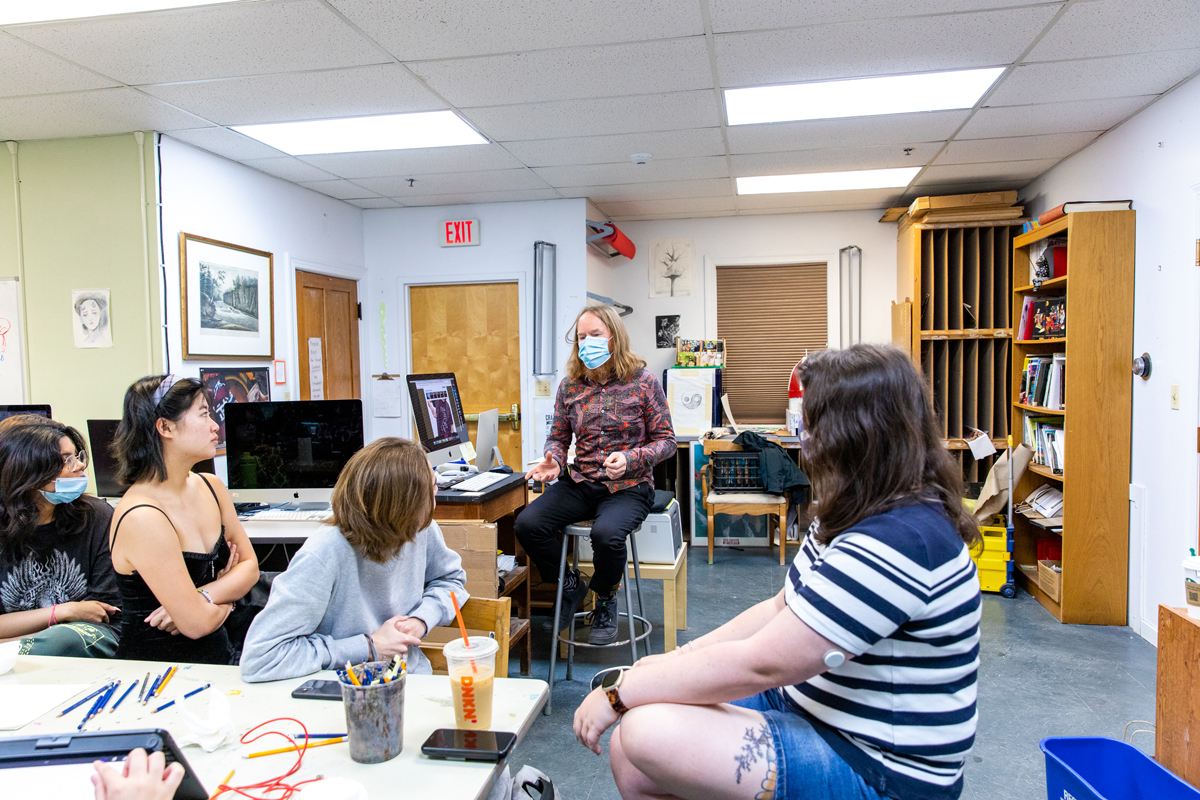 History buffs had the chance to explore the historical and cultural significance of Philadelphia, Pennsylvania. First, students researched the drafting of the Declaration of Independence and the United States Constitution and read Poe's "The Tell-Tale Heart," which was written in his Philadelphia home. Then, traveling to the city, students visited Independence Hall, the Liberty Bell, the National Constitution Center, the Museum of the American Revolution, the Betsy Ross House, and Edgar Allen Poe National Historic Site, and, of course, feasted on delicious Philly Cheesesteaks.
In the 'Engineering with Rocket Science' Q-Term, science-minded students got a flavor for what real-life engineering is all about as they surveyed the historical development of rocket flight and worked together to design, build, fly, and evaluate model rockets using the principles of real rocket science.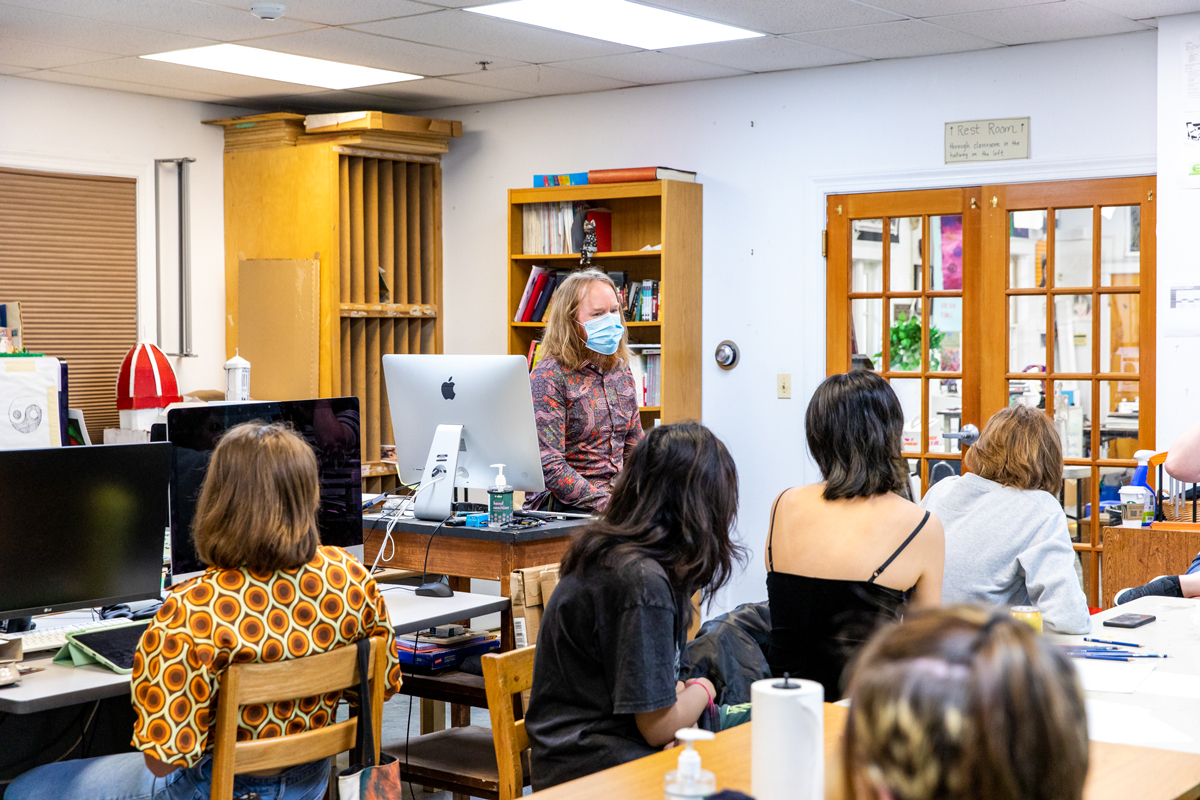 Additional Q-Term subjects included Environmental Activism, Horticulture, Mountain Biking, Community and History, Building & Writing, Project Gratitude, Swords & Wizardry, Escape Room Design, Quantum Information Science, and many others. We can't wait for the list of next year's Q-Terms, which can only get better!