At the heart of the spring season, six of SKS' seven varsity teams competed this week, and five teams finished with wins.
The Storm King baseball team beat NYMA 6-3 on Monday, April 29, at Kristi Babcock Memorial Park in New Windsor, NY. Sophomore Jason Shrem got the starting nod and pitched six strong innings to earn the win. With this victory, SKS moves to 2-3 in the league and 2-4 overall. The Cougars are back in action on Saturday, May 4, when they travel to Marvelwood for a 3:30 pm matinee.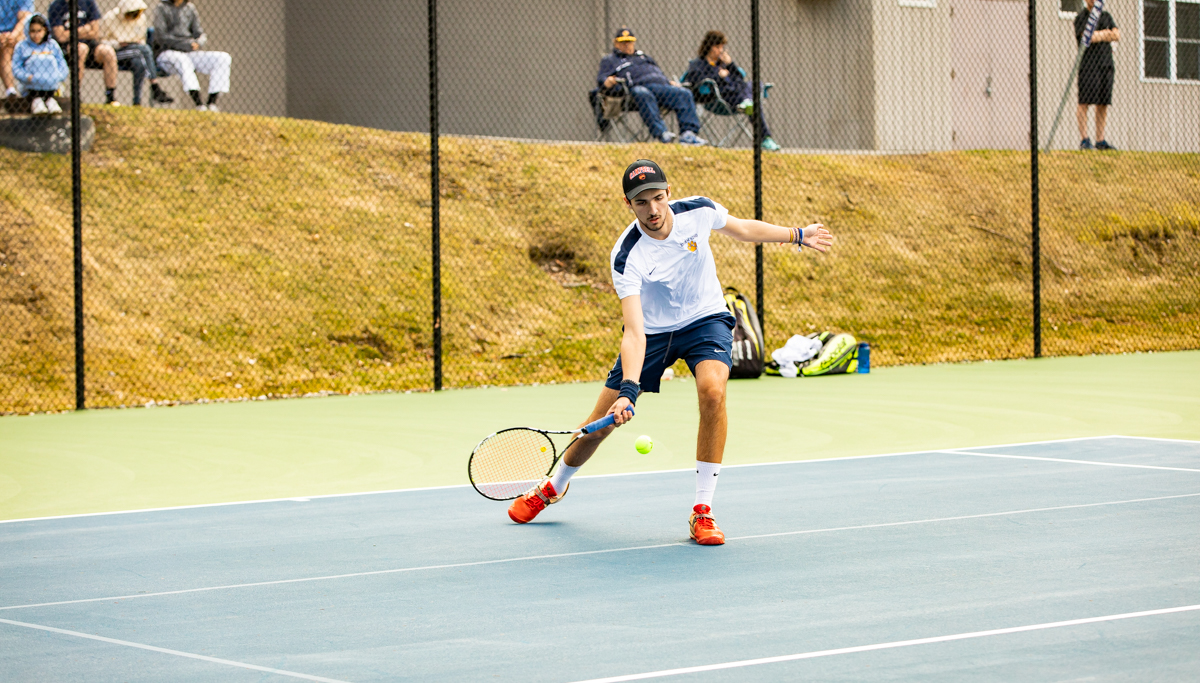 On Wednesday, May 1, Girls and Boys Lacrosse and Girls and Boys Tennis all saw wins. Girls Lacrosse Coach McMahon reported: "The Storm King girls lacrosse team came up with a big win against Millbrook, 10-9. All the Storm King girls lacrosse players wore a sticker on their helmet in support of Cole Neville '18's battle against cancer and were happy to bring home a victory on our home playing field. Cole's sister, Carly Neville '22,  took high scoring honors as she played her heart out in the team's #colestrong effort. The best part about this game was that nearly everyone on the roster got to play. Sally Zhang '20 scored a goal, Romee Choi '21 had a beautiful assist pass to Shania Roehrich '19 (who got in 4), and Maddy Mendlewski '22 had a shot on goal. Both Sam McCullough '20 and Sofia Bove '22 had 3 shots on goal. Seniors Savannah Buon and Jessica Zheng, and juniors Helen Shen and Tina Jarearnphan were the mainstays of our defensive game, and Sophia Grausso '20 in the goal had an awesome 81% save average!  Tiana Vazquez '19, along with Sue Moon '23, and Sofia Tovar '20 got in time as well, and kept the Millbrook team at bay, only giving up the lead for a limited amount of playing time. All in all, it was the best full team effort ever from the Storm King girls lacrosse team. Kudos to Coaches Schade and Myers-Brown for the offensive, defensive, and goalie work they have been training the girls on every day!"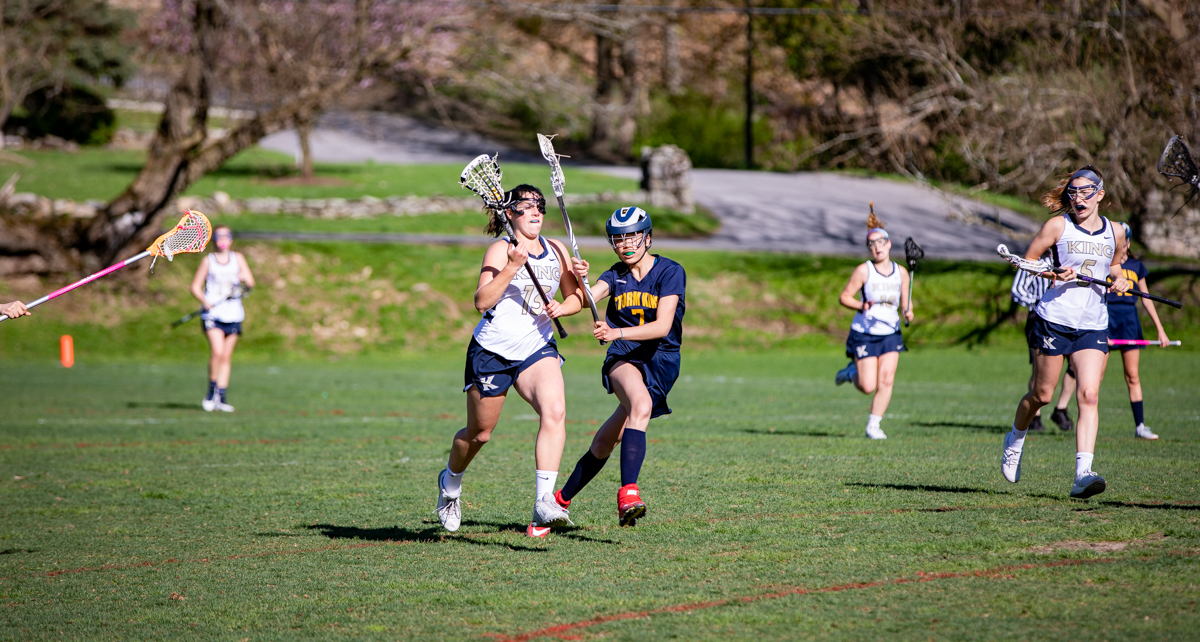 The boy's lacrosse team hosted Kildonan School on Wednesday at Kristi Babcock Memorial Park and got back on track shutting down their opponents 7-0. According to Coach Graziosi,  the team played "lockdown" defense, limiting Kildonan to only 2 shots on goal.  Storm King was led on defense by Mason Popowitz '21, Andrew Zhou '19, and Max Xu '22.  Sean Witte '20 led the scoring with four goals and Cody Ngwaza '22, Mikey McCullough '22, and Popowitz scored one each. "Our boys have made great strides forward as they begin preparations to make their HVAL Tournament run in two weeks," commented Coach Graziosi.
The boys and girls tennis teams also saw wins on Wednesday vs. Oakwood Academy. The boys rallied on their home courts winning 7-2 and the girls faced their rivals away, bringing home a score of 6-1. The Ultimate Frisbee team also played on Wednesday on their home field, falling to Oakwood 5-15 after a strong and persistent effort.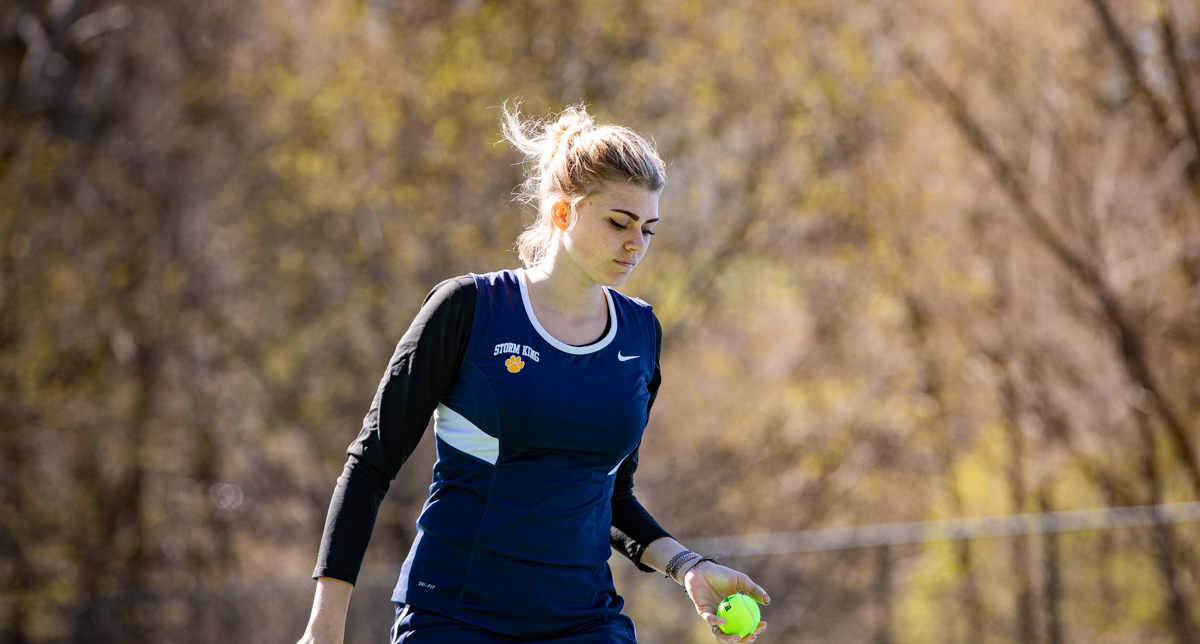 Stay tuned for more spring athletics action with the girls tennis team facing NYMA at home and the boys tennis team playing at Oakwood on Thursday, May 2. On Saturday, May 4, Boys and Girls Tennis continues with the boys at home vs. NYMA and the girls away at Marvelwood. Also on Saturday, the baseball team will travel to Kent, CT, to face Marvelwood and Boys Lacrosse will travel to Woodhall School in Bethlehem, CT.