The Storm King Cougars have a lot to be proud of this year! All six spring teams displayed outstanding sportsmanship throughout the season while gaining necessary field experience and 3 Cougar teams brought home Hudson Valley Athletic League (HVAL) championship trophy.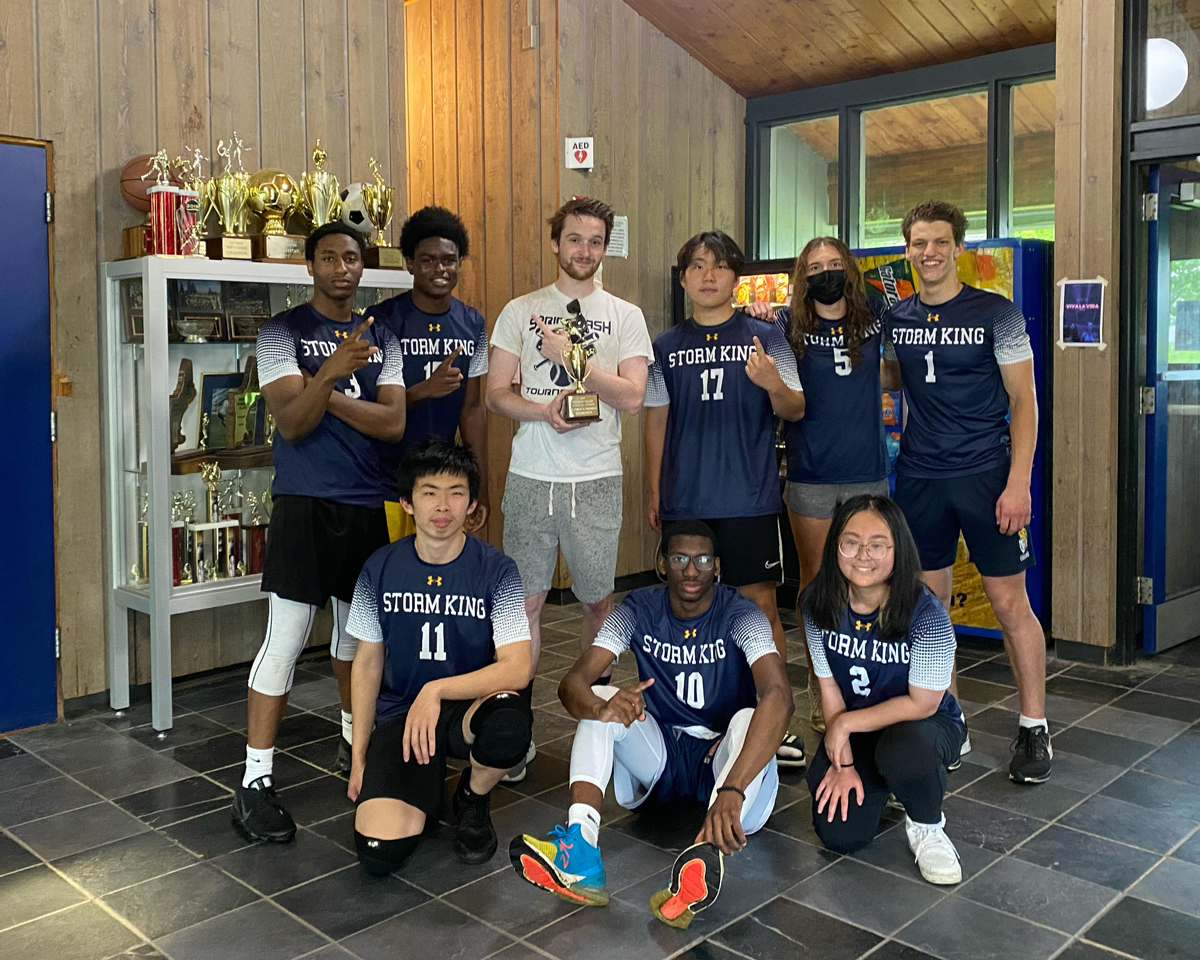 Congratulations to the SKS Ultimate team, who were at the top of their game all spring. The Cougars ended their season with a win against the Darrow Ducks on 5/18 and an undefeated record. They carried their winning momentum to the HVAL championship final game hosting historic rival NYMA on Friday, 5/20. It was a breezy afternoon on the Mountain, making passing more difficult. However, home advantage stayed with the Cougars' whose signature teamwork, passing, and flicking earned them the HVAL trophy and a 10-1 winning score.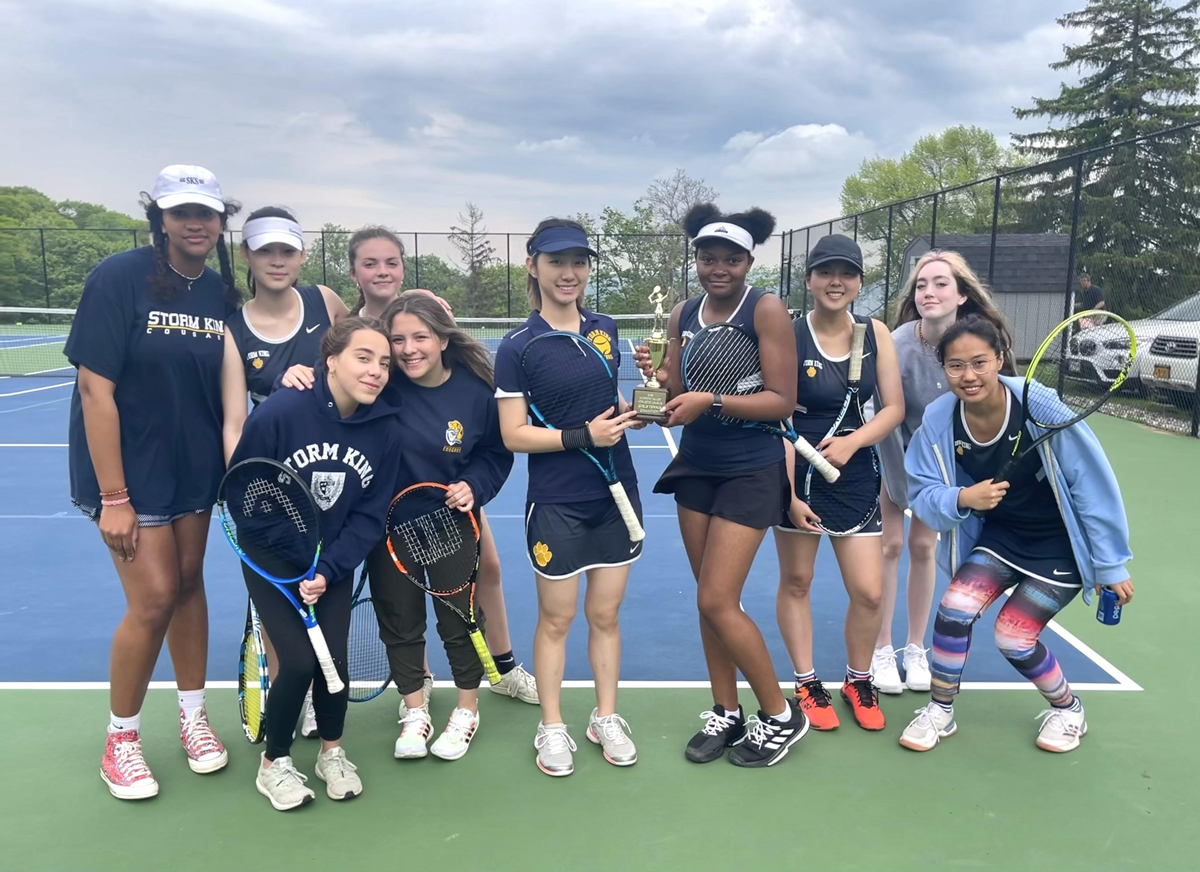 SKS Girls Tennis also joined the HVAL championship ranks on Friday, 5/20, when the Cougars defeated the Oakwood Lions in both singles and doubles play. The skill and determination of singles players Brianna B. '26 (8-0), Alice L. '22 (8-0), Bijou S. '23 (8-1), Isabella C. '23 (5-8), and doubles teams of Brianna/Alice (8-0), Charlotte T. '25/Linn S. '23 (8-5), Linda L. '23/Mary X. '22 (8-2) resulted in a winning score of 6-1 and possession of the 2022 championship trophy. Congratulations, Cougars!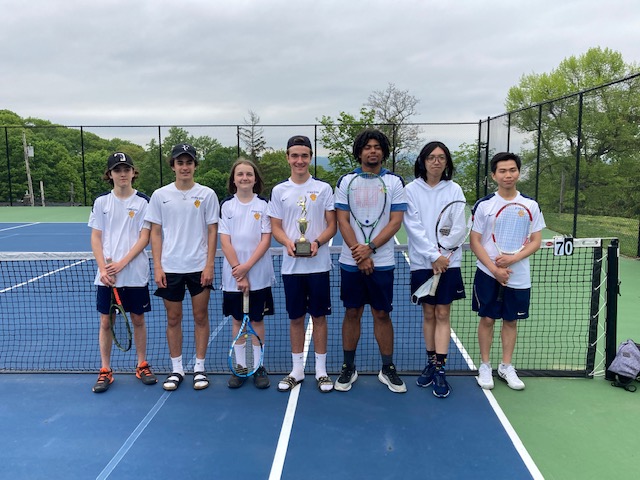 Ultimate and Girls Tennis join our boys tennis team, who won the HVAL championship on Thursday, 5/19 versus Oakwood! The boys beat their opponent in singles play for a final score of 6-0 to bring home the trophy: Hugo L. '23 (8-0), Sagan N. '25 (8-1), Rodrigo S. '25 (8-5), Diego M. '25 (8-1), Tony L. '22 (8-0), Ben L. '22 (8-0).
"Our three winning teams, and all of the Cougars, should be proud of their achievements this spring," commented Athletic Director Dr. Cervantes. "Special thanks go out to the coaches who have all worked hard in support of their students and teams this year. It has been a great season overall and all of you have made us proud."