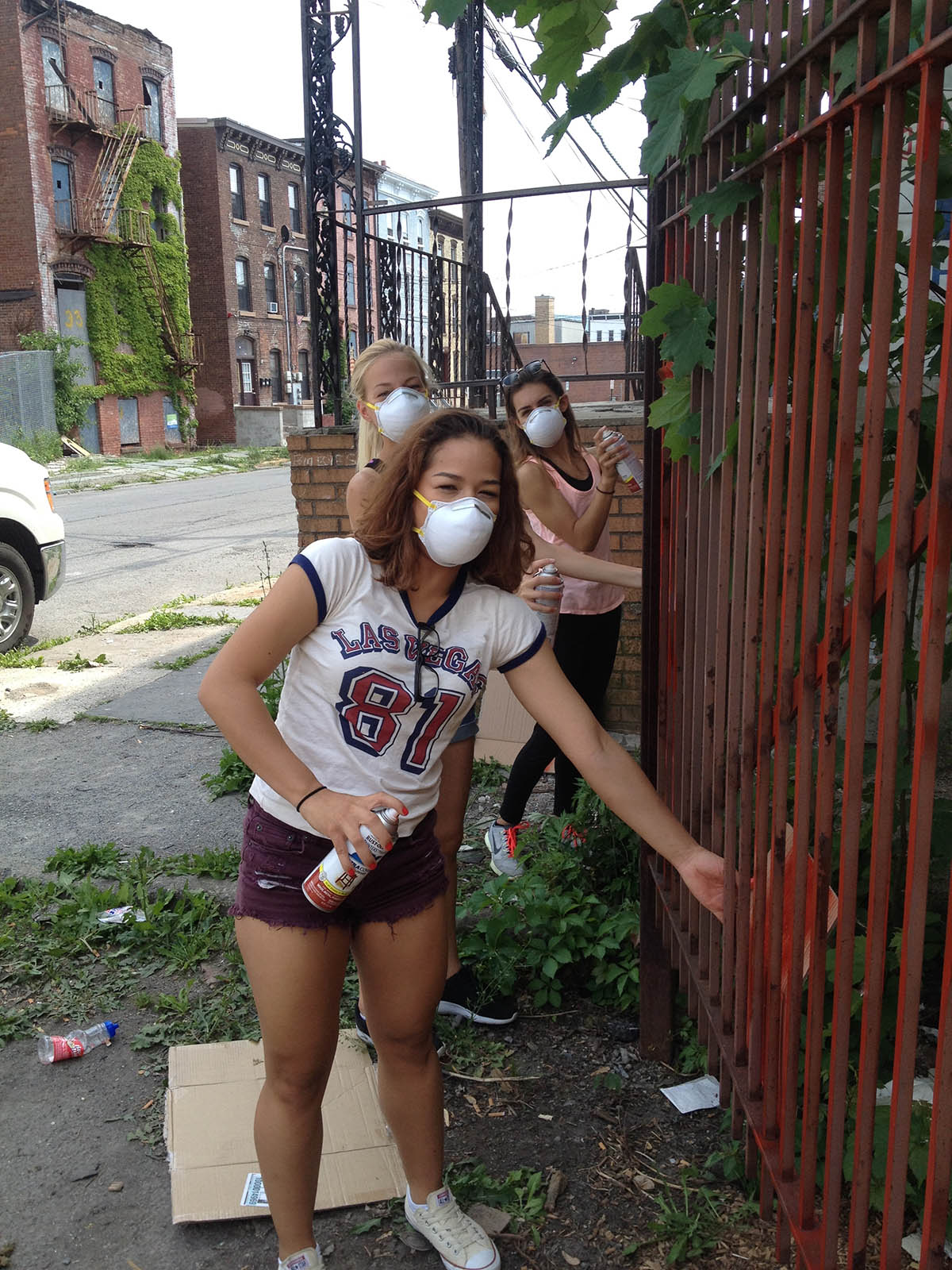 The goal of community service is to teach students the values and satisfaction of being contributing members of society.
Community service builds character, self-confidence, a sense of place in relation to the rest of our society and is a key part of SKS education.
Requirements
Twenty (20) service hours per year must be accrued outside of the normal school day, during the school year, in school scheduled or approved projects/events. Most events/projects take place on weekends. Length of events vary; most projects require 2-5 hours of work, some overnight or for a weekend. Week long events are available.
Community Service Partnerships
Newburgh Armory
Habitat for Humanity
Black Rock Forest Conservancy
Animal Shelter
Safe Harbors of the Hudson
Family Promise of the Mid-Hudson Valley
New York State Parks
Food Bank of the Hudson Valley
Toys for Tots
NY Bloodmobile