The fall semester is well underway at The Storm King School, and college placement is a priority, especially for our juniors and seniors. The bar is set high with nearly 100% of last year's graduating class now attending one of their top choice schools, including several in the Ivy League. To build on this momentum, Storm King's College Counseling Office has kicked off the year at full speed – the calendar already full of college-related events, meetings, help sessions, and more.
The first events are taking place this week, with three colleges visiting campus, and an "Evening at Orr Commons" – a group event where juniors and seniors were able to meet with representatives from several prestigious schools at once – including USMA West Point, UMASS Amherst, Manhattanville College, and others. Similar events and college visits are scheduled throughout the fall semester including Parsons, RPI, UConn, Marist, and others.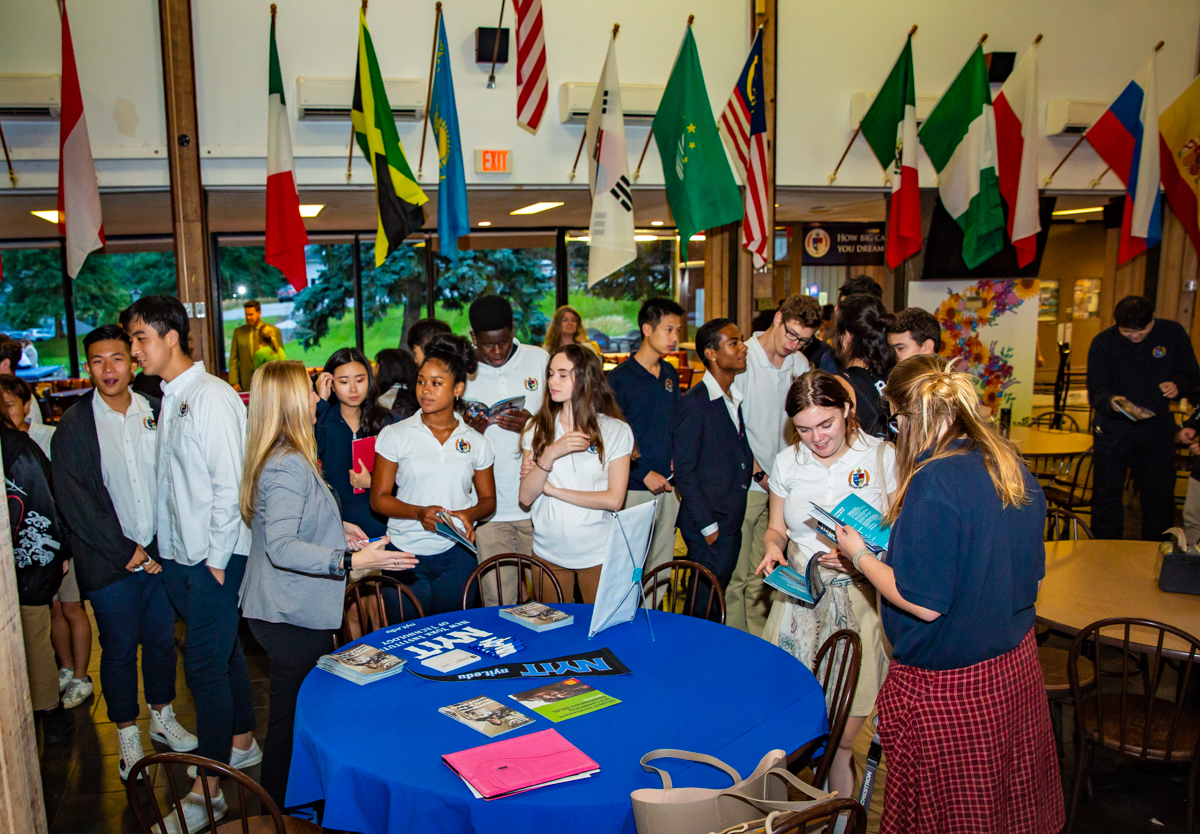 According to Storm King's Director of College Counseling Marti Kwon, these events are designed to help students who are in the initial, exploratory stages of the college application process begin to identify potential schools that appeal to them. "The process of deciding on a college can be daunting, especially for students who are new to the process," explains Mrs. Kwon. "Visits like these have a casual, no-pressure atmosphere that helps them overcome any initial anxiety they may have. It's good practice."
Mrs. Kwon has also been busy meeting individually with the seniors to review their progress on the common application, determine areas where they need assistance, and discuss each student's list of colleges they wish to apply to later in the fall. Mrs. Kwon says she is determined to "match each student to schools that are right for them and to get every SKS senior accepted into their first choice school" this year.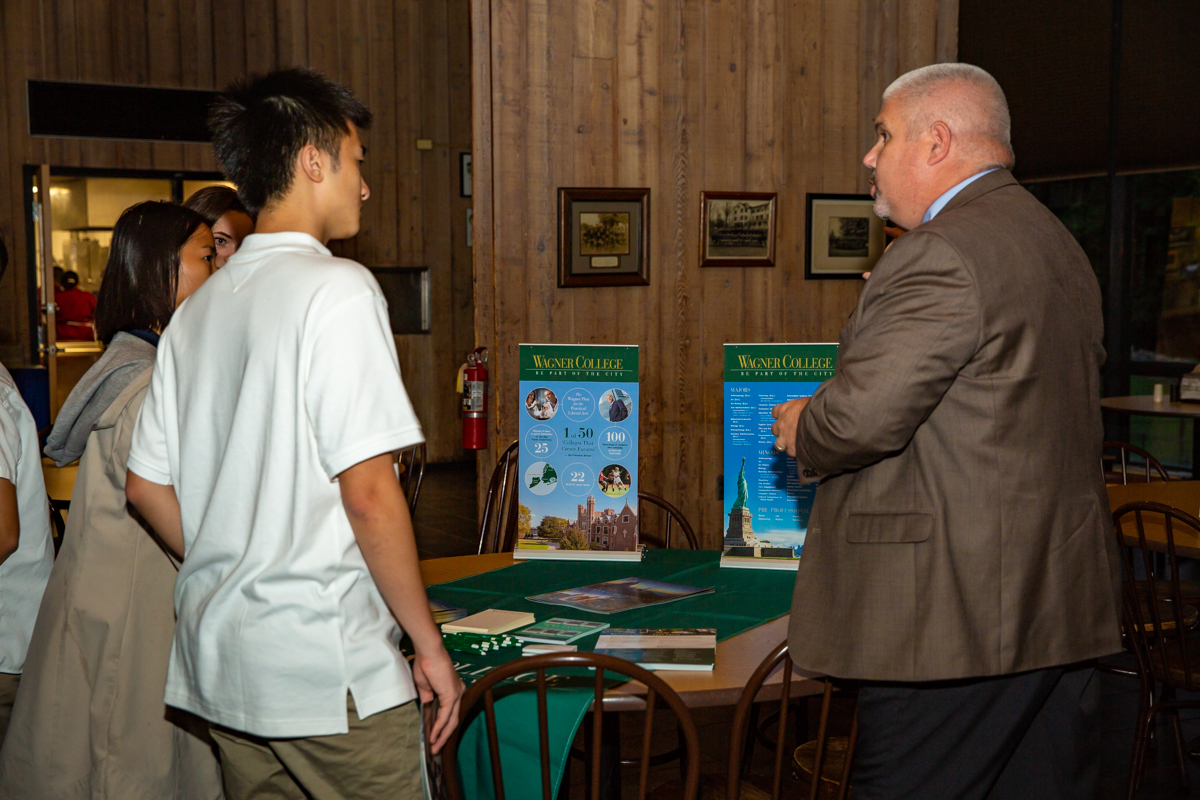 In addition to her work with the juniors and seniors, Mrs. Kwon is also planning events that will benefit students at all grade levels as well as parents. As a result, the calendar is filling up fast with everything from on and off-campus college visits, workshops, and weekend activities such as the upcoming "Cookies, Coffee, and the Common App" help sessions.
"The mission of the college counseling program at The Storm King School is to educate and advise students and their families on the American college experience. Our objective is to guide each student in selecting the most appropriate colleges or universities that match their talents and potential and to assist them during the application process," explains Mrs. Kwon.