The end of the fall semester is always bustling at SKS. As our students study for final exams and get ready to depart for Winter Break, they also have the chance to get into the holiday spirit with various events, food, and fun on campus. This year, the festivities began on the evening of Thursday, December 12, when students in Mrs. Jacobson's Dance class performed at the Walter Reade Jr. Theatre at the 2019 Winter Dance Recital. Fifteen dancers put on a spectacular show featuring 24 dance routines choreographed to a diverse mixture of musical genres.  Lively group numbers including "Rock Your Body" and "Rocking Around the Christmas Tree" had the audience clapping, while the emotional solo, duet, and trio numbers succeeded in captivating them. Other highlights of the show included a fabulous glow-in-the-dark group performance of "Dark Side" and a cool performance of "July" by brothers Mark and Mason Chan.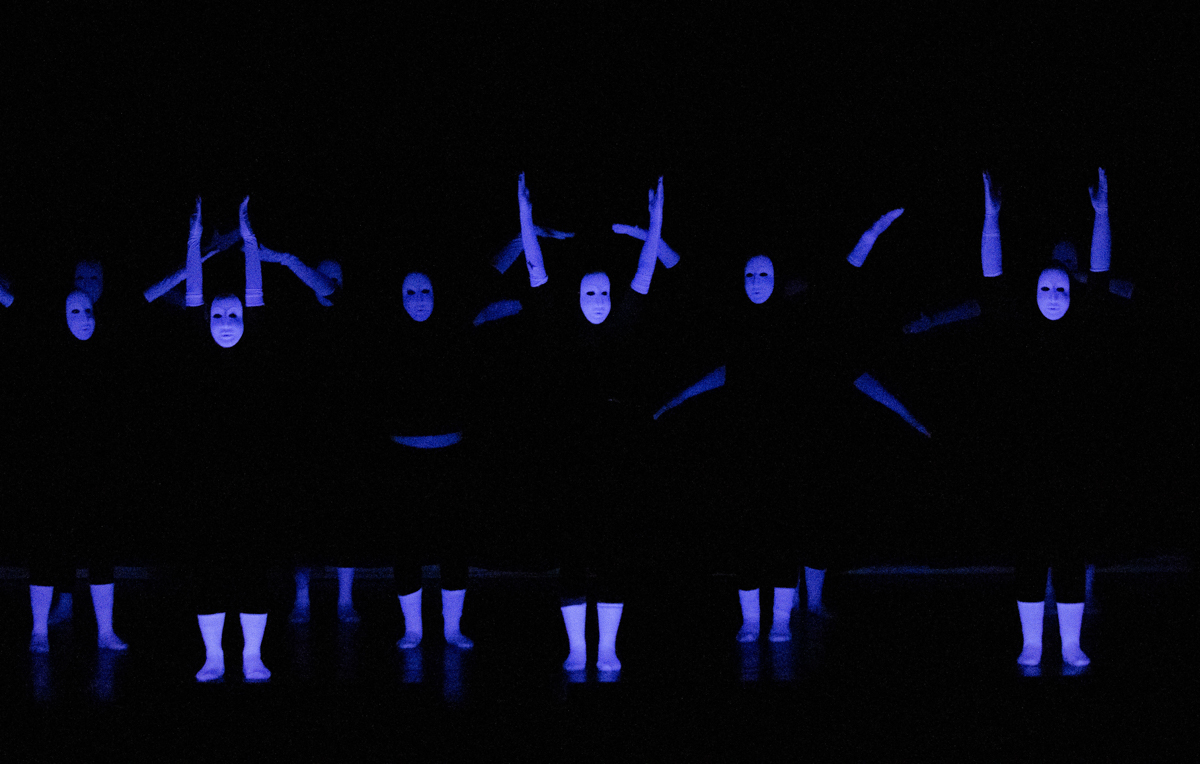 In the days following, winter weather on the Mountain didn't stop Ms. Toni and Headmaster Lamb from hosting students and faculty kids at The Homestead for holiday cookie decorating or Chef Andrew and his dining staff from preparing the School's traditional Holiday Dinner. On Tuesday, December 17, classes were canceled but the school community enjoyed a sumptuous feast to ring in the holidays with a menu including flounder stuffed with seafood in an herb veloute sauce, prime rib of beef with a wild mushroom demi-glace, and  Buche de Noel, Stollen, and holiday cookies for dessert.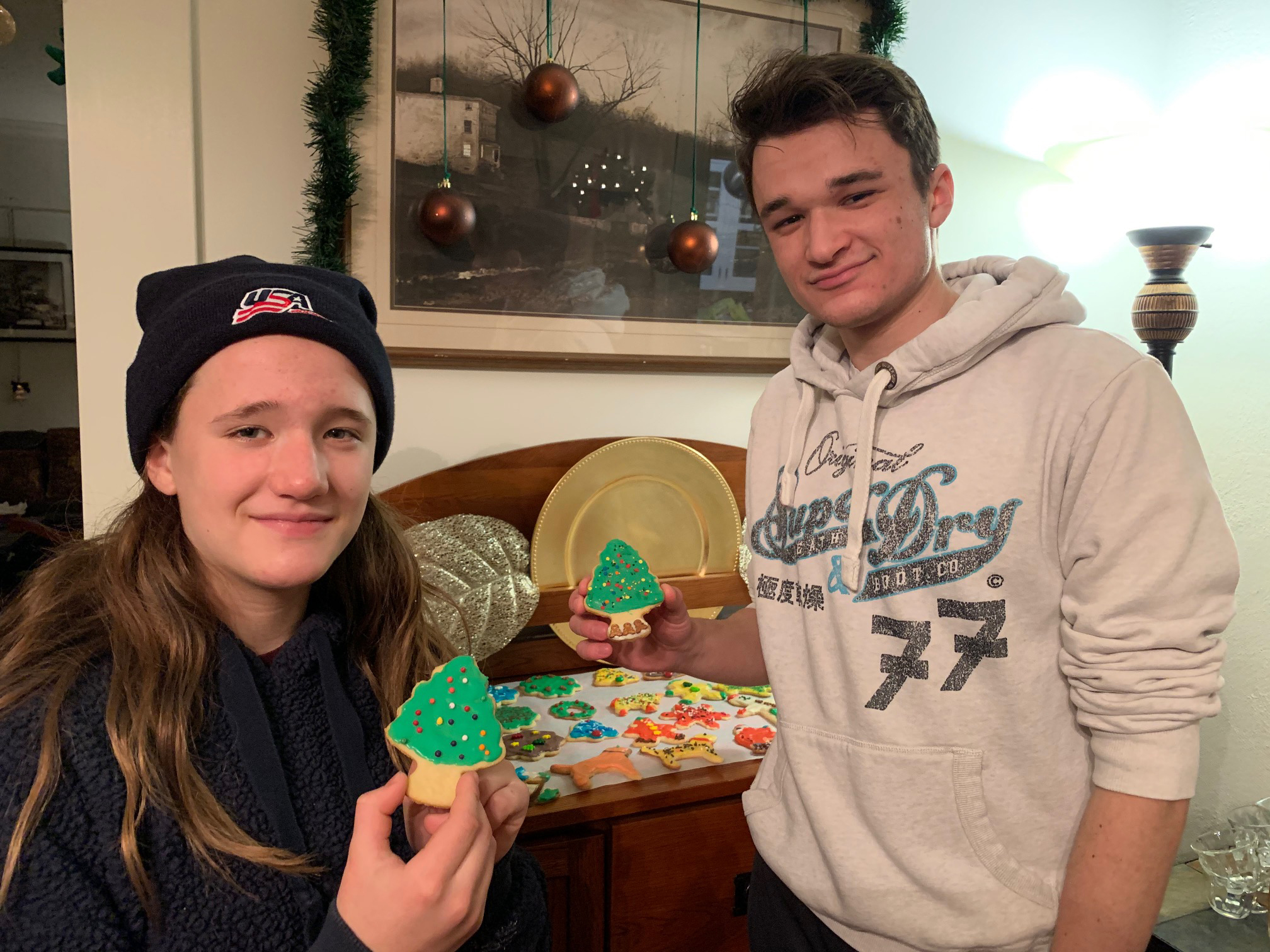 The final event of the season, the Holiday Music Concert, took place on the evening of Wednesday, December 18. The entire school community came together to see Mr. Nelson and our music and voice students perform holiday classics including "Silent Night" by seniors Morgan Papera and Amelia Douches, a solo of "Oh Holy Night" by Morgan, and a solo of Rogers and Hammerstein's "My Favorite Thing"s by sophomore Christine Ouyang. Other highlights included an uplifting performance of "Have Yourself a Merry Little Christmas" by junior Shayla Lawrence, a mother-daughter duet with freshman vocalist Nina Gannon and her mother Mrs. Vera Gannon on the piano, and a captivating vocal solo performance by junior Zoe Buddie of "Once Upon a December."  In addition, the Storm King Choir directed by Ms. Mikova-Johnson performed an ethereal rendition of Wilhousky's "Carol of the Bells" and sophomore Alex Neighbors concluded the show with his solo vocal performance of Torme's "The Christmas Song."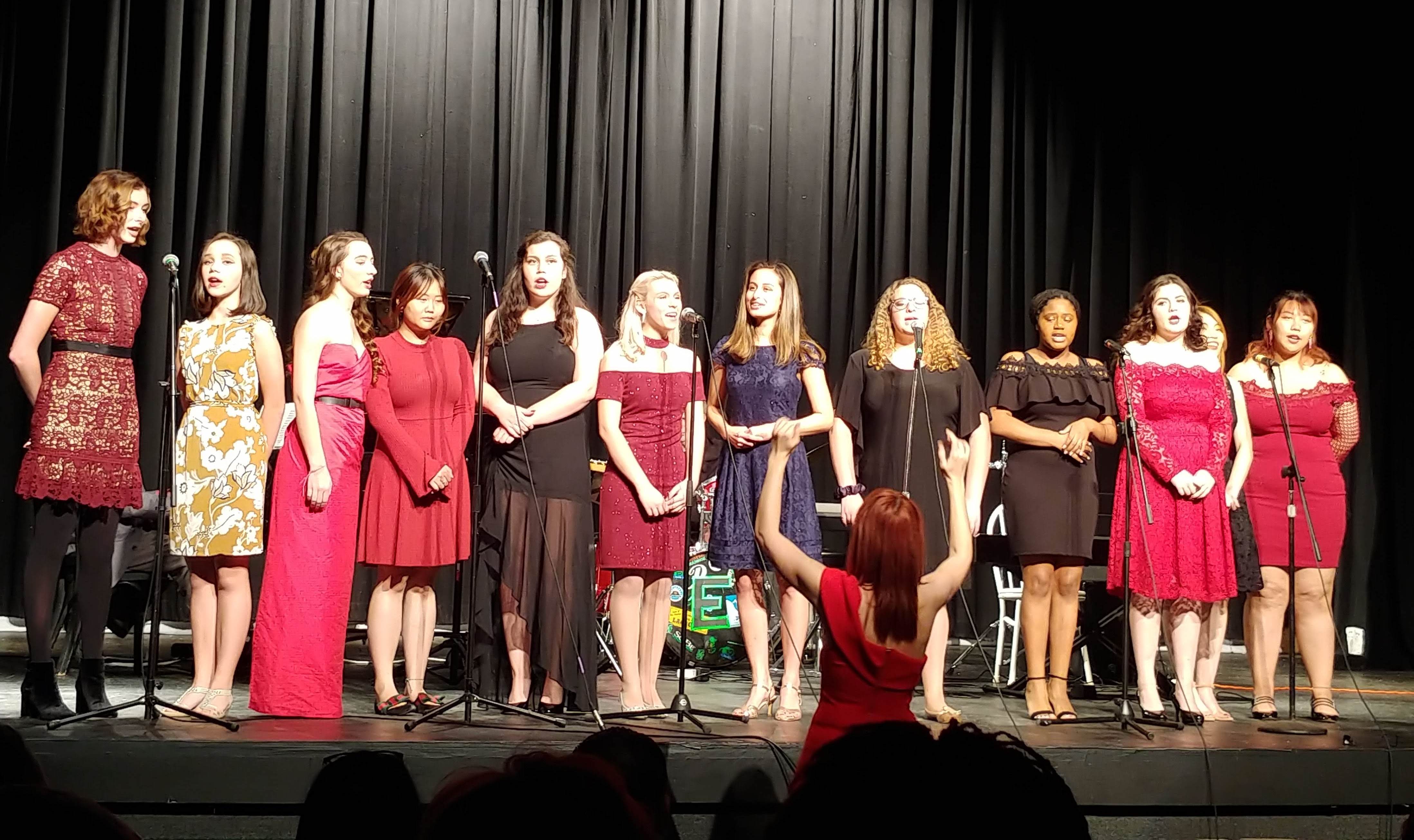 Congratulations to all of our student-vocalists, musicians, and dancers for their hard work and fantastic performances this year. Special thanks go out to Mrs. Fulton, Mrs. Jacobson, Mr. Nelson, Mrs. Myers-Brown and all the members of the technical and stage crews for their help in making these holiday performances so special. In addition, kudos to Chef Andrew and his team for bearing the winter weather and bringing the community delicious food for the holidays.