The Storm King School grounds are bustling with activity this summer thanks to our visiting summer camps. Several unique programs focused on K9 nose work, classical music, and sports have been enjoying our scenic mountain campus and facilities, with more to come in August.
The first group to arrive in late June brought both two and four-legged campers to the Storm King School grounds. On June 16-19, the Shamrock Pot of Gold K9 Scenters hosted a National Association of Canine Scent Work K9 Nose Work® Trial for a large group of sporting dogs. The trial brought more than 30 dogs and their owners and trainers who sniffed their way around the campus and enjoyed the views.
Next up, a group of classical musicians gathered in the Walter Reade Jr. Theatre for a two-week session of the Lyra Music Young Artist Performance Program. The program, which ran from June 24 through July 10, is a conservatory-style, pre-professional summer festival for young string players and pianists who want to hone their performance skills. Master classes taught by guest artists-in-residence were held in the Theatre, along with several outdoor performances for the community and the general public to enjoy.
July has been equally exciting with young lacrosse campers attending Bill Pilat's The Goalie School (TGS). Known as "the best goalie camp in the country" run by Roanoke College Lacrosse veteran and coach, Bill Pilat, TGS brought groups of boys and girls to campus for a 4-day program of intense instruction, drills, and demonstrations specifically for goaltenders on July 11-14.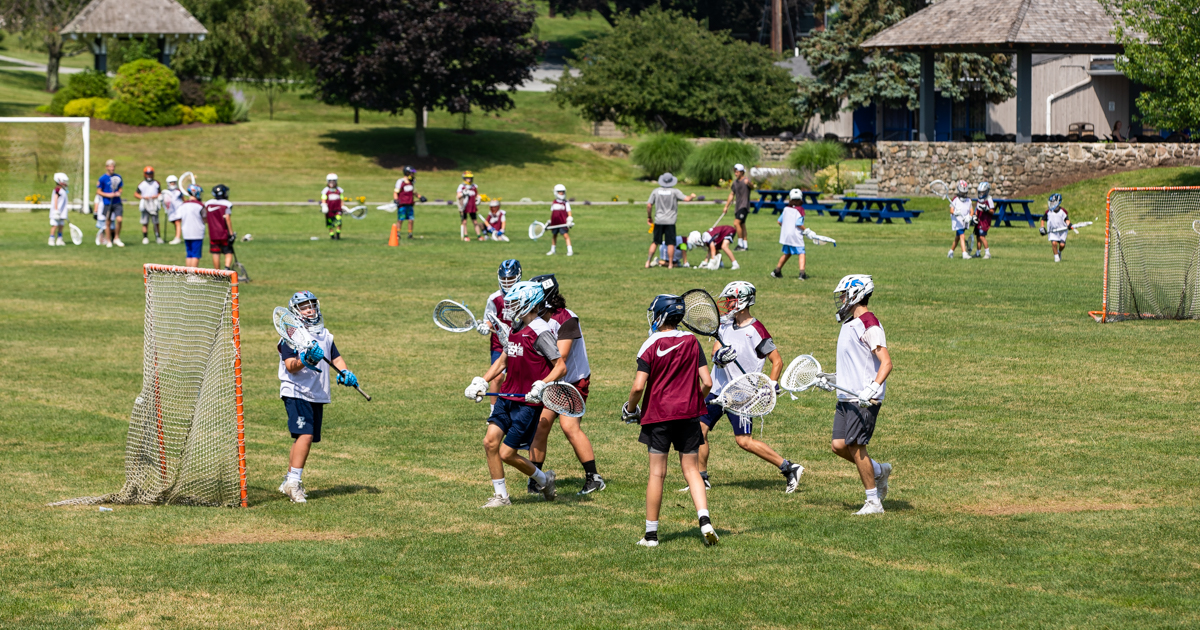 Summer fun continues with the New York Fencing Academy (NYFA), which will hold three week-long sessions running from mid-July through mid-August. Known as "the biggest and best competitive epee camp in the US," NYFA is using SKS' fencing room and facilities for training sessions, group lessons, footwork, drills, and conditioning exercises led by world-class coaches from top colleges and clubs from around the world.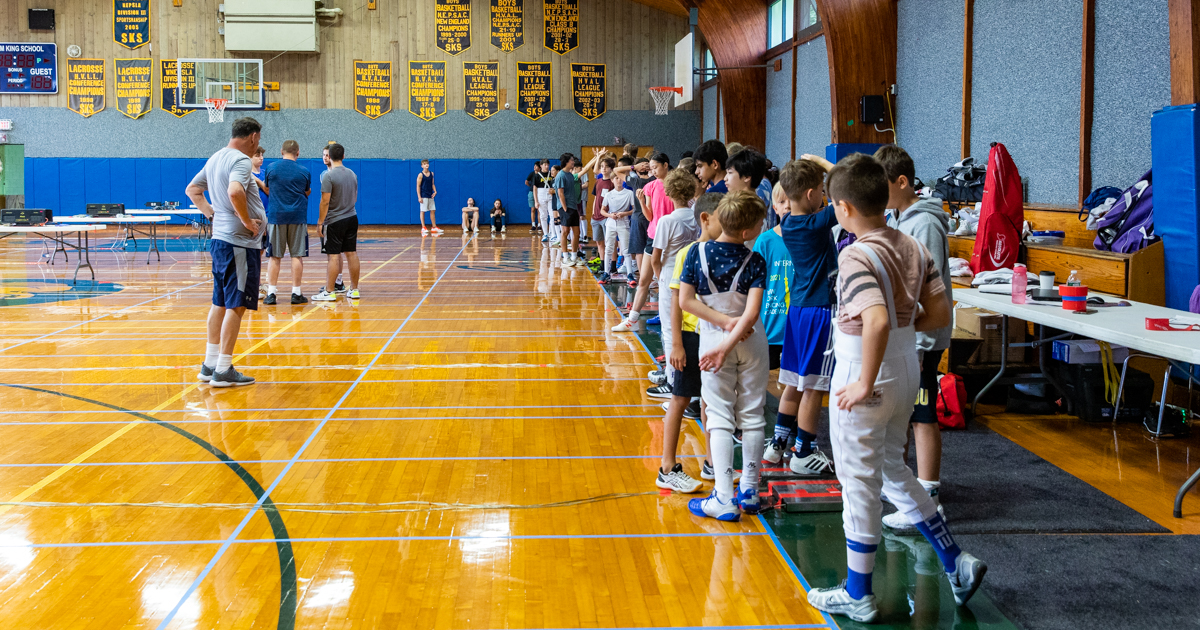 With the success of summer programs at The Storm King School growing each year, plans for next year are already in the works. New and returning campers can look forward to a wide variety of athletic and enrichment programs run by Storm King faculty next year, as well as an array of visiting camps that plan to take advantage of our beautiful campus and athletic facilities. See you next summer!