Storm King Athletics finally took to the court and field on Wednesday, September 15! Despite having two games canceled on the day, our girls and boys soccer players rallied together to have a fantastic experience. Both teams combined forces, mixing girls and boys programs to create two different, well-matched squads with a consistent back-and-forth across the half. Coach Bennett acted as the official referee for the match and was excited to see the teams battle for their goals.
Both Boys and Girls Soccer will travel to their first outside competition on Saturday, September 18, at Oakwood Friends Academy at 2:30 pm. Spectators are allowed at this event because it is outdoors. However, Oakwood Friends School asks that visitors wear a mask as appropriate and use their best judgment regarding social distancing.
JV Volleyball was the first to break the drought of competition on our home gym floor with their first match of the season against Faith Christian Academy. The Cougars lost a tough battle, 0-2, against Faith Christian Academy but showed real resilience. After the game, Coach Liggett shared that the team "showed great team spirit and active learning of the game."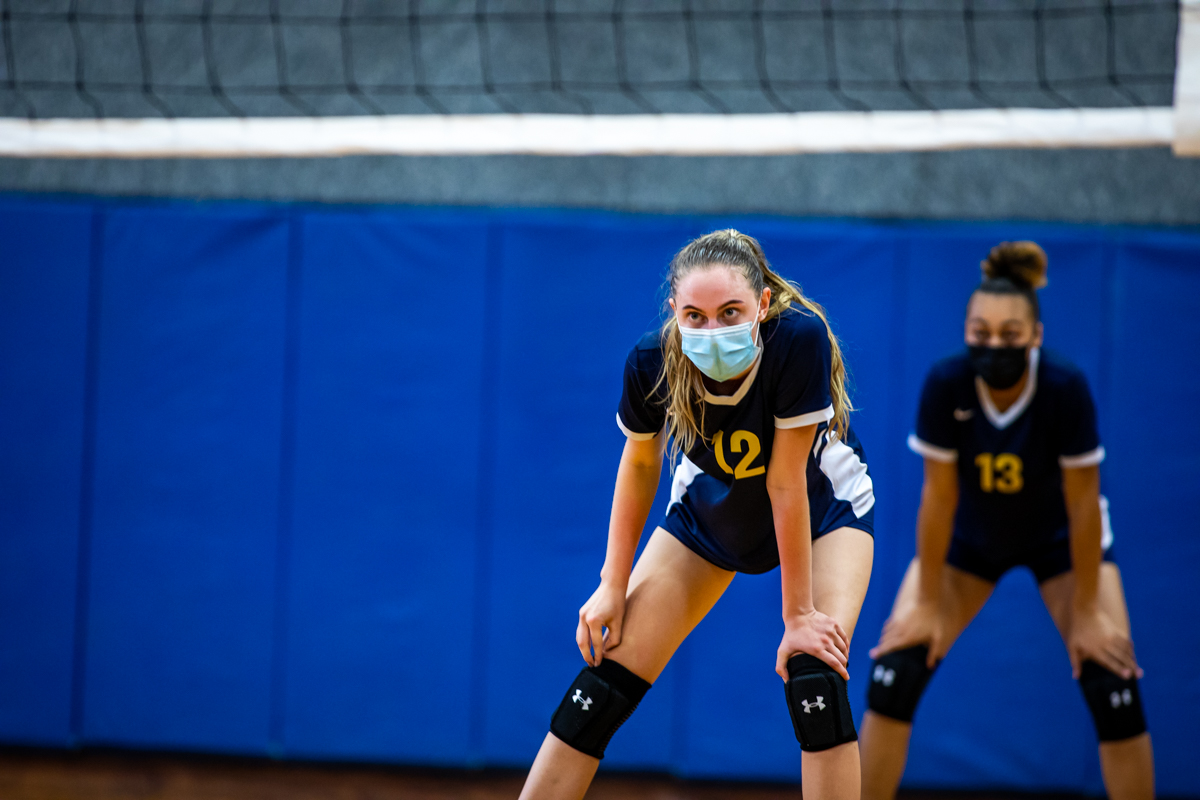 To end the day, the Varsity Volleyball team faced off against Faith Christian Academy. Both teams were rocketing serves back and forth throughout the match, looking for the first side to break the rhythm. Unfortunately, after a valiant effort, the Cougars dropped the contest 0-3. According to Coach McMahon, "The Storm King girls volleyball team gave it their best against Faith Christian, losing three games to a returning team of powerful servers."
Kudos go to the following athletes: Team Captain Zoe B. '22 for her power serves; Kimora D. '22 for her fantastic blocking; Jimena P. '24 for her solid setting performance; and Nina G. '22 for her ace serve. "The team's spirit and motivation are encouraging and only goes to show how far the team will progress," Coach McMahon continued.
Cougars Varsity Volleyball will get back to the court on Saturday, September 18, at Oakwood Friends at 2:30 pm. Unfortunately, spectators are not allowed to attend indoor contests at Oakwood Friends Academy at this time.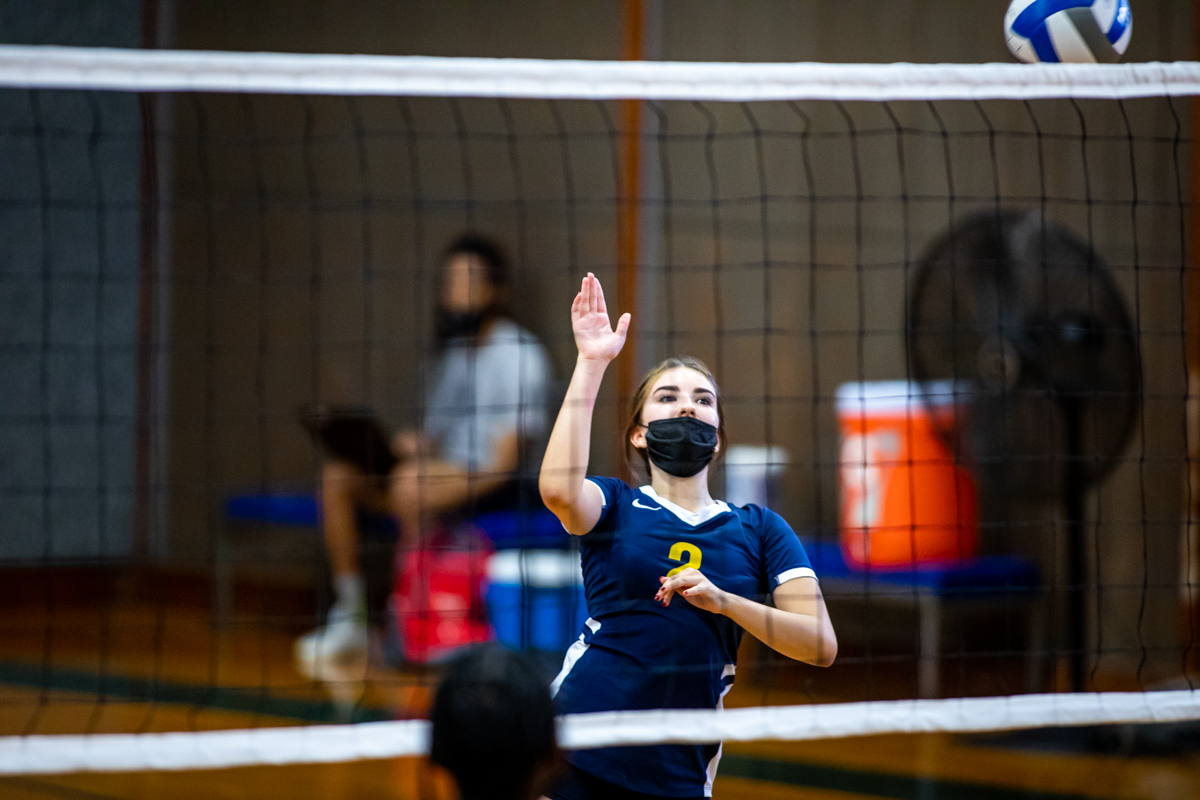 Also, up next for Storm King Athletics: the Boys Cross Country team will toe the line at the Faith Christian Academy Invitational on Saturday, September 18 at 2:30 pm. Faith Christian Academy allows outside spectators to join in the race-day celebrations but asks that anyone using indoor facilities be appropriately masked and practice social distancing.
UPCOMING HOME GAMES for fall sports:
September 29 – SKS Cross Country Invitational for Boys & Girls @ 2:30 pm

September 29 – Boys Varsity Soccer hosts Oakwood Friends @ 2:30 pm

September 29 – Girls Varsity Volleyball hosts Harvey School @ 4:30 pm

October 9 – Girls Varsity Soccer hosts Hoosac @ 2:00 pm