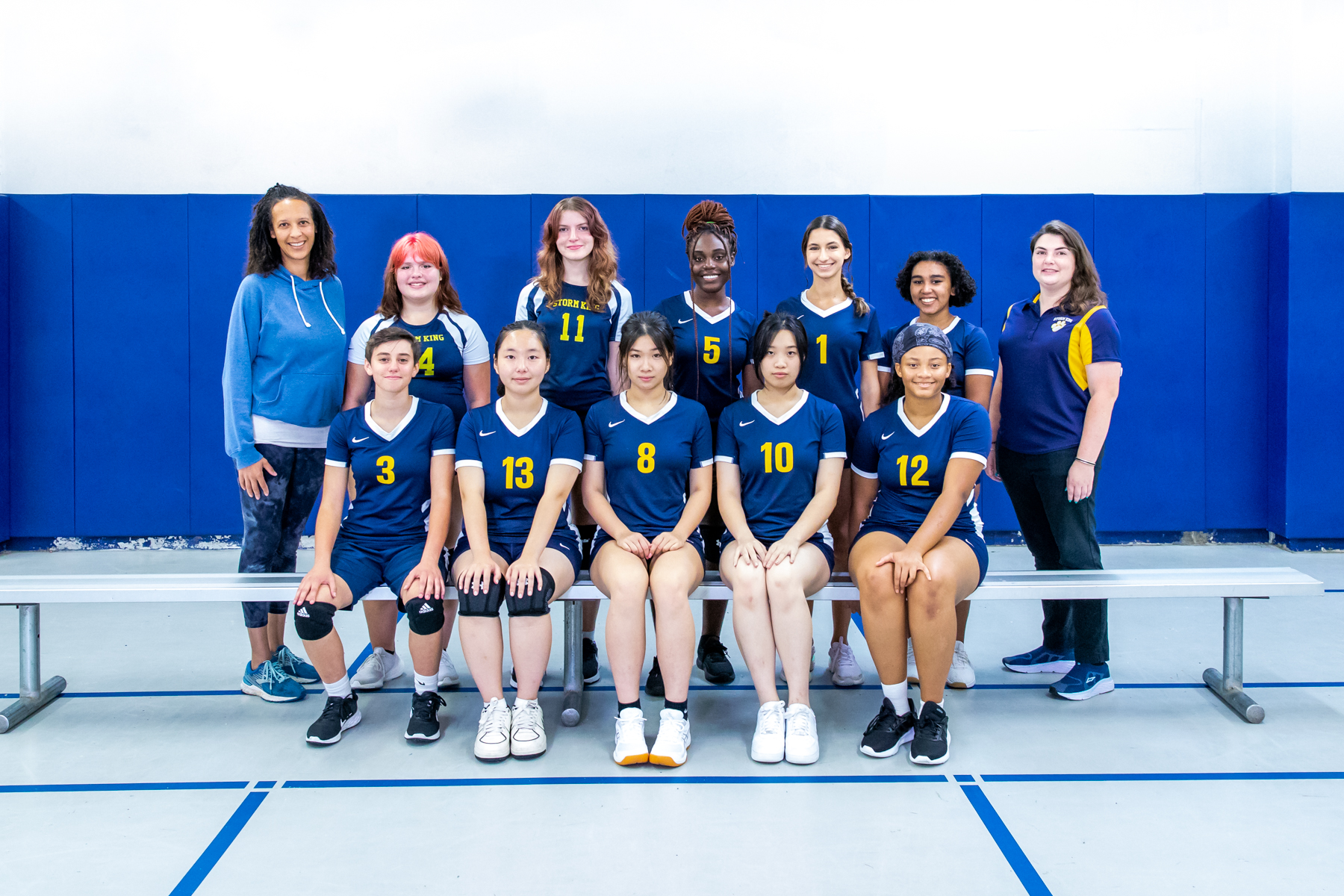 For many years, volleyball has been a popular sport among the girls at The Storm King School. The girls compete in the Hudson Valley Athletic League and are members of The New England Prep School Athletic Council (NEPSAC). Storm King competes in NEPSAC Class C. The girls finished the 2018 season with a record of 13 wins and 3 losses on their way to winning the league championship trophy.
The volleyball program at The Storm King School is consistently in the top portion of the HVAL and won the league championship in 2002. Our girls are competitive and play with an outstanding integrity for the game. Character through truth, respect, and responsibility is the keynote message of the volleyball program and the girls are taught to emulate these values daily. For more information, please contact Coach McMahon at jmcmahon@sks.org
JV Volleyball Schedule
*If you have any questions regarding the schedule please email our Athletic Director, Dr. Cervantes, at ncervantes@sks.org.