Each year, students at The Storm King School are offered opportunities for travel to exciting destinations within the United States and abroad. These trips are designed to further enhance the School's vibrant student life and community service programs. In the past, students have experienced different cultures and learned about the natural world on trips to Peru, Fiji, Cuba, the Galapagos Islands, New York City, Boston, the Adirondacks, and many others.
For the 2022-2023 school year, The Storm King School is offering two exciting trips to Costa Rica and Italy. Both trips will take place during the Spring Break holiday in March 2023.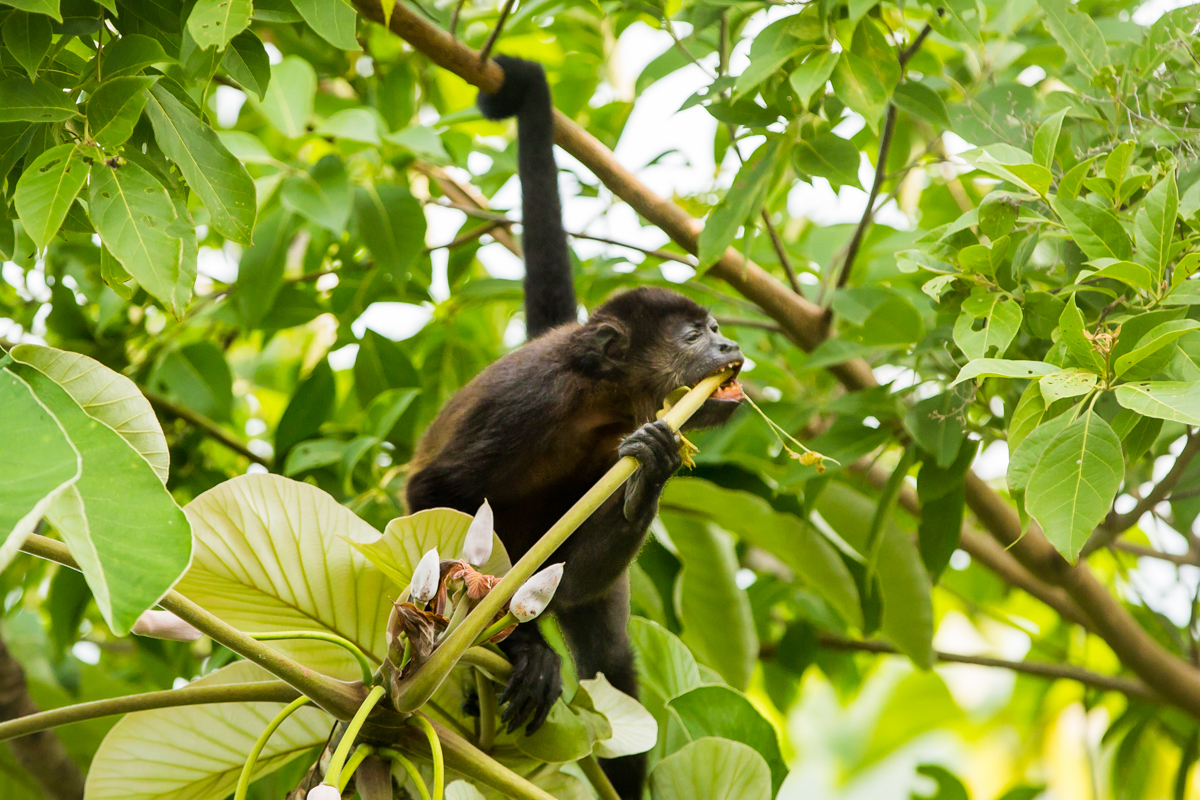 Students traveling to Costa Rica can expect a week filled with adventure, cultural immersion, service, and fun. This 9-day trip has something for everyone, with an itinerary packed full of excursions and activities focusing on culture, community service, adventure, relaxation, and fun. As students explore three Costa Rican cities and the country's beautiful and diverse landscapes, they will trek through rain forests and national parks, visit waterfalls and volcanos, surf and swim on the beach, zip-line, snorkel, sample delicious local foods, and much more. At the same time, they will interact with Costa Rica's hospitable citizens as they learn about sustainability, ecology, organic farming, and more.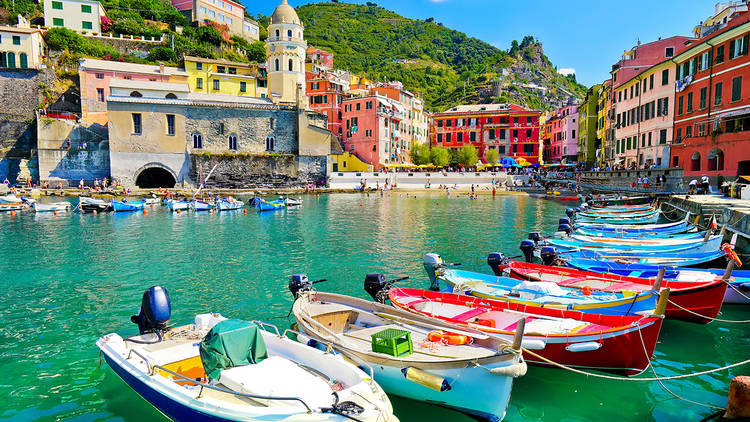 For those who prefer a European destination, another group will tour several cities and historic sites in Italy during Spring Break. Students will have the chance to explore Italy's vast wealth of culture, architecture, ancient sites, and beautiful countryside on this 9-day all-inclusive trip. They will see ancient and modern cities including Rome, Siena, Florence, and Pisa, and sample Italy's wonderful cuisine along the way.
Students who wish to travel during Spring Break are encouraged to join one of Storm King's exciting trips. More information is available on the Travel Opportunities page of the SKS website.