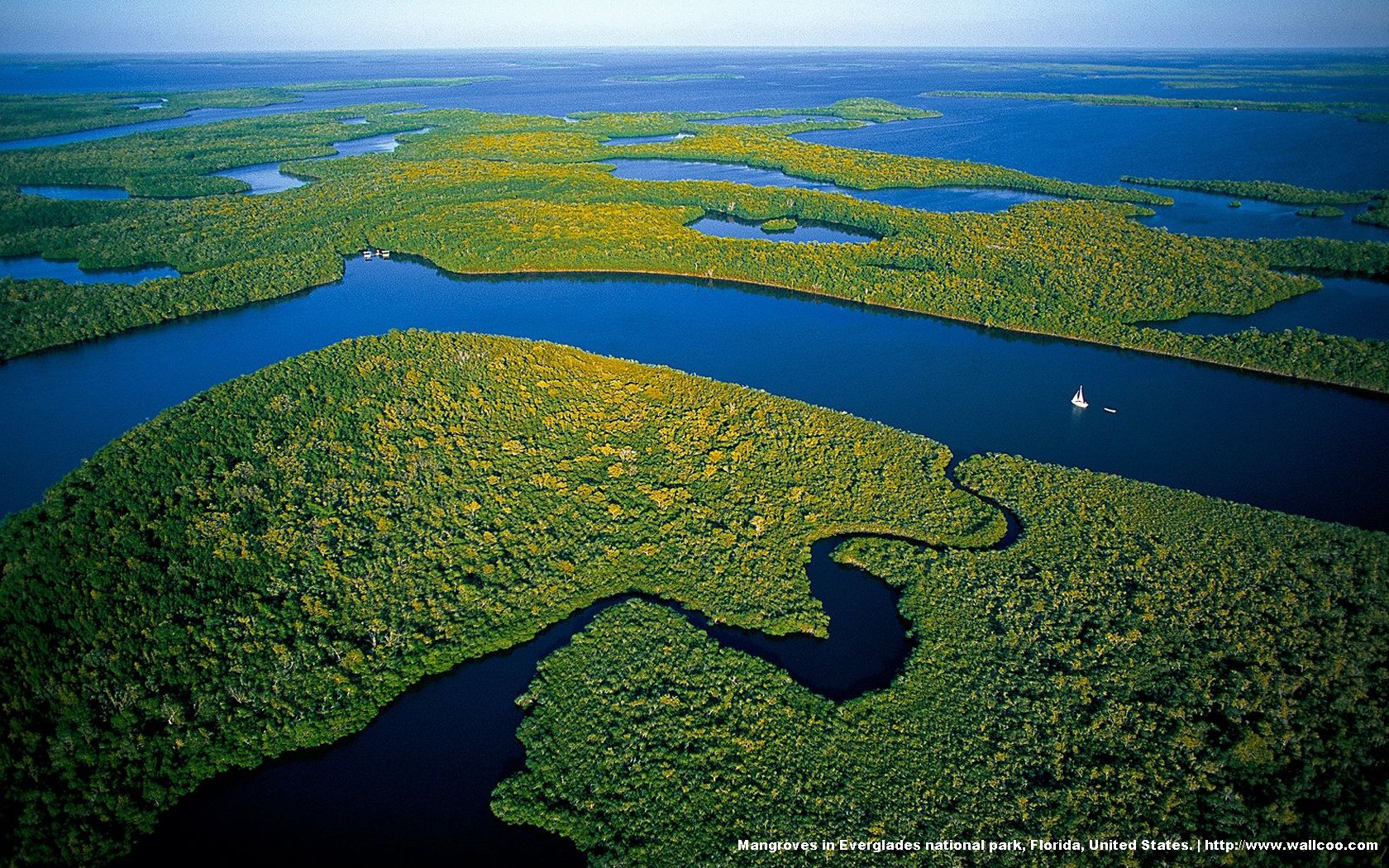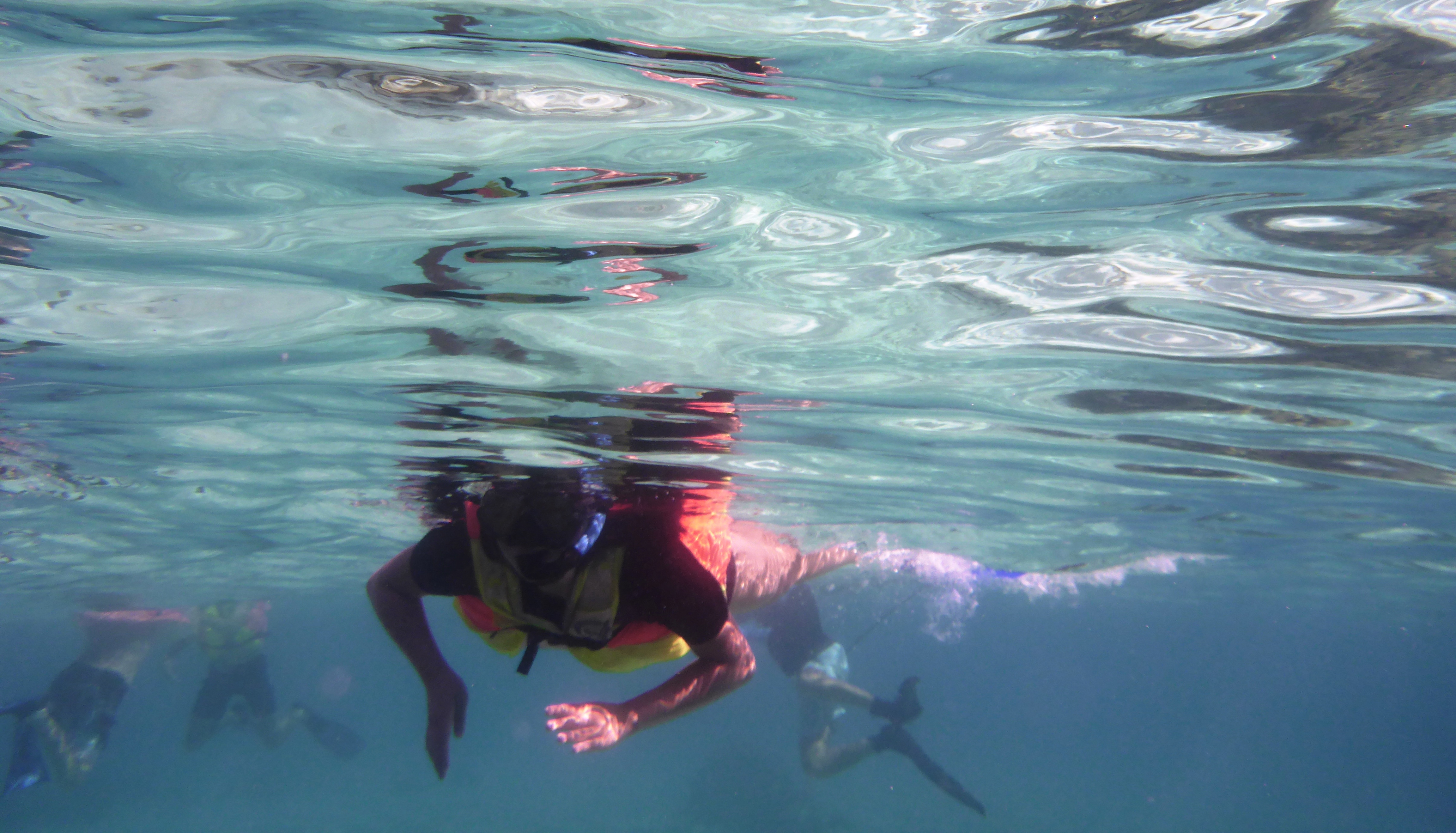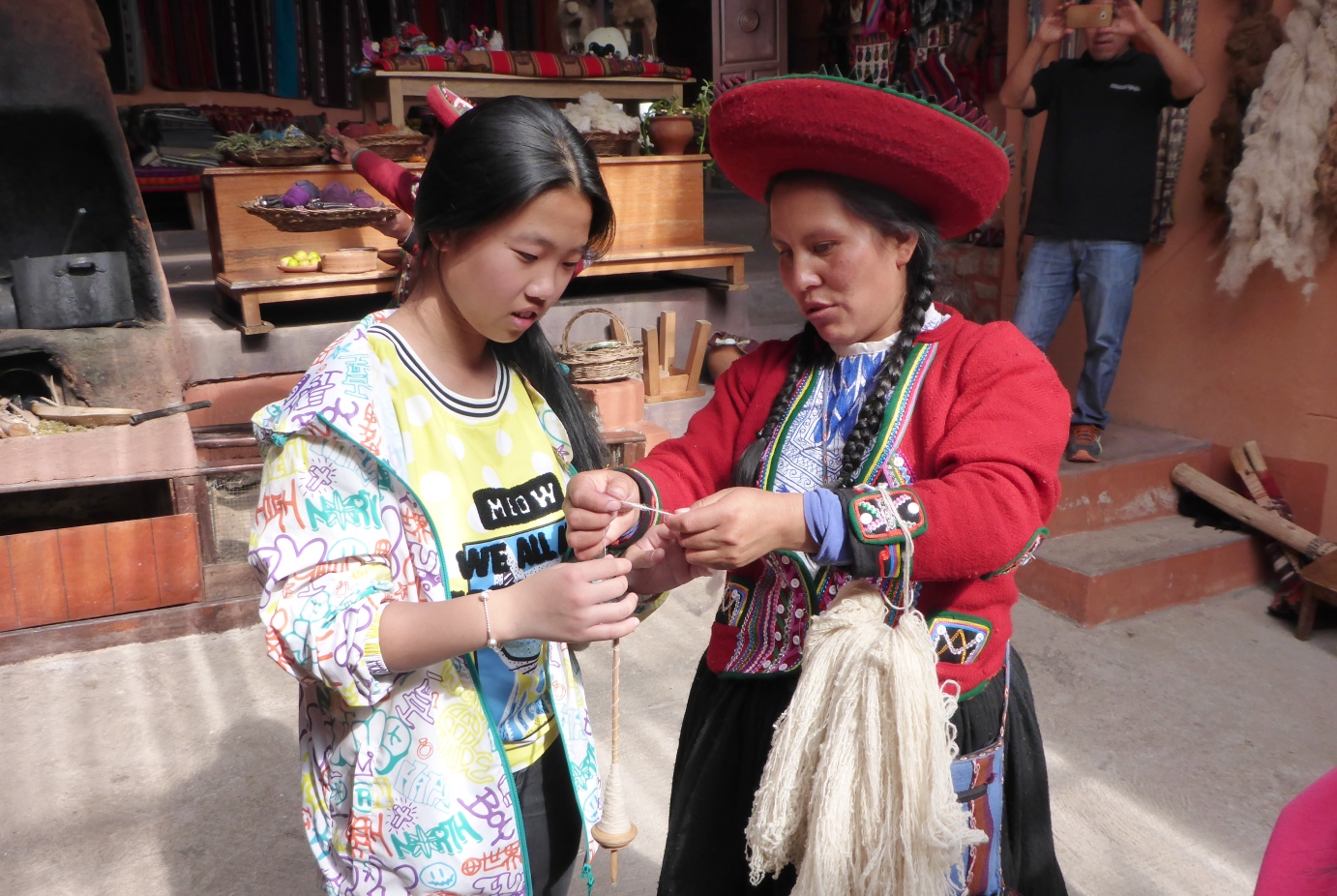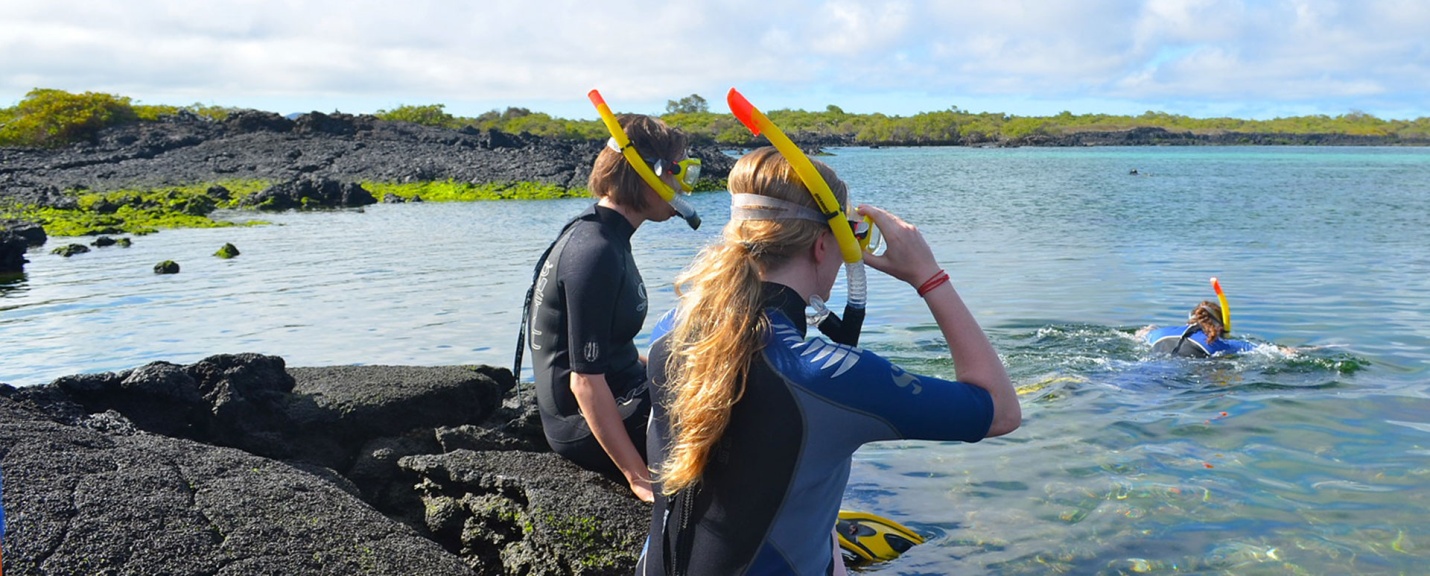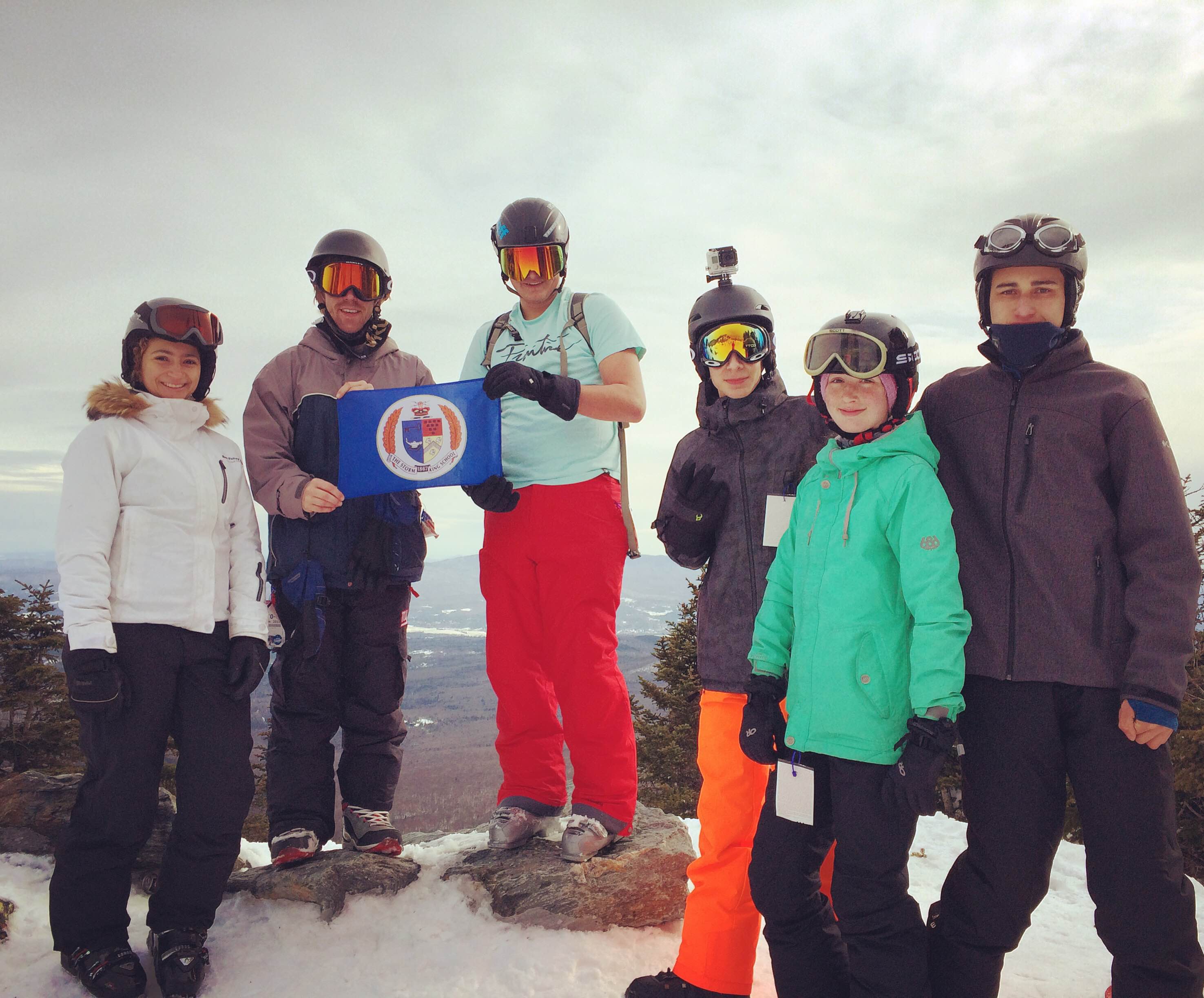 2019-2020 International & Domestic Trips
For the 2019-2020 school year, Storm King is pleased to announce the exciting international trips being offered to our students to Costa Rica, Ecuador & the Galapagos Islands, as well as our annual ski trip to Smugglers' Notch, VT. While they complement the School's academic curriculum and community service program, international and domestic travel opportunities add yet another dimension to Storm King's already vibrant student life. In past years, Storm King students have broadened their horizons, experienced different cultures, and learned about the natural world through trips to Peru, Fiji, Cuba, the Galapagos Islands, New York City, Boston, the Adirondacks, and many others.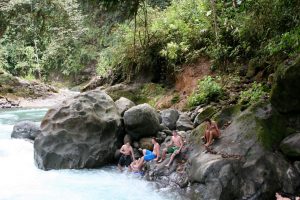 On November 23- December 1, 2019, (Thanksgiving Break) we will travel to Costa Rica for a week filled with adventure, cultural immersion, service, and fun!
While in Costa Rica, we will visit four cities as we explore the country from coast to coast. We will complete rewarding days of service and experience the excitement of outdoor adventure. We will interact with the community as we learn about permaculture, sustainability, ecotourism, organic farming, and more. All the while, we will be immersed in Costa Rican culture and the Spanish language including cooking and dance classes. We will also have a chance to experience the natural beauty Costa Rica is famous for– sunsets on the beach included!
For a group of 15 students, the cost will be approximately $3,609.* If we have more than 15 students, the cost will be even lower!
Please contact Mrs. Angelica Centeno at acenteno@sks.org for more details or to sign up.
Join us for 10 days in Ecuador and the Galapagos Islands during the Spring Break holiday (March 2-11, 2020) for a hands-on expedition that combines wildlife observation, field-based conservation, and analysis of human footprints and sustainability in these fragile ecosystems. From Mindo's majestic cloud forest to the Galapagos archipelago's otherworldly desert islands, to the frenetic capital city of Quito, students gain an understanding of Ecuador's diverse landscapes, unique wildlife, and proud culture —all while becoming versed in the ecological challenges and opportunities facing the region.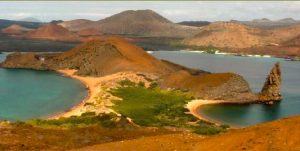 Explore lush cloud forests to the soundtrack of tanagers and toucans and learn about the threats of deforestation in one of the world's Biodiversity Hotspots. Visit a chocolate plantation that uses only the finest Ecuadorian cacao and speak with local farmers about their efforts to reach international markets. Travel to the Galapagos Islands, where the challenge of sustainability and the quest to balance the relationships between the manmade and the natural is playing out in a microcosm of a universal tension. Learn about the development of local organic coffee farms and lend a hand to Andean Discovery's vital reforestation project. Visit the Charles Darwin Research Station, Snorkel with sea lions, hike to Tortuga Bay, and walk among pre-historic looking giant Galapagos tortoises–all while learning about their importance to the development of biological evolutionary theory.
The total cost for this 10-day trip includes round-trip airfare, all lodging and meals, activity fees and transportation to and from SKS to the airport:
Based on 12-18 students: $3,590 per person
Based on 10-11 students: $3,690 per person
Please contact Mrs. Cathy Hecht at checht@sks.org for more details or to sign up.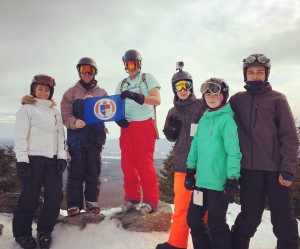 SKS' winter ski trip to Smugglers' Notch, VT has become a yearly tradition and is one of the most popular trips of the year. The trip will take place during the long weekend of January 31 through February 2, 2020. Our goal is to bring as many students as possible to the Smugglers' Notch Resort, chosen as the #1 overall resort in the Eastern USA and Canada for 2018. The trip details and pricing is coming soon!
Please contact Mr. Mendlewski at dmendlewski@sks.org for more details .