About the Girls Soccer Program
The top ranked girls won the  HVAL title with an undefeated record in league play during the 2018, 2017 and 2016 seasons and qualified for the New England Championships as the 7th highest seeded team.
The girls compete in the Hudson Valley Athletic League and are members of the Woman's Western New England Prep School Soccer Association, WWNEPSSA, a division of The New England Prep School Athletic Council (NEPSAC). Storm King competes in NEPSAC Class D.
Our girls' soccer program teaches girls the skills required to play competitively at the varsity level and coaches stress the school's core values of truth, respect, and responsibility in order to build character. Players are taught the importance of playing hard and winning or losing with integrity. For more information, please contact the Head Coach, Ms. Barbosa (kbarbosa@sks.org).
Schedule and Results
| | | | | | |
| --- | --- | --- | --- | --- | --- |
| Date | Opponent | Location | Time | Score  | Result |
| 12-Sep | Faith Christian Academy | Home | 4:30 |   |   |
| 15-Sep | King School | Away | 2:00 |   |   |
| 21-Sep | Christian Heritage School | Home | 4:00 |   |   |
| 26-Sep | Marvelwood School | Away | 4:00 |   |   |
| 29-Sep | Marvelwood School | Home | 1:30 |   |   |
| 3-Oct | Harvey School | Away | 4:00 |   |   |
| 6-Oct | Hoosac School | Home | 4:15 |   |   |
| 13-Oct | Oakwood Friends School | Home | 3:00 |   |   |
| 17-Oct | Faith Christian Academy | Away | 4:30 |   |   |
| 19-Oct | Poughkeepsie Day School | Home | 4:00 |   |   |
| 24-Oct | Oakwood Friends School | Away | 4:00 |   |   |
| 31-Oct | Poughkeepsie Day School | Away | 4:00 |   |   |
| 3-Nov | Hoosac School | Away | 3:00 |   |   |
| 5-Nov | HVAL Quarter Final | TBD |   |   |   |
| 7-Nov | HVAL Semi Final | TBD |   |   |   |
| 10-Nov | HVAL Championship Final | TBD |   |   |   |
| 14-Nov | NEPSAC Quarter Final | TBD |   |   |   |
| 17-Nov | NEPSAC Semi Final | TBD |   |   |   |
| 18-Nov | New England Championship Final | TBD |   |   |   |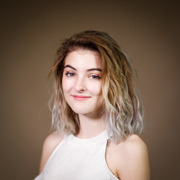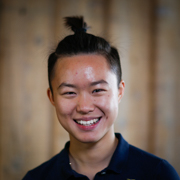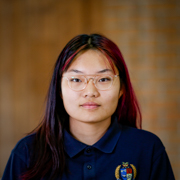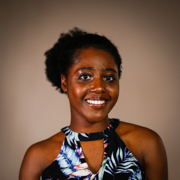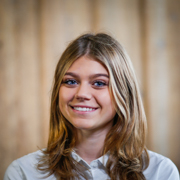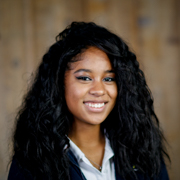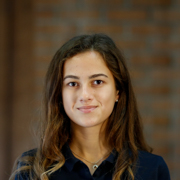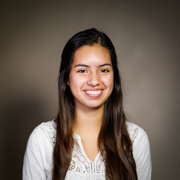 Gissel
Morales
Senior 
Mexico City, Mexico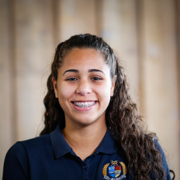 Naunet
Lenohardes
Sophomore 
Cornwall on Hudson, NY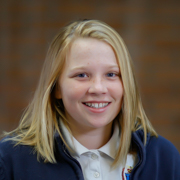 Maddy
Mendlewski
Eighth Grade 
Cornwall on Hudson, NY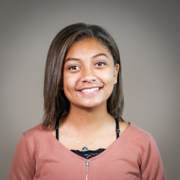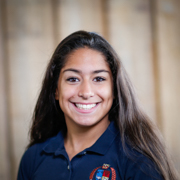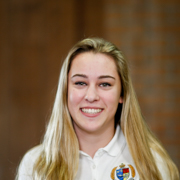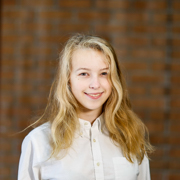 Anna
Wickiser
Eighth grade
Cornwall on Hudson, NY