If there is one thing our students and alumni always remember about The Storm King School, it's the food!  Friendly service, delicious fare, a lively atmosphere, and beautiful views have always been highlights of the dining experience at The Storm King School. That's why our chefs and dining staff work hard throughout the year to plan menus and prepare dishes our students love, and this summer is no different.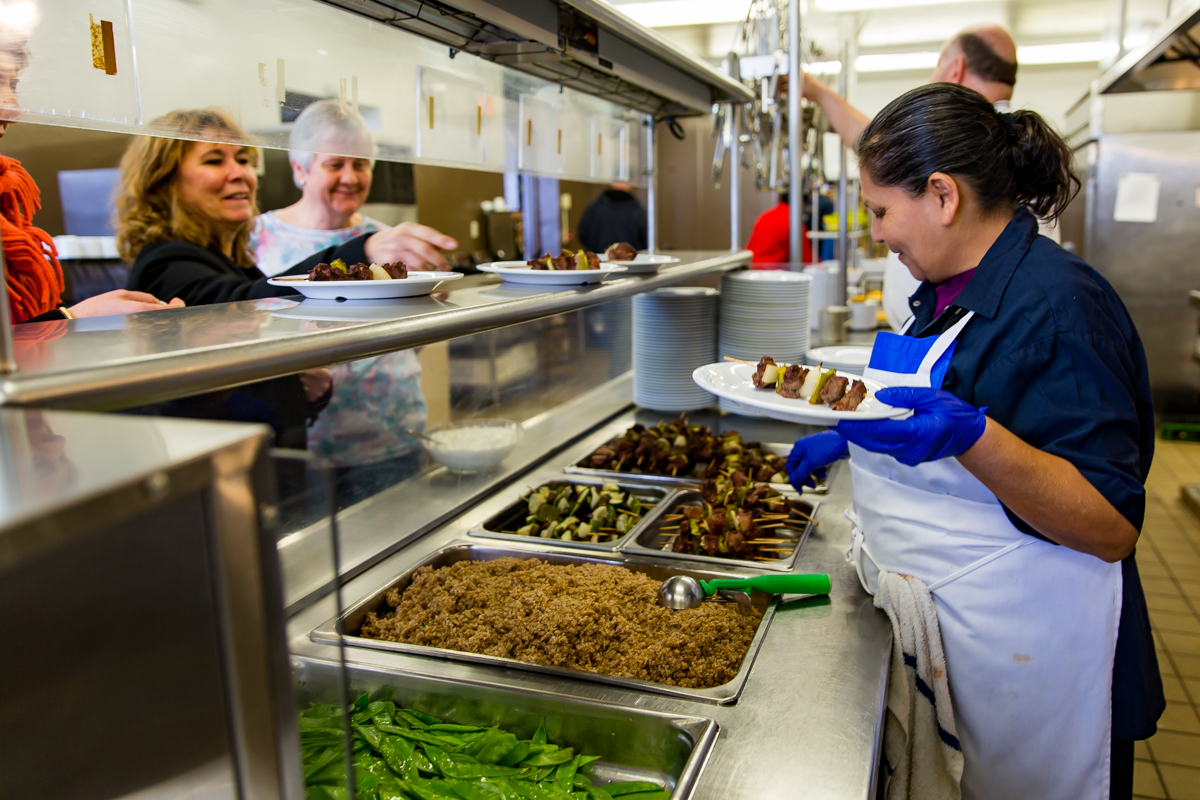 According to Storm King's Executive Chef Andrew Comey, our new and returning students and faculty will have a lot to look forward to when they arrive on campus later this month. "This year, we have been working toward further enhancing our overall menu design," explains Chef Andrew. "Right now, we are focused on adding more options as 'daily specials' and even more variety at our International Station. Students can expect the return of past favorites such as crepes, assorted tacos, and Vietnamese Pho as well as several new additions to choose from each week."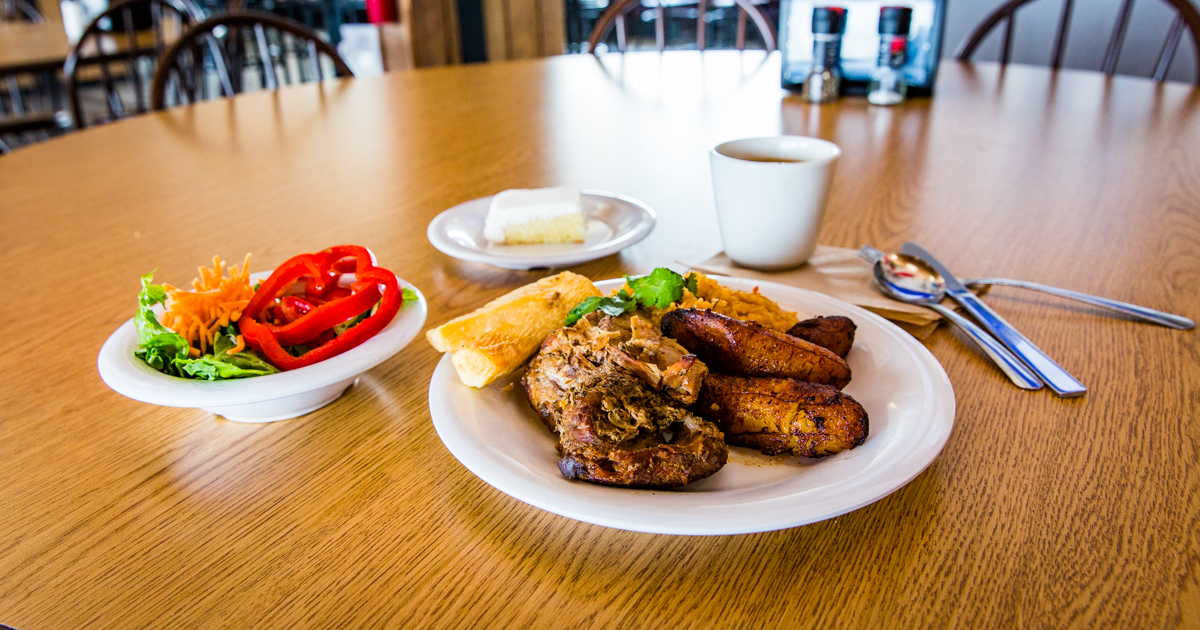 Along with these new choices, diners will continue to enjoy daily soups, a fresh salad bar, hot lunch and dinner selections, the deli and sandwich bar, daily vegetarian and gluten-free options, and the delectable, hand-crafted desserts Chef Andrew is known for.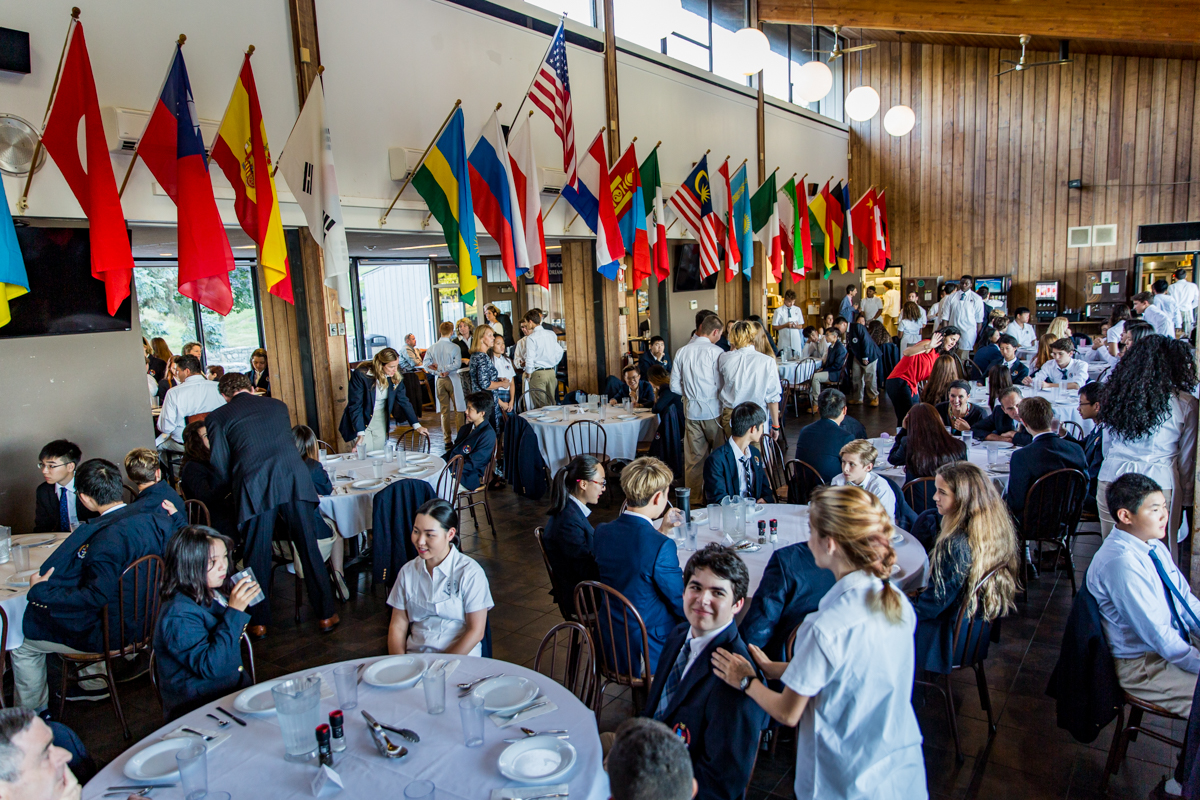 "Our ultimate goal, along with offering great tasting food, is our diners' overall health. That's why we always incorporate locally-sourced, seasonal, and organic ingredients and cage-free eggs into our menus, and we always consider the dietary needs of each student," continues Chef Andrew. "Once school begins, I also want to concentrate our efforts towards doing an even better job at recycling and producing less waste. With the help of our students and the school community, we hope to make this year the greatest ever when it comes to food. I'm looking forward to seeing everyone in the dining hall soon!"