Wrestling
Marek
Date
Team & Location
Result
New York State Championships
7th Place
HVAL Championship 2017
1st Place
Salisbury School
WIN 42-36
Green Farms Academy
WIN 53-30
Mount St. Michael Academy
LOSS 45-24
Martin Luther School
WIN 60-12
Horace Mann School
WIN 48-30
I am proud to report that the Storm King Wrestling Team finished in 7th place at the State Championship Tournament on Saturday at Brooklyn Poly Prep. The tournament consisted of the top teams in NYSAIS, the New York State Association of Independent Schools. Our boys scored 89 points which left us only 6 points shy of reaching our goal of a top 5 finish. The wrestlers exhibited excellence and elegance prompting the tournament director Jim Regan from Martin Luther School to remark as to how well the Storm King Boys represented themselves and the entire Storm King community. Storm King won as many places as any other school including champion Brooklyn Poly Prep, Dalton School, Trinity School, and Long Island Lutheran School. The following boys won medals in the tournament:
Sebastian Zucker 2nd place
Alex Gillespie 3rd Place
Carlos Regueral 3rd place
Nick Budich 3rd place
Ricky McMahon 4th place
Milo Crosby 4th place
Can Tetik 5th place
Mark Katz 5th place
Misha Medvedev 6th place
Uzay Polat 6th place
Ten of the thirteen boys entered in the tournament placed which is unprecedented for our program. Igor Zelenko, Igor Kilimpsov, and Emmanuel Davis wrestled valiantly in defeat turning in some of their best performances of the year against New York's top competition. The coaches and I are proud of the efforts of our guys, not only for their grit under very difficult circumstances, but also for the grace under pressure that every boy exhibited. Six boys qualified for the National Prep Qualifier at Blair Academy next week.
Go cougars!!!!!!!!!!!!!!!!!!!

Joseph Graziosi
Head Coach
View Stats & Bio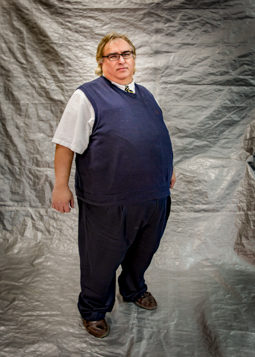 Joseph Graziosi
Head Coach
Coach Graziosi brings more than 45 years of wrestling experience to Storm King's Wrestling Room. Coach G enjoyed an exceptional career at Mount Union College where he led the Raiders to 2 Ohio Athletic Conference Championships. In the past 6 seasons in HVAL competition, his teams have won the league championship in 2012, 2014, 2015 and 2016. Since 2011, Storm King has qualified more than 35 wrestlers for the New England Championship Tournament and has tallied an 96-16 won loss record in dual meets with standing reciprocal invitations from Nation Prep's elite programs.
This season's stats
Championships

6

Matches Won

110

Matches Lost

18

Nicholas Budich
Weight Class: 220
View Stats & Bio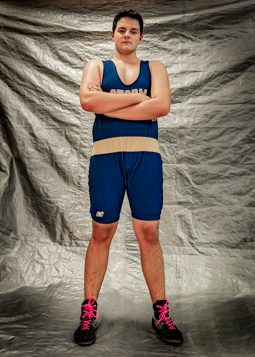 Nicholas Budich
Weight Class: 220
Senior
Residence: New Windsor, NY


Sebastian Zucker
Weight Class: 138
View Stats & Bio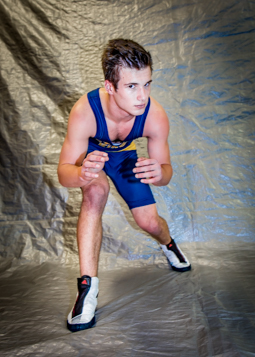 Sebastian Zucker
Weight Class: 138
Senior
Residence: Chappaqua, NY

Ricky McMahon
Weight Class: 132
View Stats & Bio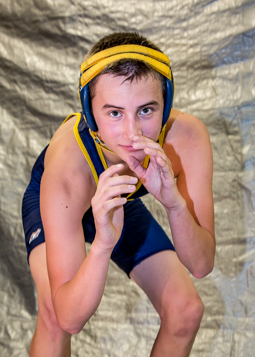 Ricky McMahon
Weight Class: 132
Senior
Residence: Cornwall-on-Hudson, NY

Igor Zelenko
Weight Class: 170
View Stats & Bio
Igor Zelenko
Weight Class: 170
Sophomore
Residence: Moscow, Russia


Miguel Regueral
Weight Class: 145
View Stats & Bio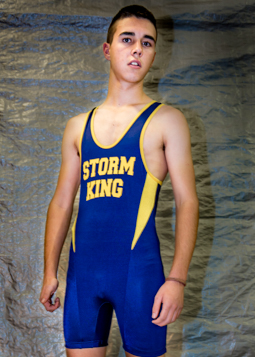 Miguel Regueral
Weight Class: 145
Junior
Residence: Madrid, Spain


Misha Medvedev
Weight Class: 120
View Stats & Bio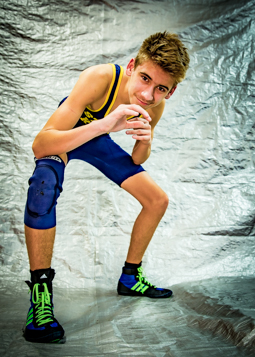 Misha Medvedev
Weight Class: 120
Sophomore
Residence: San Diego, CA


Carlos Regueral
Weight Class: 195
View Stats & Bio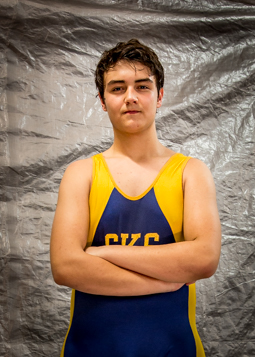 Carlos Regueral
Weight Class: 195
Sophomore
Residence: Madrid, Spain / Al Khobar, Saudi Arabia


Jean Pierre Sayegh
Weight Class: 113
View Stats & Bio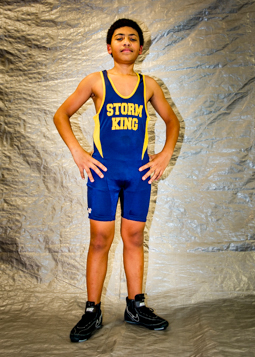 Jean Pierre Sayegh
Weight Class: 113
Sophomore
Residence: Jounieh, Lebanon


Leonardo Zhou
Weight Class: 182
View Stats & Bio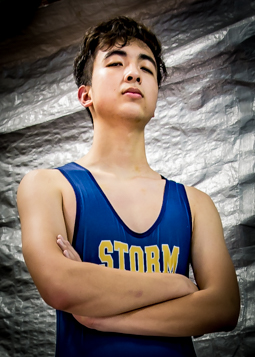 Leonardo Zhou
Weight Class: 182
Senior
Residence: Prato, Italy


Jason Lin
Weight Class: 145
View Stats & Bio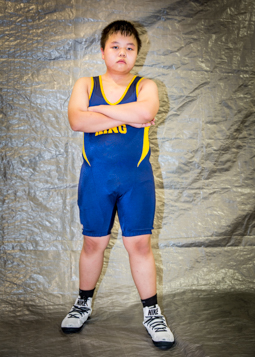 Jason Lin
Weight Class: 145
Sophomore
Residence: Taichung, Taiwan


Andy Zhou
Weight Class: 195
View Stats & Bio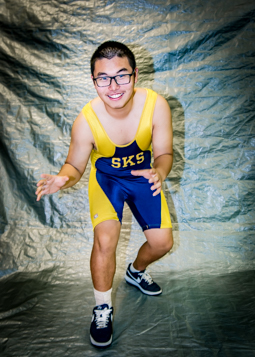 Andy Zhou
Weight Class: 195
Sophomore
Residence: Shenzhen, China