The Storm King School is proud to host:
The New York Fencing Academy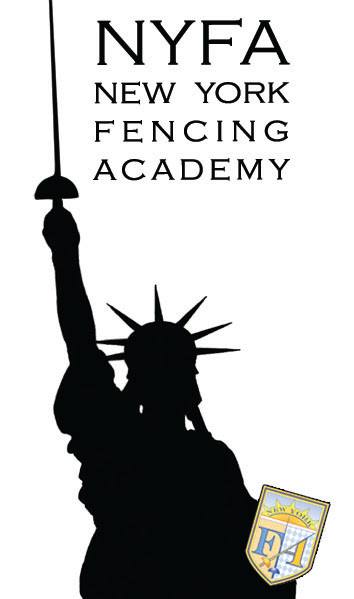 NYFA SLEEP-AWAY & INTERNATIONAL FENCING CAMPS
Camps are ideal for fencers ages 10 and up with at least 1 year of experience. They focus on intermediate and advanced competition training led by world-class coaches including NYFA's Misha Mokretsov, Penn State's Alexey Sintchinov, Medeo's Yakov Danilenko, Toronto's Tim Svidnytsky, Alliance's Sergei Danilov, Sword's Sorah Shin, and NYFA's Yarik Ponomarenko and Anton Dutchak. Among their students are World cup and National champions, National team members, NCAA college athletes, and many of today's best youth fencers.  Top-ranked fencers will also be on staff to assist. USFA-sanctioned tournaments will put campers' skills to the test.  Competitive fencers from all clubs are encouraged to join us and help make these summer epee camps the best in the country!
NYFA CAMPS INCLUDE
3 Training sessions per day

Group lessons, footwork, and drills

Supervised electric bouting

Conditioning exercises

USFA-sanctioned tournaments

Camp shirt for every camper

3 Meals per day

Recreational facilities: gymnasium, weight room, cardio room, student activity center / game room, athletic fields


Dorms: semi-private rooms; lounges/common areas; coin laundry machines