The Storm King School's dining program works diligently to provide the best choices for our diners' health, our local community, and the environment.
A very high percentage of natural and in-season organic food 
All natural meat and poultry (including deli meat) are free from additives, hormones and antibiotics
Local organic fresh milk and other local dairy products including butter, cream, cottage cheese, and yogurt
Eggs from cage-free chickens
Offerings with virtually no high fructose corn syrup
Several varieties of 100 percent juice
Noodle bar where diners create their own noodle bowl, including their choice of noodles, vegetables, meats, seafood, and sauces
dietary needs &
food allergies
The food service director takes dietary needs and food allergies very seriously. Some of our students and staff are sensitive to nuts, gluten, dairy and other foods, and we accommodate those needs by offering dining options such as:
A daily salad bar that contains fresh and seasonally locally grown produce and organic field greens
A daily soup bar with one vegetarian or vegan option and one meat option
Hot meals with meat, vegan, or vegetarian options
Dining Services Leadership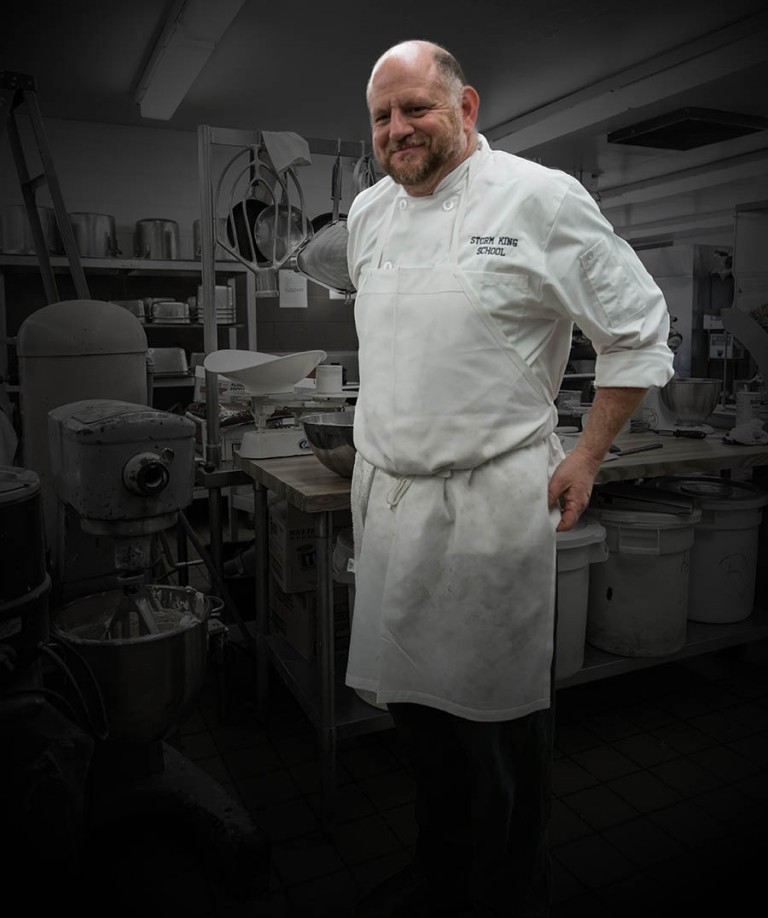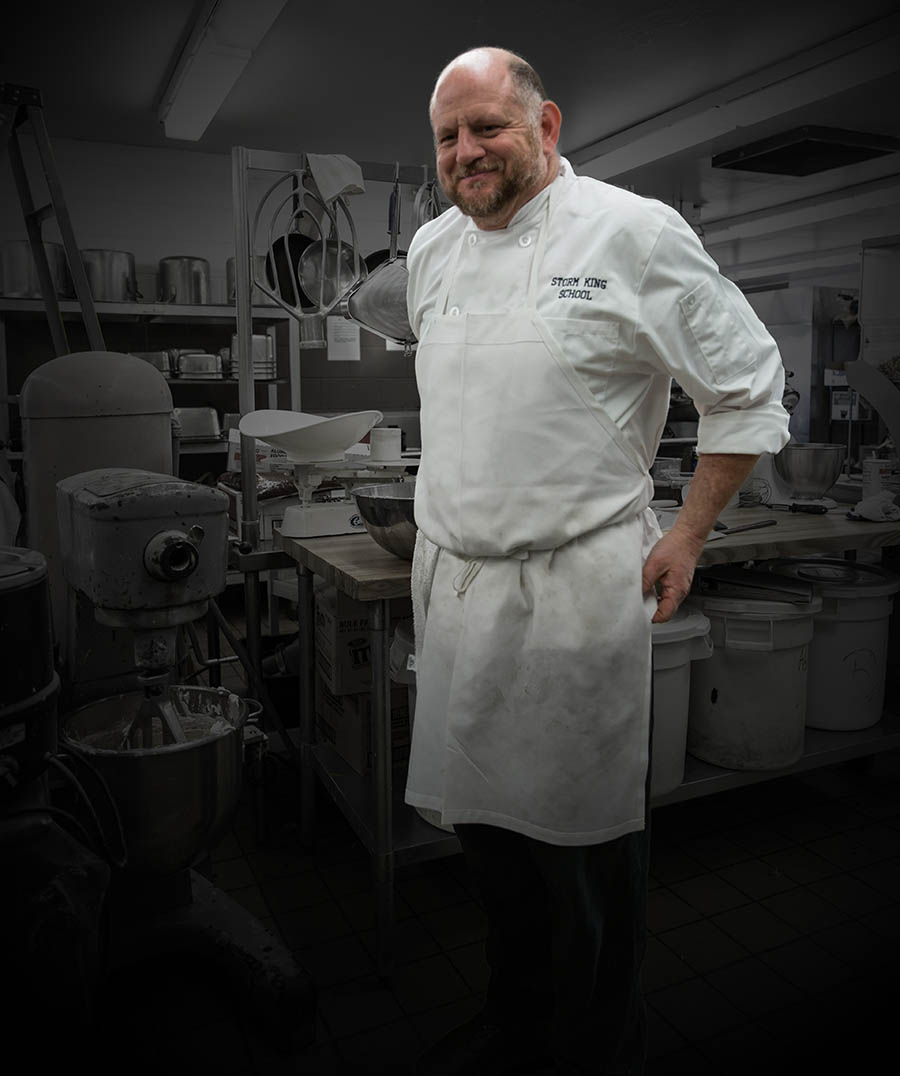 Andrew Comey
Director of Food Services / Executive Chef
Executive chef Andrew Comey graduated from the Culinary Institute of America in 1985. He traveled and worked in hotels and resorts throughout the East Coast as well as the Virgin Islands. In 1997 he appeared on the television show "Great chefs of the Caribbean", and captained the U.S.V.I. Culinary team. He obtained his Master Baker Certification in 2008. In 2013, he came to SKS so he would be able to spend more time with his family.
I am Pablo's mom; he is a boarding student. He has been back home for a few days, and wouldn't stop praising you and your team and the amazing food he eats at school.
I want to thank you all for helping our kids to have a better and healthier life, specially the ones who are so far away from home.
Thank you very much!
Mónica 
~ Monica 




Pablo's mom