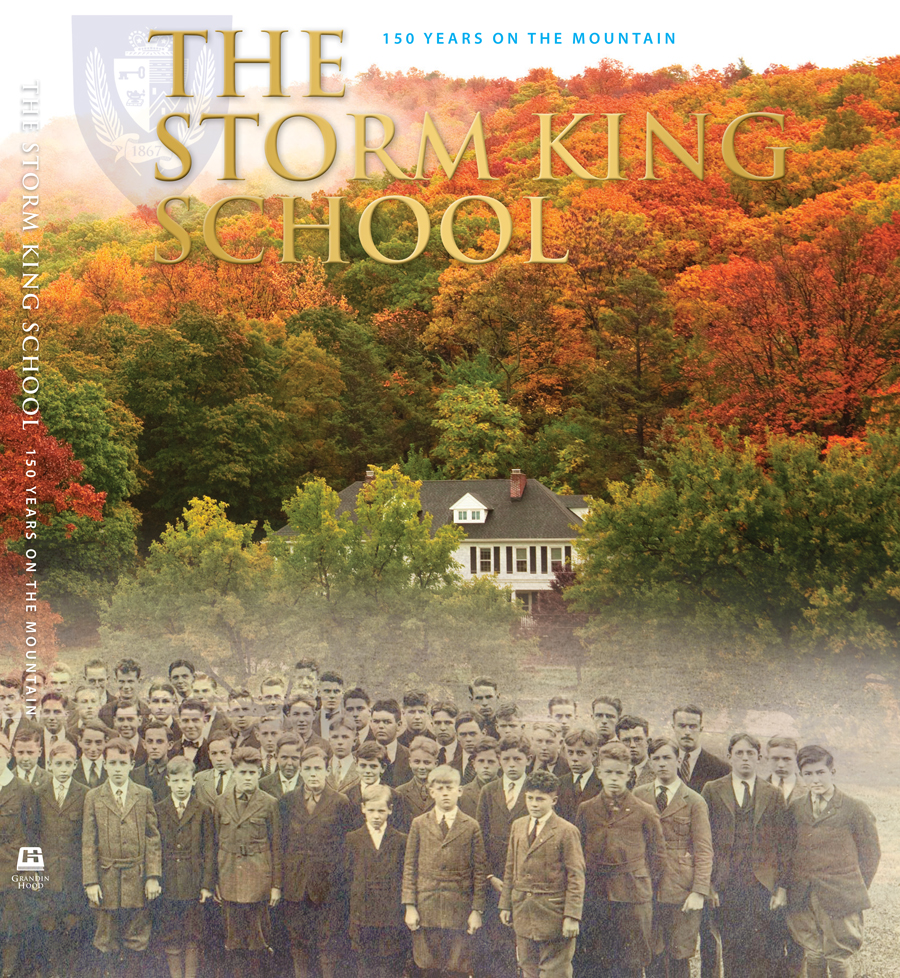 The Storm King School
150 YEARS ON THE MOUNTAIN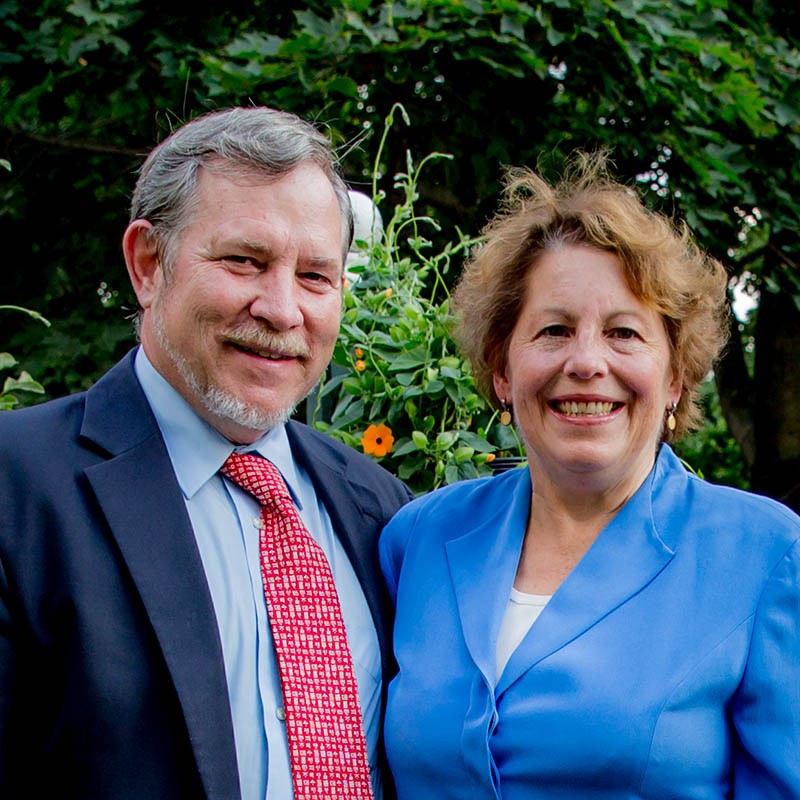 "Through all its 150 years on the Mountain, The Storm King School has been a place focused on helping students prepare for college and meaningful lives. To commemorate our legacy, I encourage you to obtain a copy of this distinctive sesquicentennial volume, where we explore the first century and a half of the School's life and mission, capturing our unique and rich history as a vector toward an even more inspiring future."
Jonathan W. R. Lamb,
17th Headmaster of The Storm King School
A high quality, custom-designed hardcover volume enclosed in a full-color dust jacket

128 pages featuring a comprehensive history of the School and the local area

Exclusive photography and archival images illustrating 150 years of excellence on the Mountain

Gallery of images from the School today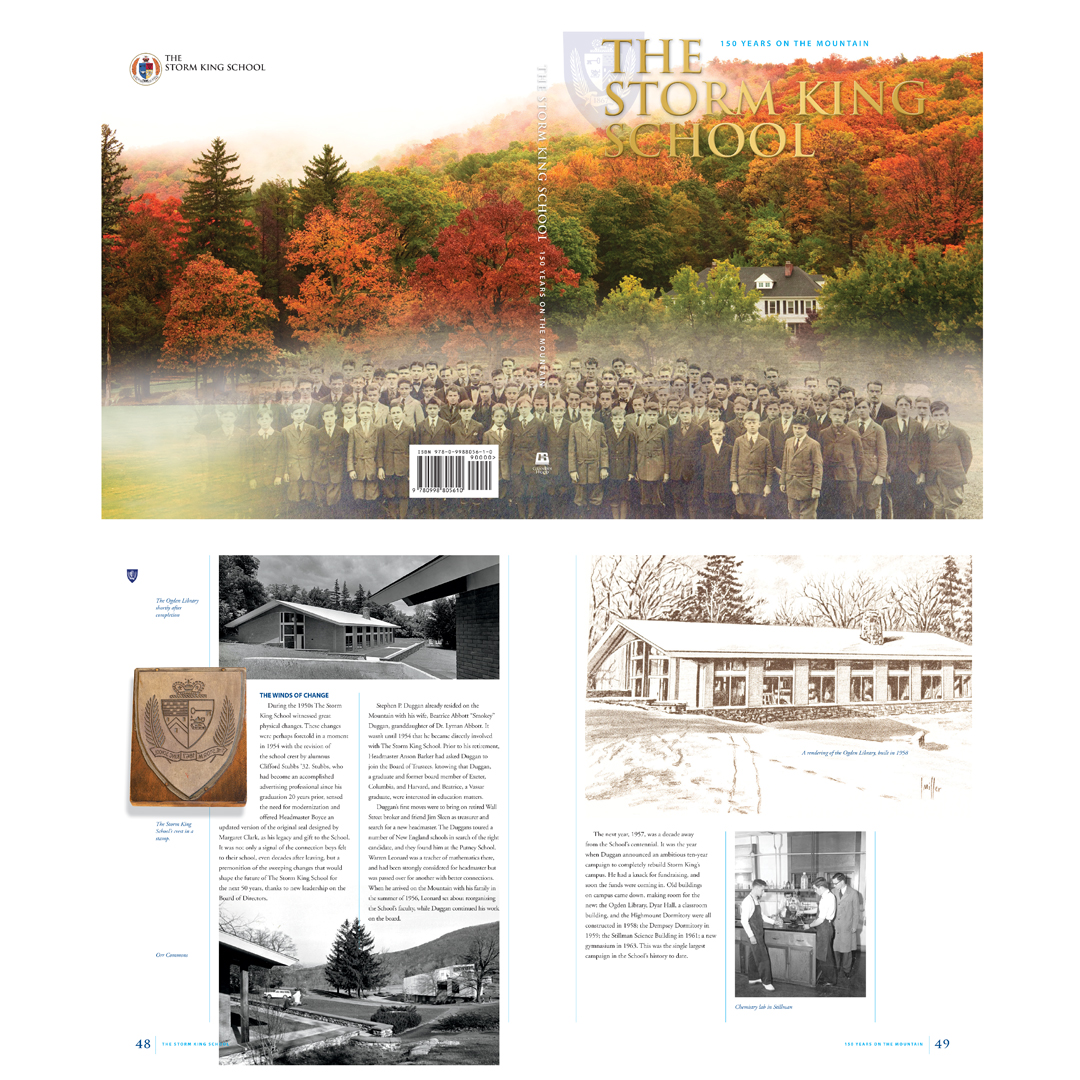 What do
our readers say...