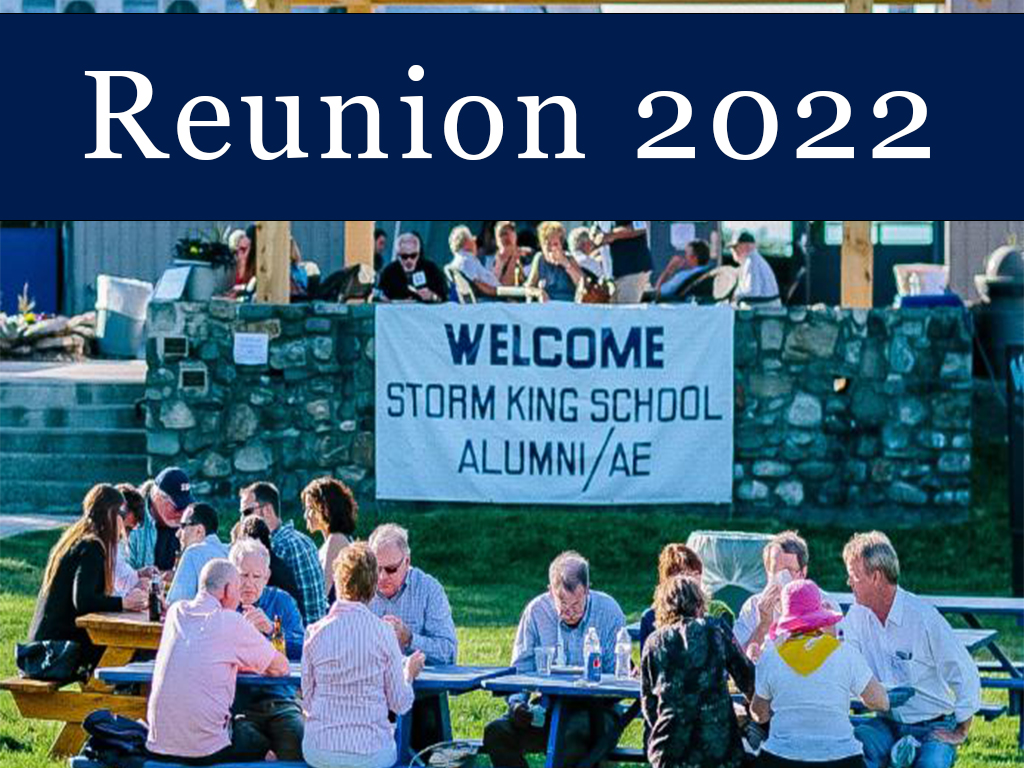 Join us for our first in-person Reunion since 2019!
Reunion is a time to commemorate our institution, honor our traditions, and set our sights on the future. There has never been a better time to come back, to reconnect, to celebrate.
We hope to see you in June!
Event Schedule
A full day of honoring your School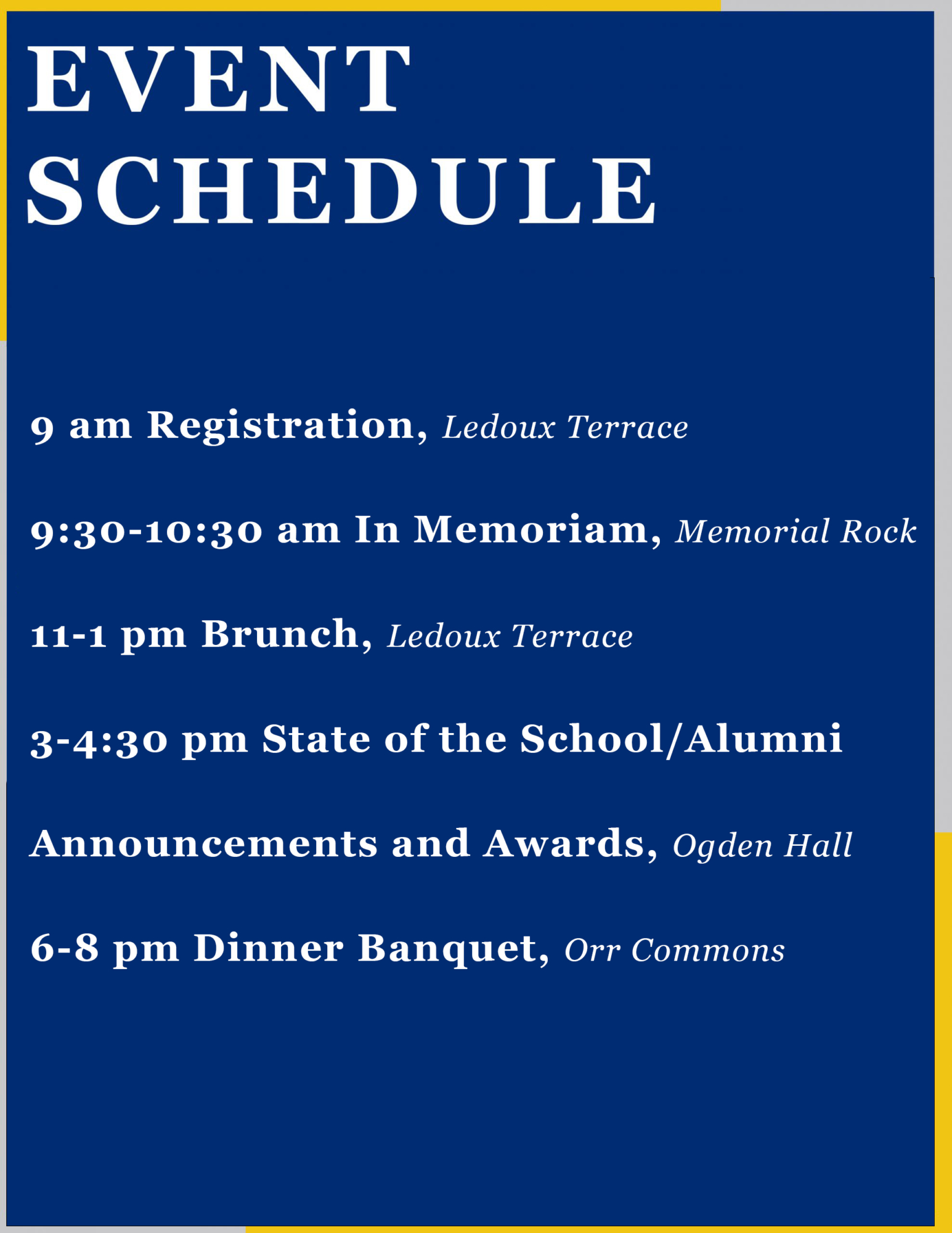 Frequently Asked Questions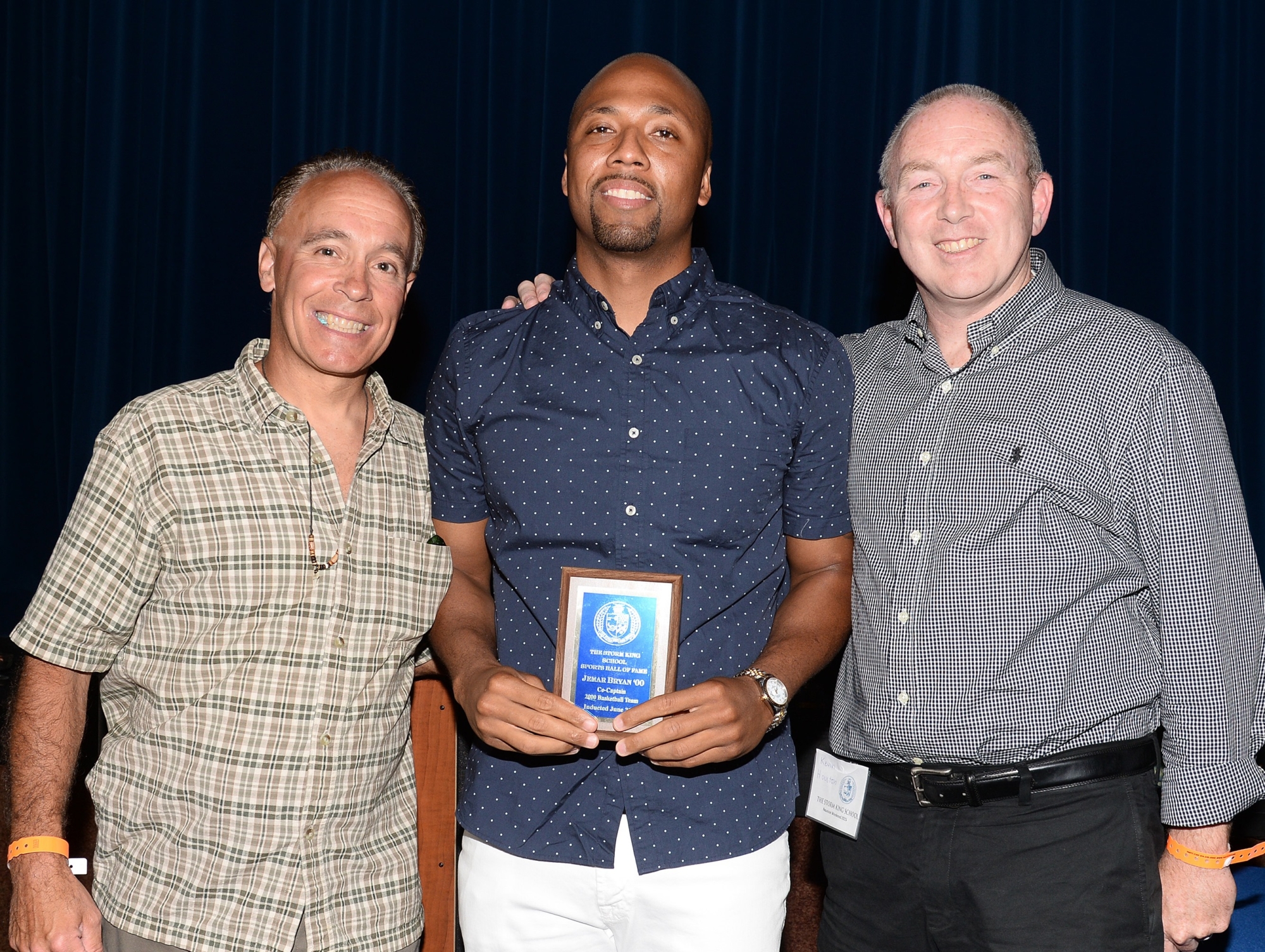 Class of 1972 - Celebrating 50 years!