International or domestic, day student or boarder, artist or athlete — we celebrate the diversity of our school and cherish the inclusive spectrum of interests and talents among our students and faculty.
Our students try their hand at music production or pick up a lacrosse stick for the first time. They build theatre sets, organize barbeques and prepare multi-media presentations for the classroom or work on the literary magazine. They build confidence and the track record they need to get into college and continue to succeed well beyond graduation "on the mountain."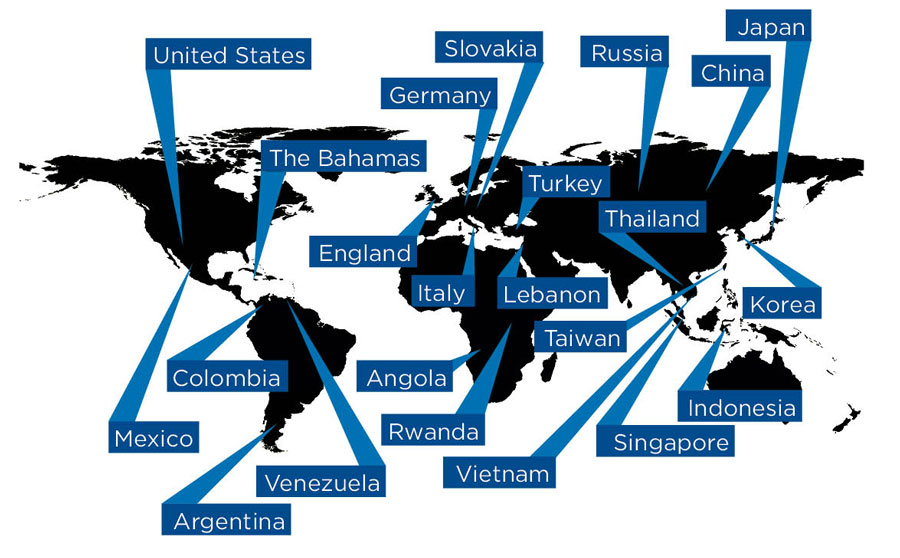 We are proud of the fact that we prepare our students to lead productive lives in the global community — cultural exchange is another benefit of our program. About 45% of our student population is international, hailing from Angola, Argentina, Bahamas, Colombia, China, Germany, Japan, Korea, Lebanon, Mexico, Indonesia, Russia, Slovakia, Taiwan, Thailand, Turkey, UK, Vietnam and beyond.
We believe that exposure to diverse cultures in a caring environment fosters tolerance and allows our students appreciate cultural differences — values that are essential for their future achievements.
But no matter where they come from, all our students have one thing in common: they are on their way to college. We are all members of The Storm King School family, and we are proud of every step our students take toward success, both now and in the future.
We admit students of either sex and of any race, color, national and ethnic origin to all the rights, privileges, programs, and activities generally accorded or made available to students at the School. It does not discriminate on the basis of sex, race, color, national and ethnic origin in administration of its educational policies, scholarship programs, or other school-administered programs.
Get a closer look at the SKS Experience by selecting an image below!